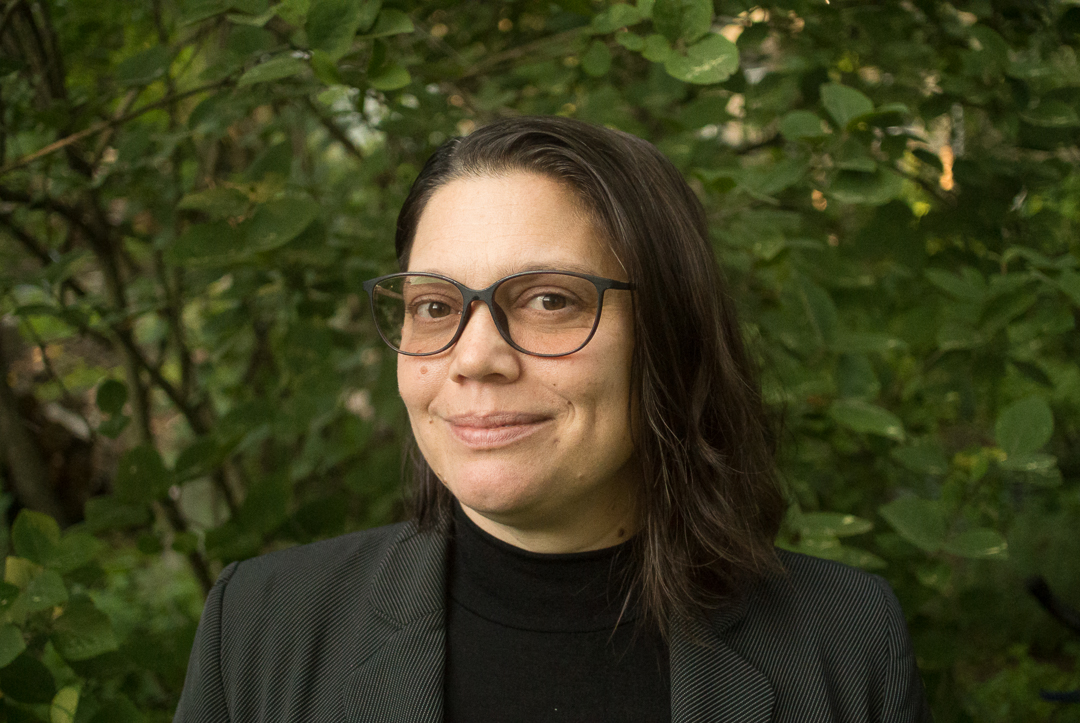 Associate Scientist - Vector Ecology, INHS, University of Illinois
Don't let anyone else tell you what your limits are.
I study mosquito and tick vectors of human and animal disease. I run the INHS Medical Entomology Lab statewide tick surveillance and testing through a contract with the Illinois Department of Public Health.
WHY DID YOU CHOOSE THIS FIELD?
I had a challenging childhood. I dropped-out of high school, moved away from home, and worked many odd jobs over the next 3 years. Then a friend introduced me to the works of great biology communicators (e.g., Gould, Dawkins, Thomas). I was hooked. I got my GED, attended a 2-yr technical college, and then transferred to an R1 university. As a first-generation undergrad I made it through my BSc program on a combination of loans and jobs. I took a job collecting ticks in the (very hot) North Carolina summer. I absolutely loved the work. And it brought me to my first mentor (my "Old Coot") who introduced me to the person who became my PhD advisor. I began as a MSc but won an NSF-GRF my first year (the first in the lab's 30 year history) based on an application I conceived of and wrote on mosquito ecology in zoological parks (to my knowledge, the first GRF given for vector ecology). Because I had taught a year already and the GRF is for 3 years, and of my research independence, my advisor suggested I switch to a PhD. I did. The rest has been a wonderful and fulfilling 12 years but not without hardship (e.g., bullying by senior scientists, leaving a post-doc because I had a child). However, the grit I developed during my earlier life kept me on track and now I run a tick surveillance program and study mosquitoes with my husband (we met at a mosquito control conference!)
WHAT DO YOU LOOK AT & THINK, "I WISH YOUNGER ME WOULD HAVE KNOWN THIS WAS POSSIBLE?"
Conducting the preparatory work for a mass-release of modified mosquitoes on a tropical island while living and working there with my beloved husband. Living in Switzerland for two years during a post-doc.
WHY DO YOU LOVE WORKING IN STEM?
Collecting, observing, and identifying mosquitoes & ticks!
BEST ADVICE FOR NEXT GENERATION?
Learn about "imposter syndrome". Don't let anyone else tell you what your limits are.
"What didn't you do to bury me? But you forgot that I was a seed." - Dinos Christianopoulos