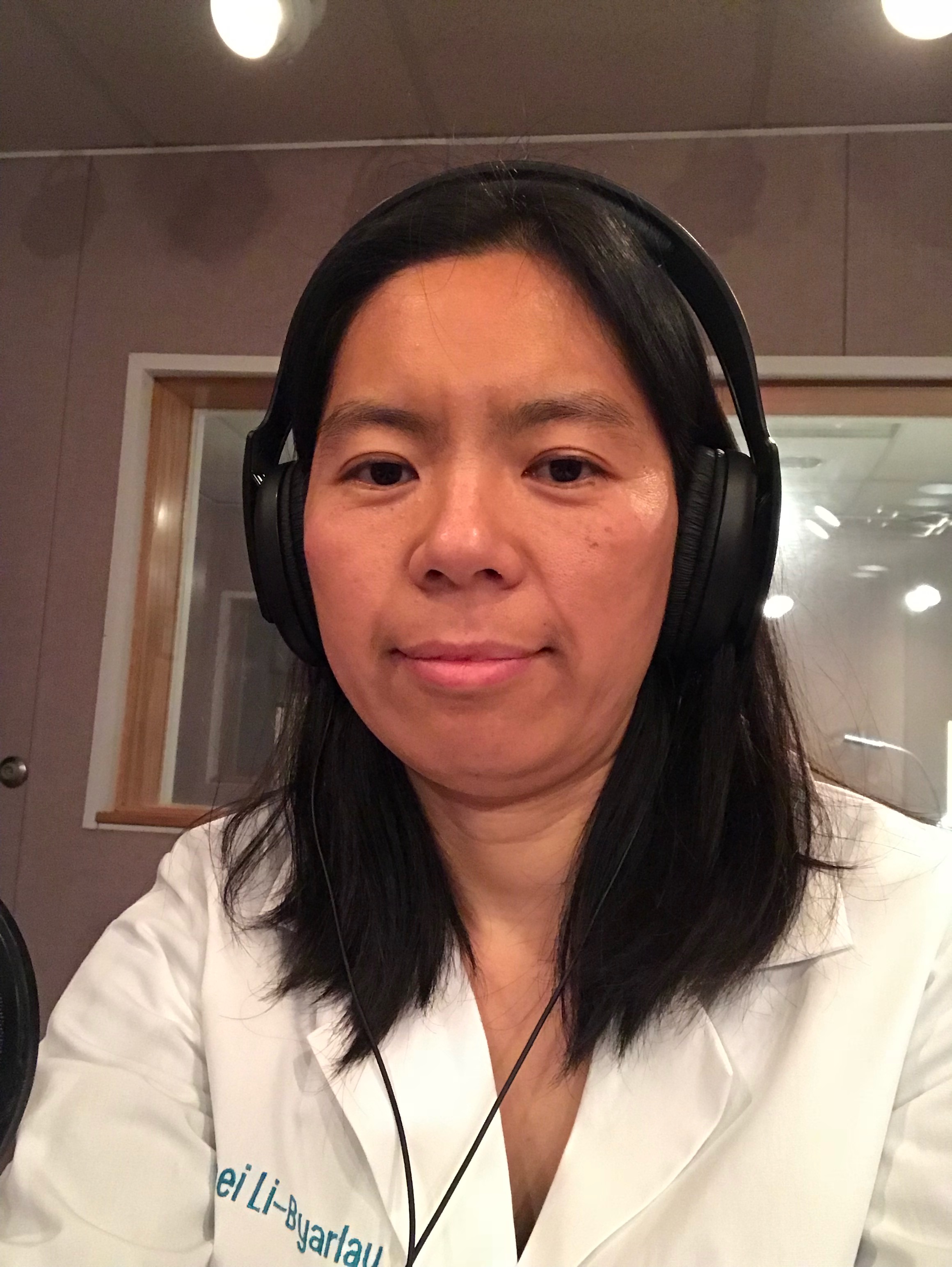 Assistant Professor of Entomology, Central State University
Find out what you like, always be brave.
I am a molecular entomologist. Honeybees and social insects are my research objects. Bees are important pollinators for ecosystem and agriculture.
WHY DID YOU CHOOSE THIS FIELD?
I always like insects when I was a little girl growing up countryside. The social behavior of honey bees are fascinating!
WHAT DO YOU LOOK AT & THINK, "I WISH YOUNGER ME WOULD HAVE KNOWN THIS WAS POSSIBLE?"
I never thought I can come to US to study insects and became a professor.
WHY DO YOU LOVE WORKING IN STEM?
I'm working at the only Public HBCU in the State of Ohio. I'm proud of this opportunity to work with brilliant black and female students everyday. I give my effort to promote diversity and inclusion in STEM! Everyday when I wake up, I will make it a better day in STEM by doing my diligence.
BEST ADVICE FOR NEXT GENERATION?
Find out what you like, always be brave, and give 200% your effort because life is short!