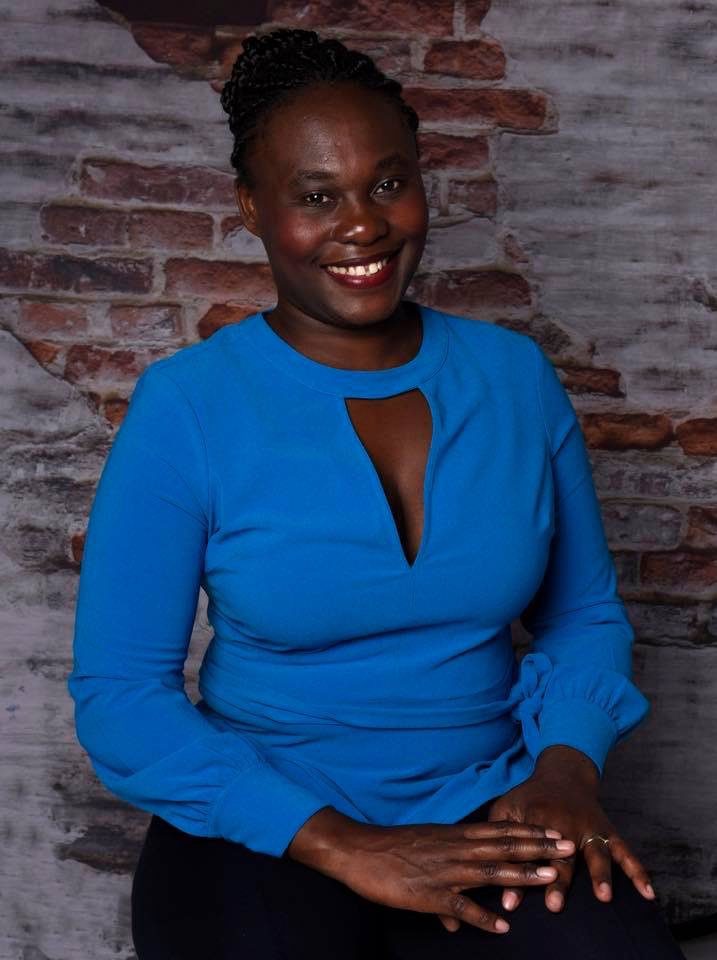 I train the next generation of Petrophysicists and my job is fun, challenging and enriching.
Why did you choose this field?
In Schlumberger we are able to choose the career path that allow us and the company to grow so having a degree in geological engineering,I started as a logging field engineer then I wanted to know what was being done to the data I acquired in the field and to what extent they were used to provide fit for purpose solutions to our clients. So I chose Petrophysics.
What do you look at and think, "I wish younger me would have known this was possible"?
To be able to navigate different roles within the same organization provided I have the passion, will and determination.
Why do you love working in STEM?
I love working in STEM because there never been a boring day as each brings its own set of challenges and beauty. And when I wake up I look forward the learnings it will provide for my growth.
Best advice for next generation?
Your mind is the power that makes your body go.Train it as there is nothing you can't be, can't do or can't have. Follow your dream even when people tell you is unattainable!
Inspo quote / fun fact / role model
"If you want to go fast go alone, if you want to go far go together."