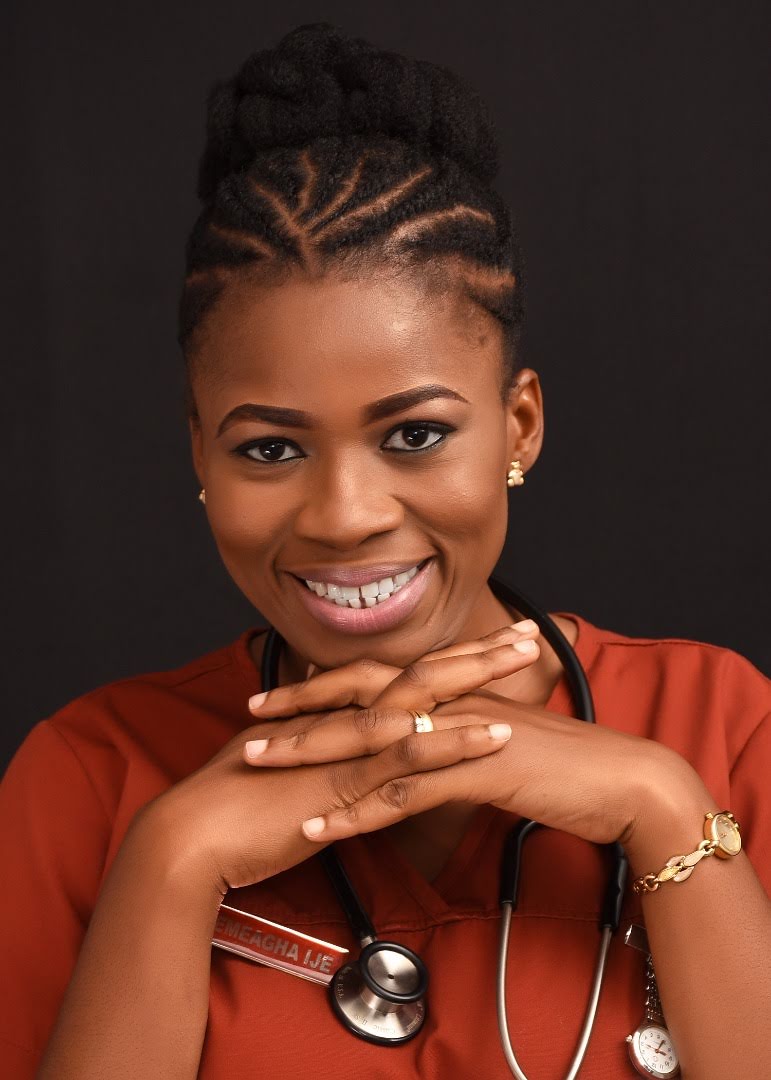 Mrs. Ijeoma Miriam Emeagha
Lecturer, Valley View University
Yes, you can. You can do it. You can excel in STEM.
I lecture, inspire and mentor Midwifery students. I also plan and conduct Health Outreaches. Occasionally, I work as a clinical nurse/Midwife.
WHY DID YOU CHOOSE THIS FIELD?
I have always wanted to work in the healthcare sector. I have this sense of fulfillment when a life is saved, or when someone is doing well. So, after getting my BSc. Degree in nursing, I practiced clinical nursing for 9years. During the course of my practice, I found out the area of Nursing Education and management needed more work and change. I decided to tread that path. I got my Master's degree and moved on to teach and mentor students on the science of Midwifery; as well as making an impact in Nursing management.
WHAT DO YOU LOOK AT & THINK, "I WISH YOUNGER ME WOULD HAVE KNOWN THIS WAS POSSIBLE?"
Getting my Master's degree. I actually thought it was a difficult feat. Also, conducting more community health care outreaches and sensitising people on the importance of healthcare. I started just 3 years ago. I wished a younger me had done more.
WHY DO YOU LOVE WORKING IN STEM?
I love working in the Science aspect of STEM. Nursing is not just an art. It is also a science. It makes me improve more on my critical and analytical skills. I always look forward to that. Also, it allows me manage people using the individualistic approach.
BEST ADVICE FOR NEXT GENERATION?
Yes, you can. You can do it. You can excel in STEM. But, you will never know your capabilities until you try; and even if you fail or have setbacks, keep trying. Keep at it.
Ubuntu: "I am because We are.
"Start where you are. Use what you have. Do what you can."