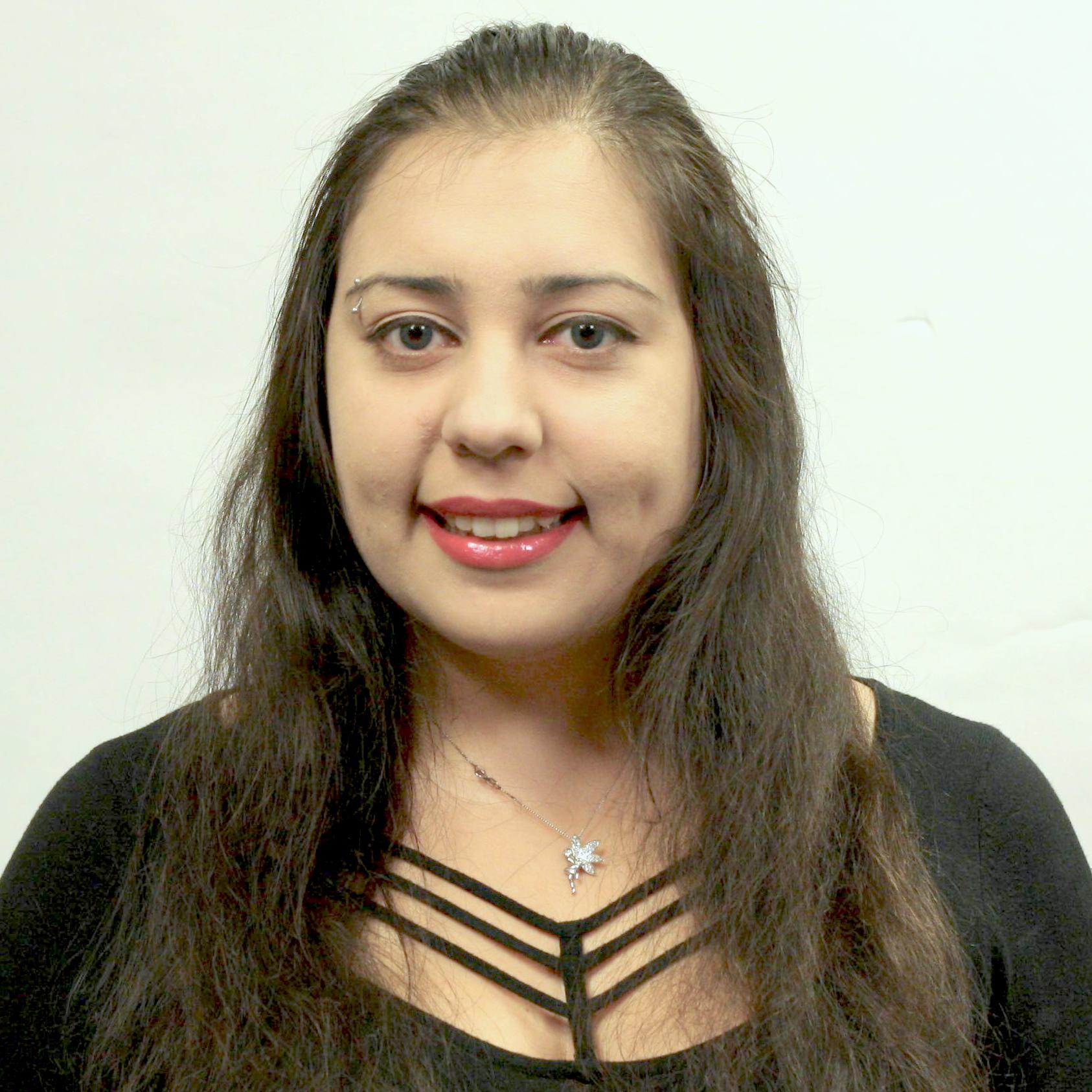 Senior Research Scientist, Intel
Always be curious about the facts and the reasoning.
I am leading the deep learning and computer vision research in the world's largest volumetric capture stage to revolutionize the entertainment industry.
WHY DID YOU CHOOSE THIS FIELD?
I was always curious about how things work and how to make things work, which probably makes me an engineer even before I was aware of it. During middle and high schools, I earned my place as a representative in some nationwide math and computer science olympics, which drew my path in coding, building, and always creating. The rest follows: BS, MS and PhD in computer science, and my ever evolving love for robotics, vision, and graphics.
WHAT DO YOU LOOK AT & THINK, "I WISH YOUNGER ME WOULD HAVE KNOWN THIS WAS POSSIBLE?"
During my undergraduate studies, I was selected as an exchange student to study at UCLA for a year. As an 18 year old female from Turkey, I was not allowed to accept that offer. Many years later, I got invited as a visiting scholar to UCLA, having the unique opportunity to work with other scientists in my field. I wish younger me would have known that what seemed like a lost pivotal point in her life was not as important, as long as she kept her dreams and ideals intact.
WHY DO YOU LOVE WORKING IN STEM?
The pleasure of contributing to the humanity and observing your contributions grow and influence many other scientists is the base motivation to continue working in this fast advancing field. The power of understanding, entangling, and digitizing the world through machines open the doors to a new universe in every aspect of our lives. And any challenge that makes me curious about building a better future is what we ideally live for.
BEST ADVICE FOR NEXT GENERATION?
Always be curious about the facts and the reasoning. About nature, about physics, about logic, about humans, about everything around you. And always vocalize your curiosity. Against your parents, against your friends, against any authority, and against anyone whose reality behaves antithetically than yours. When your perspective is built on curiosity and learning cycle, you cannot escape from STEM :)
"This is an exercise in fictional science, or science fiction, if you like that better. Not for amusement: science fiction in the service of science. Or just science, if you agree that fiction is a part of it, always was, and always will be as long as our brains are only minuscule fragments of the universe, much too small to hold all the facts of the world but not too idle to speculate about them."

This quote of Valentino Braitenberg is taken from his work on robots for synthetic psychology. It is so real and inspirational that it can be expanded for anything we do in my field.