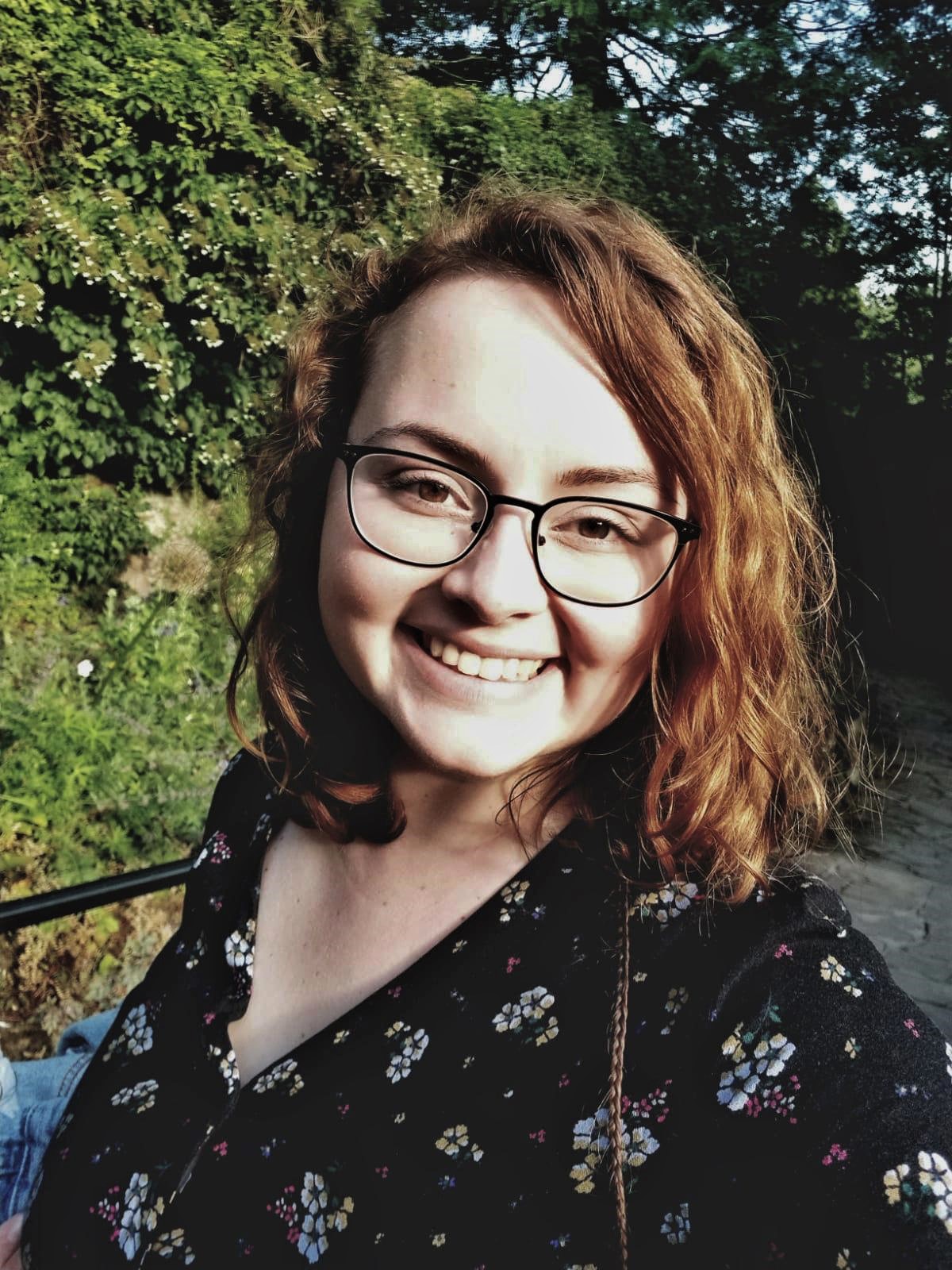 PhD Student, The University of Manchester
If there seems to be no opportunity, ask around! Always be proactive and never be afraid to approach someone.
I am currently a PhD student in Neuroscience, researching how two different drugs interact in the brain after stroke. Alongside my PhD, I am also running outreach activities, inspiring young people to pursue science and sharing my passion for space research.
WHY DID YOU CHOOSE THIS FIELD?
I always thought I wanted to do medicine, so I volunteered in the A&E back home, in Romania. However, that is how I realised that medicine is not for me at all, yet I still wanted to help people and loved science. Thus, I picked Pharmacology for my undergraduate degree and was really fascinated by how drugs interact with the human body. I wasn't sure exactly what type of career I wanted after graduation, so I did various summer internships in laboratory and clinical settings to try things out. I managed to get four internships in one summer by just emailing people and places that were not even advertising open positions. Prospective enquiries are the key! Finally, as part of my degree, I did a laboratory research placement in the USA. That experience really changed me as I realised I really like working in the lab. I became really passionate about the vascular system in the brain and knew that I wanted to do research in this field.
WHAT DO YOU LOOK AT & THINK, "I WISH YOUNGER ME WOULD HAVE KNOWN THIS WAS POSSIBLE?"
In high school, I was really torn between a career in management, science or teaching. Some days I would find myself wishing that there could have been a way to combine all these careers together. Now, I know it is possible! I pursued science as my main career, doing outreach activities and planning on teaching later. As for management, I haven't quite get there yet, but I have taken small steps towards it. I love running events and small projects as part of different societies; knowing that one day a bigger opportunity will come along.
WHY DO YOU LOVE WORKING IN STEM?
It gives me the freedom to think and be creative, to explore the vast amount of available knowledge and to try to advance it.
BEST ADVICE FOR NEXT GENERATION?
If there seems to be no opportunity, ask around! Always be proactive and never be afraid to approach someone asking for a job, internship or even just advice. You can achieve anything if you work hard enough!
"Don't be afraid to challenge yourself, you are capable of more than you think! Once you pass your limits, you'll want more."