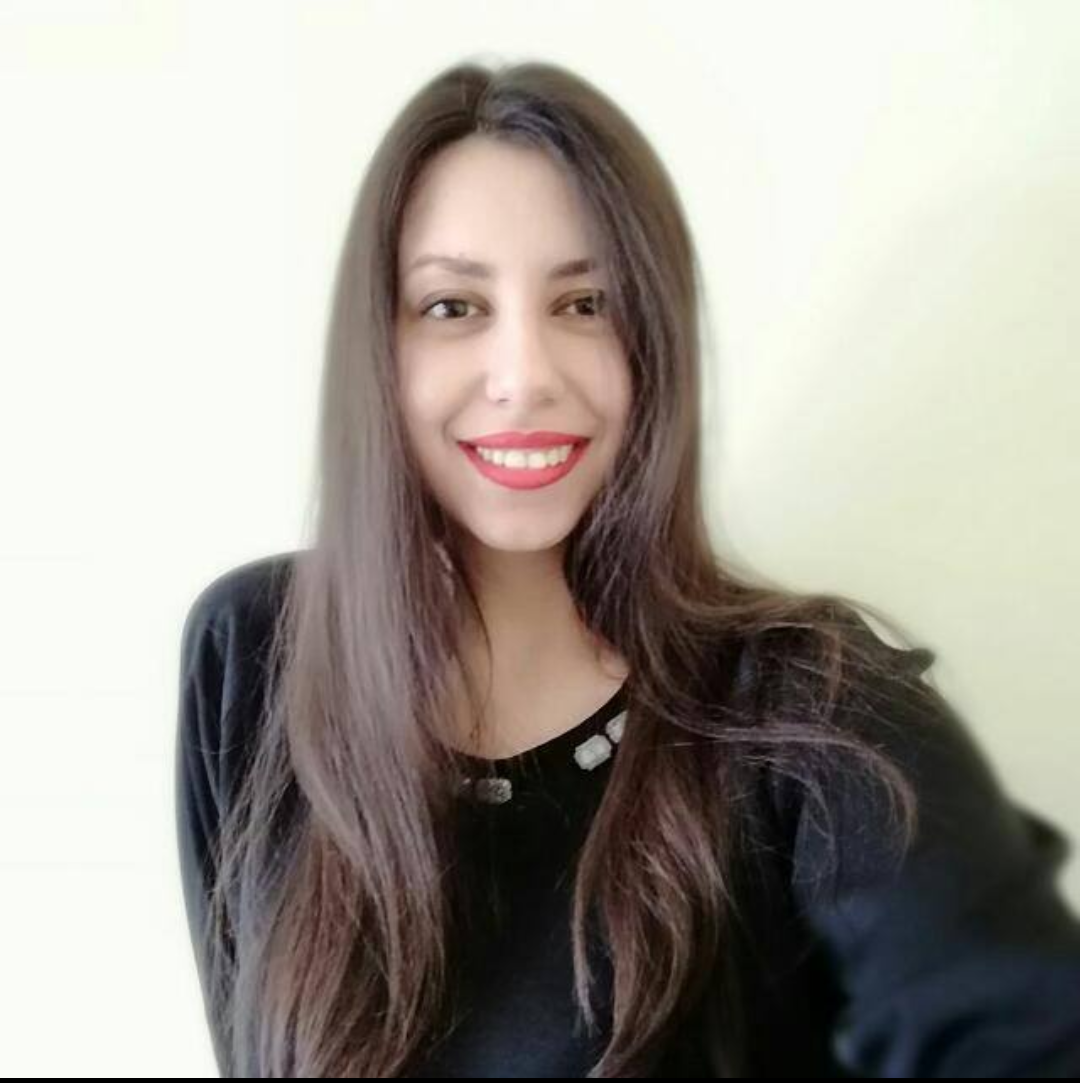 Before buying a product you look at reviews, you want to test it, to try it on. Same goes for software. My job is to prove people how our software can help with the challenges customers are facing and show them how customization of software will improve the results.
Why did you choose this field?
I studied computer science but I realized during University, because of all the volunteering I was doing, that is not just about code and maths but it's slow important to understand why they are need and what are they trying to solve.
What do you look at and think, "I wish younger me would have known this was possible"?
That it's posible to get a job even when you are a student and it can be in any country you want.
Why do you love working in STEM?
I wake up every morning think what would it happen if we change that. What new things can we try out today.
Best advice for next generation?
Science is trying to solve a lot of the issues humanity is facing. Don't you want to be part of the future?
Inspo quote / fun fact / role model
"If there's a will, there's a way."