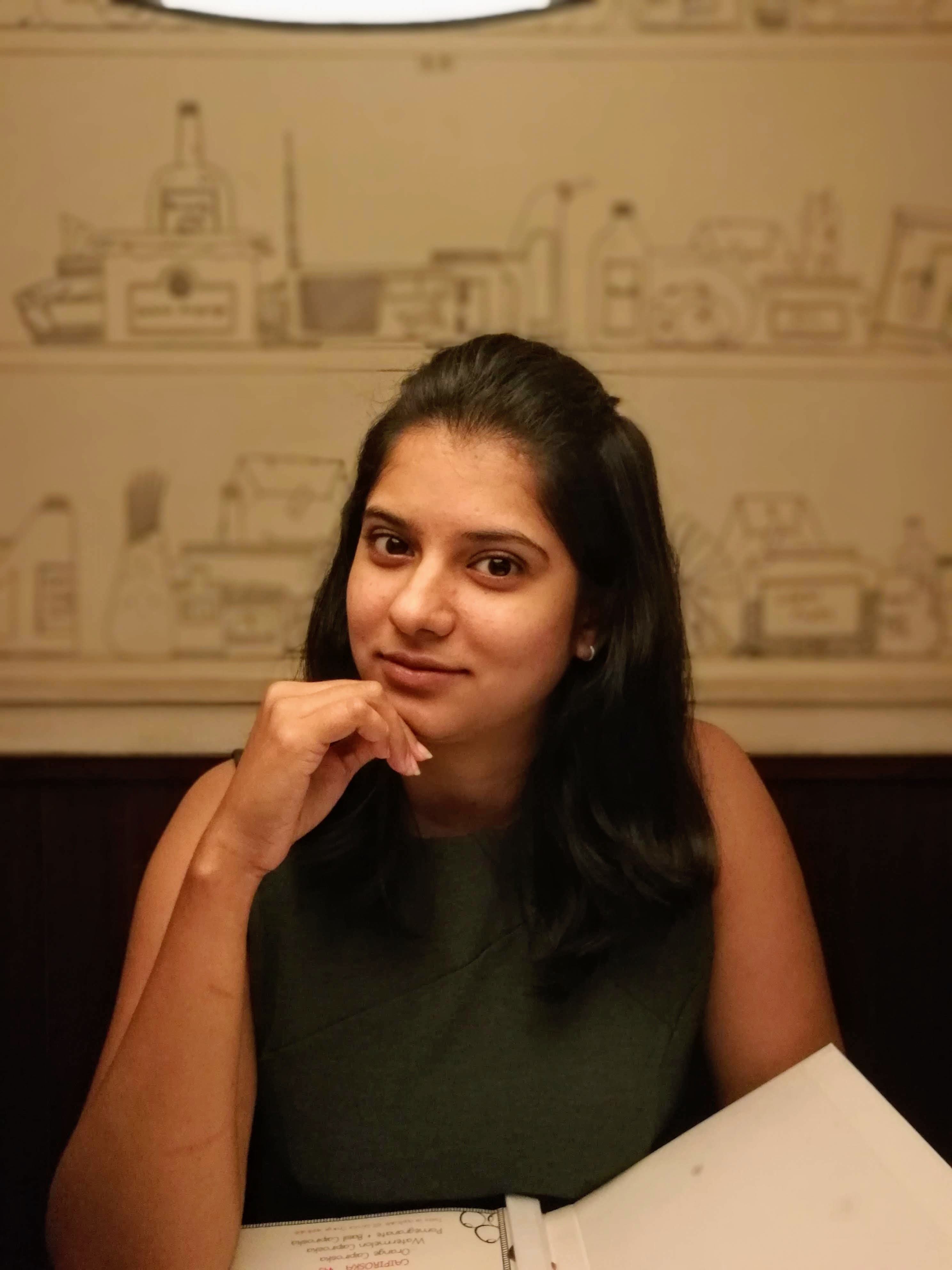 Electromechanical Design Engineer, Schneider Electric R&D
Never be afraid to dream high, work hard and take risks.
As an R&D Engineer in the Home & Distribution division of Schneider Electric, I am responsible for design, development, verification and validation of innovative, sustainable and customer-centric products for the global market. I work with various cross-functional teams spread across the globe for design realization, design optimization, tooling and manufacturing. My job role also involves conducting onsite field test of the products with customers.
WHY DID YOU CHOOSE THIS FIELD?
Since my childhood, I had always been fascinated by complex machines and had always wanted to get my hands dirty by exploring them. While growing up and seeing my father who is an Engineer himself, my belief that an Engineer can solve any world problem be it Economic or Environmental Crisis, grew stronger. In my initial years of job experience, I saw innovative and sustainable products and solutions coming live and creating positive impact in all aspects.
Apart from the technical aspect, I have constantly wanted to be at par with everyone in the society and therefore chose Mechanical Engineering which is still considered as a Man's field to challenge all and prove that women can not only lead these fields but also be immensely successful.
WHAT DO YOU LOOK AT & THINK, "I WISH YOUNGER ME WOULD HAVE KNOWN THIS WAS POSSIBLE?"
I had been brought up in a very small town with little exposure to the modern competitive world. But still with hardwork and the strongest determination to succeed, I secured the highest rank in the country in the All India Senior Secondary School Examination receiving huge grant of scholarships from the government to purse my higher studies. I wish younger me would have known that dreaming anything and working hard for it can guarantee you success.
WHY DO YOU LOVE WORKING IN STEM?
Facing challenges and overcoming them has always been my area of interest and in STEM, constantly pushing boundaries is a daily requirement. With the progress of mankind, new technologies are coming into existence every day and merger of disciplines are being required to develop innovative products. This ever-changing field helps me to learn and grow day by day. Along with improving myself I try to help and motivate women who struggle to fulfill their desire of getting into Technology or deal of rigorous amount of pressure to maintain a work-life balance. In order to do so I have been part of the Women in Schneider Electric, an ERG which deals with encouraging women and providing them assistance to take up leadership roles in the Organization.
BEST ADVICE FOR NEXT GENERATION?
Never be afraid to dream high, work hard and take risk
Believe you can and you are halfway there. - Theodore Roosevelt