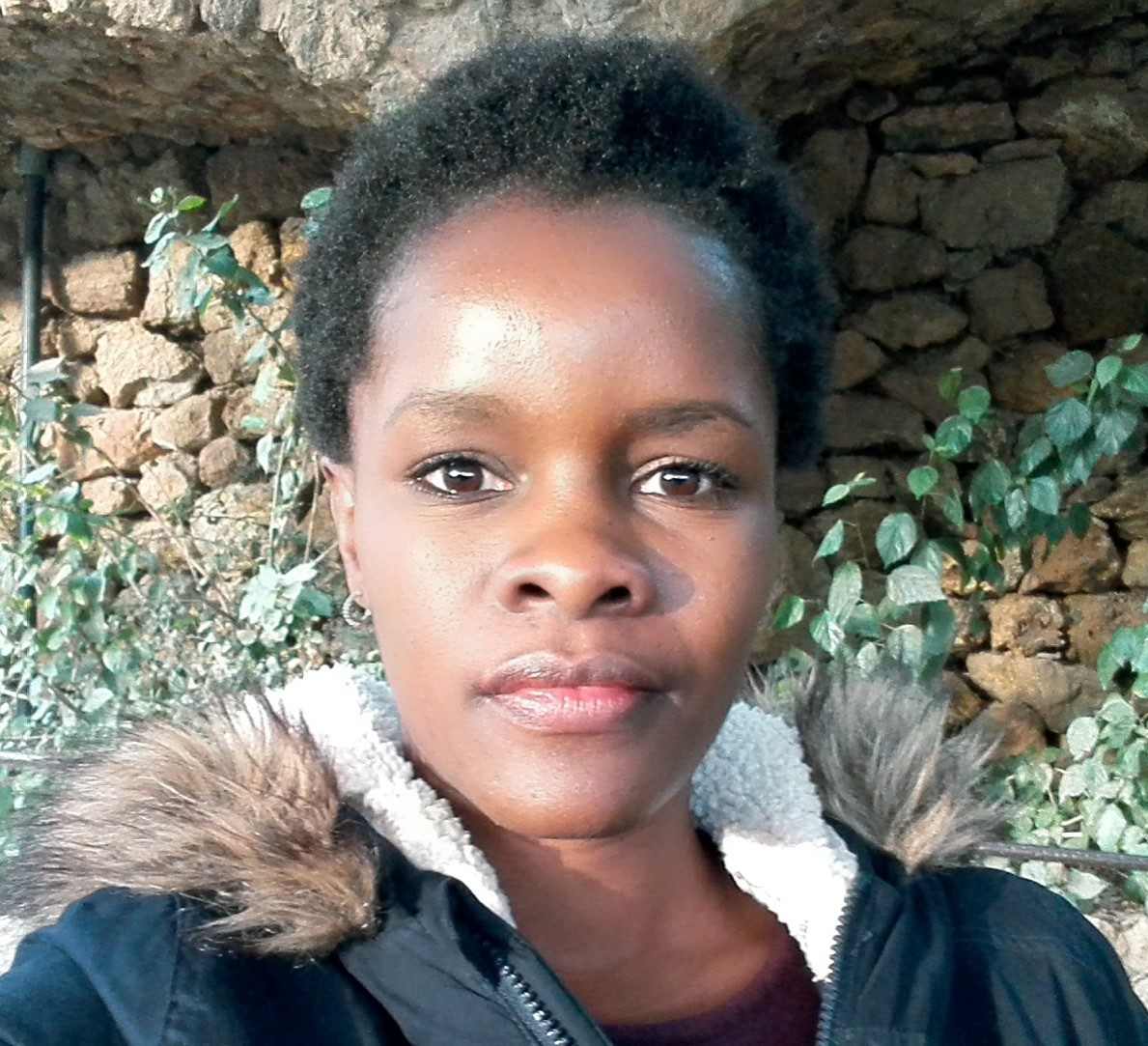 I'm working in global health research. Specifically, I'm looking at ways to improve how we model infectious disease risk. The aim is to develop more efficient methods of predicting disease risk, and as a result help policy makers decide on more effective intervention strategies.
Why did you choose this field?
Honestly, there was no 'aha!' moment leading me to science. It was one of many interests growing up - I just as well could have ended up doing fine art! I happened to excel in science, and had more opportunities to pursue it compared to my other interests. So that's what I focused on in high school, and then at university, and beyond. Luckily I continue to really love science, and science continues to provide purpose in my work
What do you look at and think, "I wish younger me would have known this was possible"?
I once presented findings of a major research project to Ministry of Health representatives in the countries where we were working. Not only had I been part of something that had the potential to impact people's lives for the better, but I was standing on a podium, addressing a conference full of policy makers who were engaged and interested in what I had to say. Younger me would have been impressed.
Why do you love working in STEM?
I love working in STEM because of the endless possibility of exploring. There are so many things out there yet to be discovered, so many questions unanswered. What gets me up in the morning is knowing I get to engage in that process everyday. I always have something new to learn. That's the nature of research.
Best advice for next generation?
Believe you can do it, because you definitely can. You don't need to be exceptionally brilliant, or exceptionally confident, or exceptionally anything to succeed in STEM. Just like anything else, all you need is the interest, and to put the work in. STEM is an incredibly big world full of all kinds of opportunities, and you can make your place in it.
Inspo quote / fun fact / role model
"The only real failure is the failure to try, and the measure of success is how we cope with disappointment." Deborah Moggach, The Best Exotic Marigold Hotel