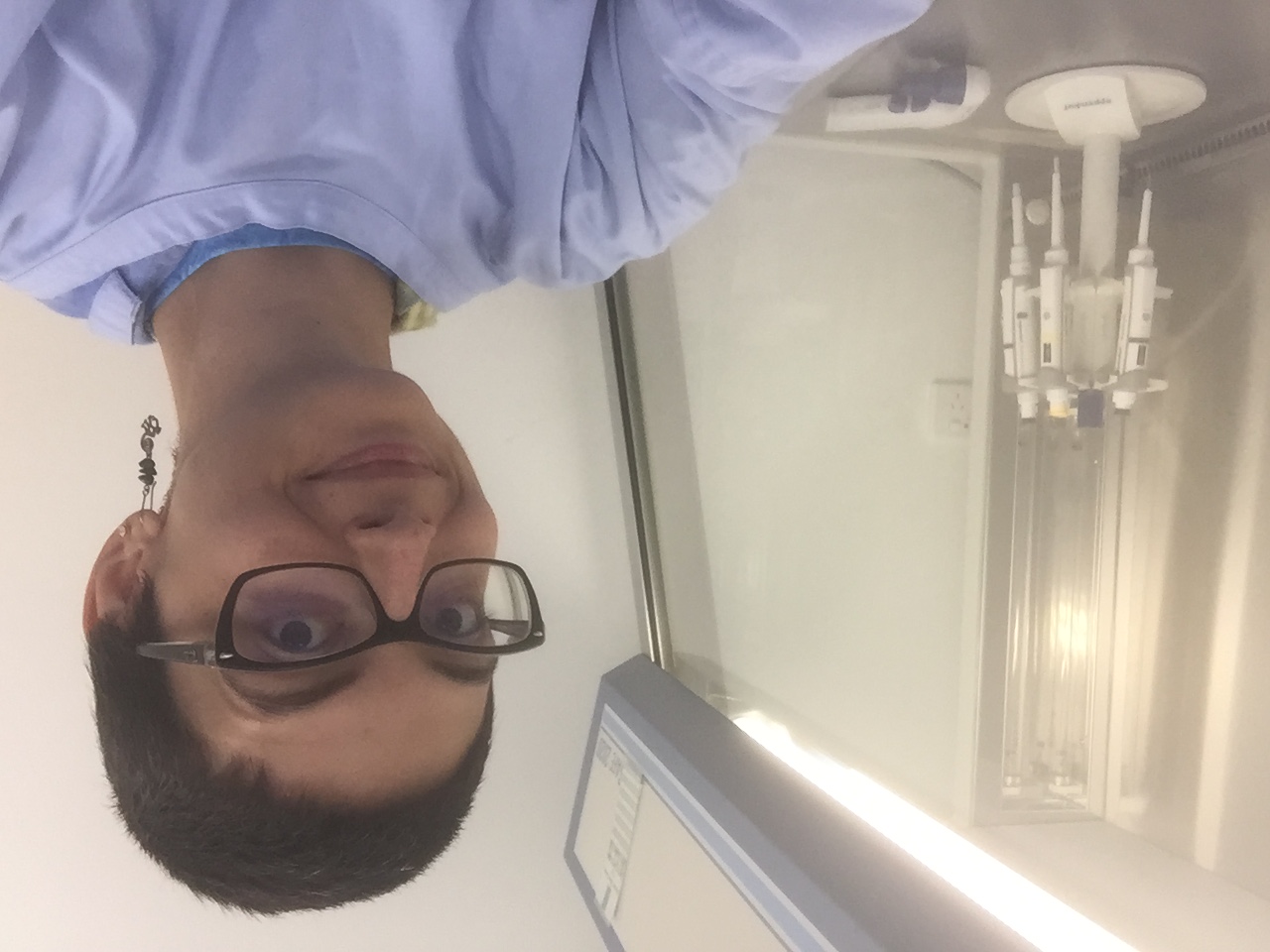 PhD student, Macquarie University
Follow their dreams despite what anyone says.
I design drug delivery solutions using nanomaterials and polymers to improve treatments for sleep disorders. I'm particularly interested in enhancing drugs bioavailability.
WHY DID YOU CHOOSE THIS FIELD?
I found myself working on a similar project for a master degree in my home country and I realised how incredibly important working in the med tech field is. Having the chance to improve people's health and well-being is really rewarding and fulfilling.
WHAT DO YOU LOOK AT & THINK, "I WISH YOUNGER ME WOULD HAVE KNOWN THIS WAS POSSIBLE?"
I successfully completed a master of research in a language that is not my mother tongue, facing daily challenges on my own in a country far away from home.
WHY DO YOU LOVE WORKING IN STEM?
I love working in STEM because it allows me to make a difference and contribute to the scientific progress of humanity.
BEST ADVICE FOR NEXT GENERATION?
I would say to all the girls interested in pursuing a career in STEM that they have to follow their dreams despite what anyone says. They should not follow society's rules because they can be a great scientist, an amazing wife and a wonderful mother. They don't have to choose among all these.
"I was taught that the way of progress was neither swift nor easy." - Marie Curie