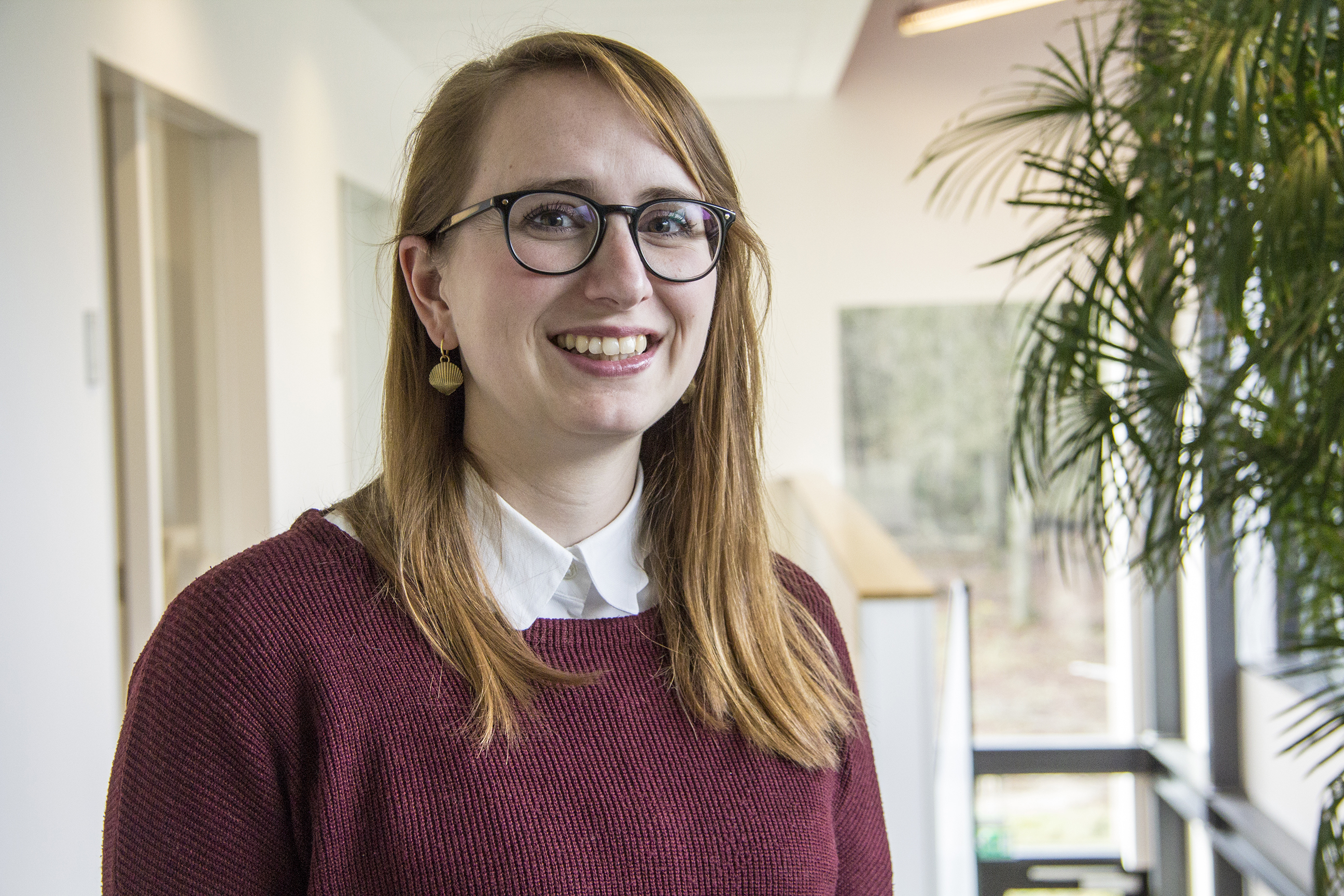 I tell stories to the public about exiting scientific discoveries that are done with radio telescopes.
Why did you choose this field?
I have a degree in biomedical sciences, with a specialization in science communication. Quite early during my studies I realized that what I like most, is to translate complex scientific topics for a broad audience. After I graduated, I started working in the field of astronomy communication and immediately fell in love with the topic. Astronomy education and communication has the potential to inspire and promote a better world, because it shows us the vastness of the Universe, and an Earth without borders.
What do you look at and think, "I wish younger me would have known this was possible"?
I never expected that my full-time job would be to write English-language articles for a US-based research institute. I am originally from the Netherlands and was actually struggling with the English language classes in high school. Now I know that as long as you find a topic/career that inspires you, you can achieve more than you know.
Why do you love working in STEM?
I love working with scientists and showing them that even the most complicated topics can be made understandable, and exciting, to the public!
Best advice for next generation?
There is not one path to follow, we need many different people with different skills and personalities in STEM!
Inspo quote / fun fact / role model
"You do not really understand something unless you can explain it to your grandparents."