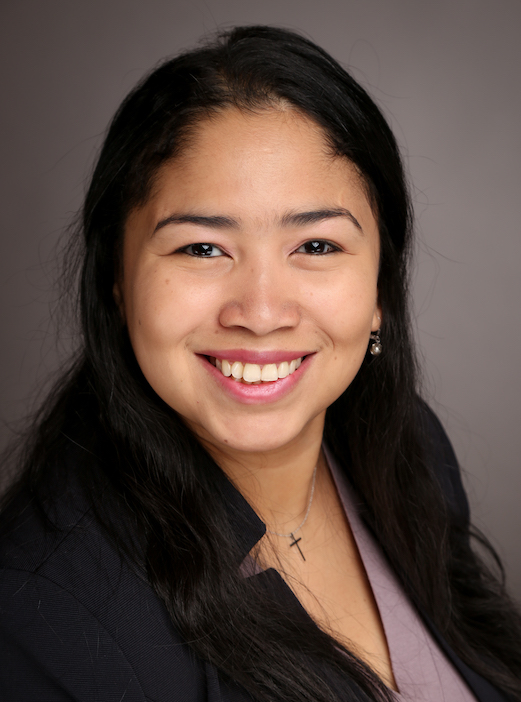 Senior Data Scientist
JUST ADD AI
Be brave, passionate and have fun!
My job is to create artificial intelligence solutions to customers to wish to improve or automate their processes. I use and develop machine learning algorithms for computer vision problems such as anomaly detection, document management and indexing.
WHY DID YOU CHOOSE THIS FIELD?
I am graduated physicist but I always wanted to use my knowledge and skills to solve daily life problems. I started working on computer sciences because I wanted my work to have a direct impact in society.
WHAT DO YOU LOOK AT & THINK, "I WISH YOUNGER ME WOULD HAVE KNOWN THIS WAS POSSIBLE?"
I have always seen every milestone in my career as a big achievement because I never knew what was possible, but that never stopped me. I think my younger me would have been more confident if she would've known that being a woman was not a limitation and that we are all capable of doing great things.
WHY DO YOU LOVE WORKING IN STEM?
I just wish to transform our world for the better. Working in STEM allows me to be curious about the word and to have fun learning new thing constantly.
BEST ADVICE FOR NEXT GENERATION?
The best advice would be "If you love it, you can do it! Do not expect to know everything from the beginning. Remember it is process and you will gain all the skills you need on the way. Be brave, passionate and have fun!"
"we don't grow when things are easy, we grow when we face challenges" Joyce Meyer