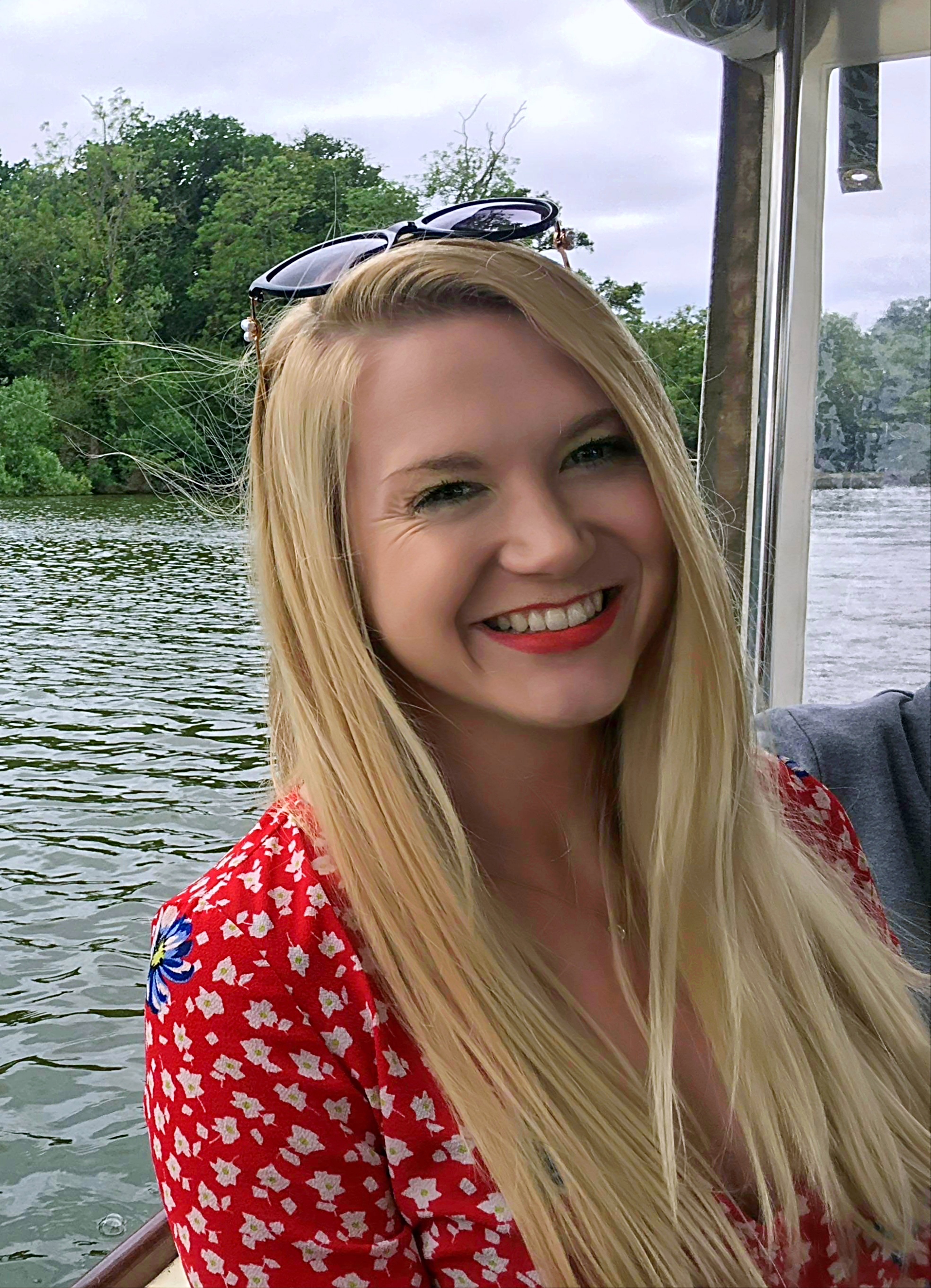 Post Doctoral Research Scientist, University of Warwick
Do not be afraid or embarrassed about your interests or aspirations.
I conduct early stage, preliminary research looking into new, untested drugs for medical use. My current role involves investigating novel drugs for the prevention of premature birth.
WHY DID YOU CHOOSE THIS FIELD?
My undergraduate degrees (BSc Biomedical Science and MSc Translational Oncology) were very focused upon personalised medicine, tailoring treatment to each specific individual's needs rather than a 'one size fits all' approach. Before I began my studies I had never heard of personalised medicine or translational medicine (taking drugs from the lab bench to the patient's bedside) and soon developed an interest in the subject. This lead me to pursue a PhD where my research focused around identifying novel drugs to prevent cancer migration. Upon completion of my PhD degree, my passion for early stage, translational research had blossom and I took up an exciting opportunity to explore a different avenue; researching novel drugs for the prevention of premature childbirth.
WHAT DO YOU LOOK AT & THINK, "I WISH YOUNGER ME WOULD HAVE KNOWN THIS WAS POSSIBLE?"
I had always been given the impression that students who were good at school and got high grades were meant to pursue a career in medicine and that the title 'Dr' was reserved solely for those with this aspiration. I found out at an early age that while I loved science and loved to learn, pursuing a career in medicine was not for me and I quickly became very disheartened and felt that I had somehow failed. It was only when I got to university and began my undergraduate studies that I truly understood what a PhD was and what it took to become a research scientist. Therefore, I wish a younger me had been told that my good grades and passion for science did not mean I was destined to study medicine, rather there were thousands of other opportunities available and it was possible to use this passion to become what I was meant to be, a research scientist.
WHY DO YOU LOVE WORKING IN STEM?
The most exciting thing about working in STEM research, is that every experiment you complete is new knowledge that, no matter how big or how small, is knowledge that you have discovered that nobody else in the world knew before.
BEST ADVICE FOR NEXT GENERATION?
Do not be afraid or embarrassed about your interests or aspirations. At school I often felt like an oddball because I actually enjoyed studying and learning while many of my classmate actively resented it. However, while your classmates, friendship groups or family may not understand your passion, there are millions of other women out there who do. So you are not alone and you should not be embarrassed to follow your dreams.
"I am not afraid of the storm, for I am learning to sail my ship." - Louisa May Alcott