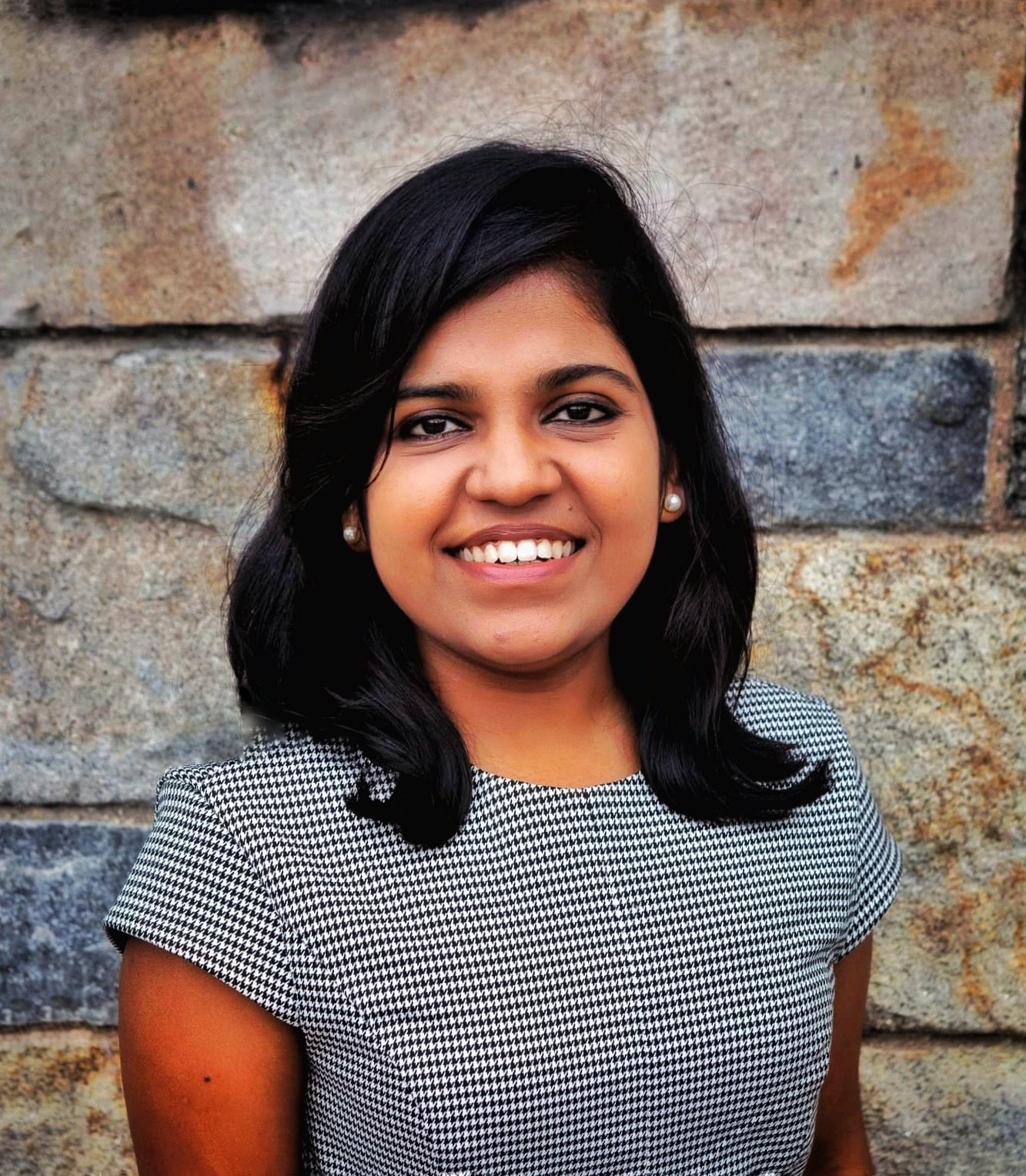 As human behavior and perceptions are changing drastically during the pandemic, I work on applying Machine Learning and Artificial Intelligence to better the products and services offered to them. My work interests lie in ideating new ways of understanding and building data-driven advanced machine learning models to making lives easier, happier, and better.
Why did you choose this field?
I love mathematics, physics, and coming up with new ideas that can make this world a better place. As a person, I am empathetic and I really enjoy storytelling. My data science, hence, defines my personality and strengthens it every day. On my path to gain expertise in Machine Learning and Artificial Intelligence, I strive to create a valuable addition in the world. I am deeply inspired by Indira Nooyi, Sundar Pichai, and Simon Sinek.
What do you look at and think, "I wish younger me would have known this was possible"?
Receiving an award from the Vice President of India on the idea of making my country happier.
Why do you love working in STEM?
It gives me the power to use my earned skillset, growing network, and potential to make a difference in the lives of people who deserve much more!
Best advice for next generation?
You have magical powers hidden inside, each one of you has those, first believe in yourself, and second, get started on the thing that excites you the most.
Inspo quote / fun fact / role model
"I think it is possible for ordinary people to choose to be extraordinary."