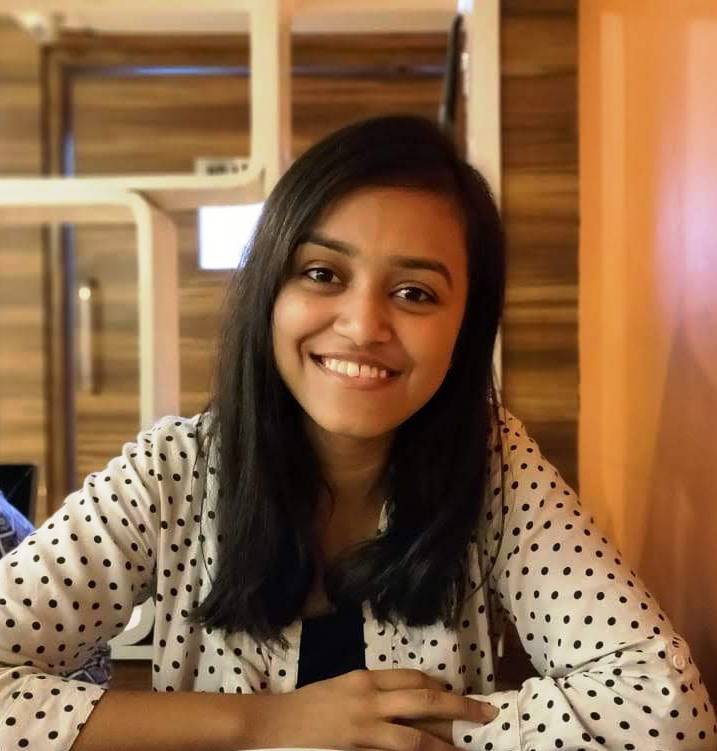 Undergraduate Student, VIT University
You're an uncut diamond. Remember that and explore.
I am best identified as a multi-potentialite. I strive for not settling with the norm. When most STEM students in India are busy setting up their career in their own streams, I decided to move out. I am a part-time freelancer and I also head the marketing and communications for an ed-tech organization called C4 Projects. Managing three different interests simultaneously is what drives me everyday because I know I am doing all I can.
WHY DID YOU CHOOSE THIS FIELD?
I've been interested in technology ever since my childhood. But writing came naturally to me. Being in college taught me management and analytics. Altogether, these three fields have inspired me to excel in all three.
I remember, during my first tech internship, I felt I was not doing enough. That's when I started freelancing as a writer. And later on, I again felt like the hustle was missing which led me to management.
WHAT DO YOU LOOK AT & THINK, "I WISH YOUNGER ME WOULD HAVE KNOWN THIS WAS POSSIBLE?"
Being able to pursue tech, freelancing, as well as marketing management is something I take pride on. I wish I knew I could do anything and everything in life, when I was young. Making choices and settling for something less is something I never wanted to do.
WHY DO YOU LOVE WORKING IN STEM?
Every single day, the fact that my work can make a difference to at least one single life around me, motivates me to wake up. Now that I have a sound network around me, I feel I need to work towards helping each of the needy ones.
BEST ADVICE FOR NEXT GENERATION?
I won't say STEM would be easy for you. I myself have faced discrimination many times. But just because it would be challenging or you'd have to face discrimination, please don't hold yourself back. You're an uncut diamond. Remember that and explore yourself.