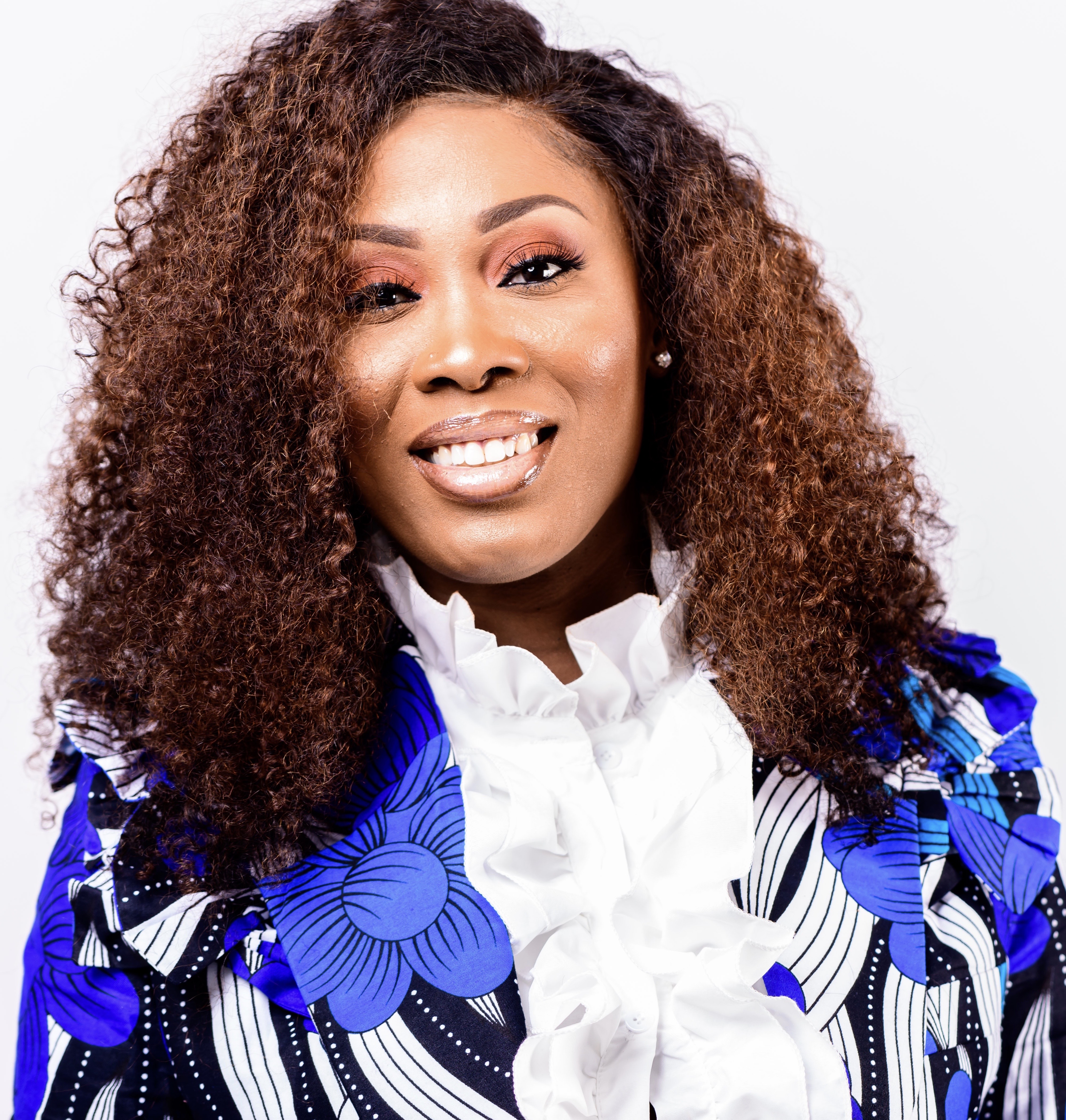 I design, architect and manage enterprise workloads on AWS Cloud.
Why did you choose this field?
I started off as an Oracle DBA and when there was a cloud move, I decided to follow the emerging trend and get into cloud. I chose Microsoft and when I didn't quite make it in Microsoft Azure, I went for AWS.
What do you look at and think, "I wish younger me would have known this was possible"?
I published my memoir, and this is a huge inspiration not just for me the author but for young girls around the world. I never even imagined as at last year that I would write a book.
Why do you love working in STEM?
I look forward to the new challenges and new tools and technologies The fact that there's always a better way of solving one problem, keeps me awake. it ever evolving.
Best advice for next generation?
When you're afraid, pick up something new in STEM to learn. Knowledge drives away fear.
Inspo quote / fun fact / role model
"You can rise above anything with resiliency and dedication."- Dr. Isi Idemudia