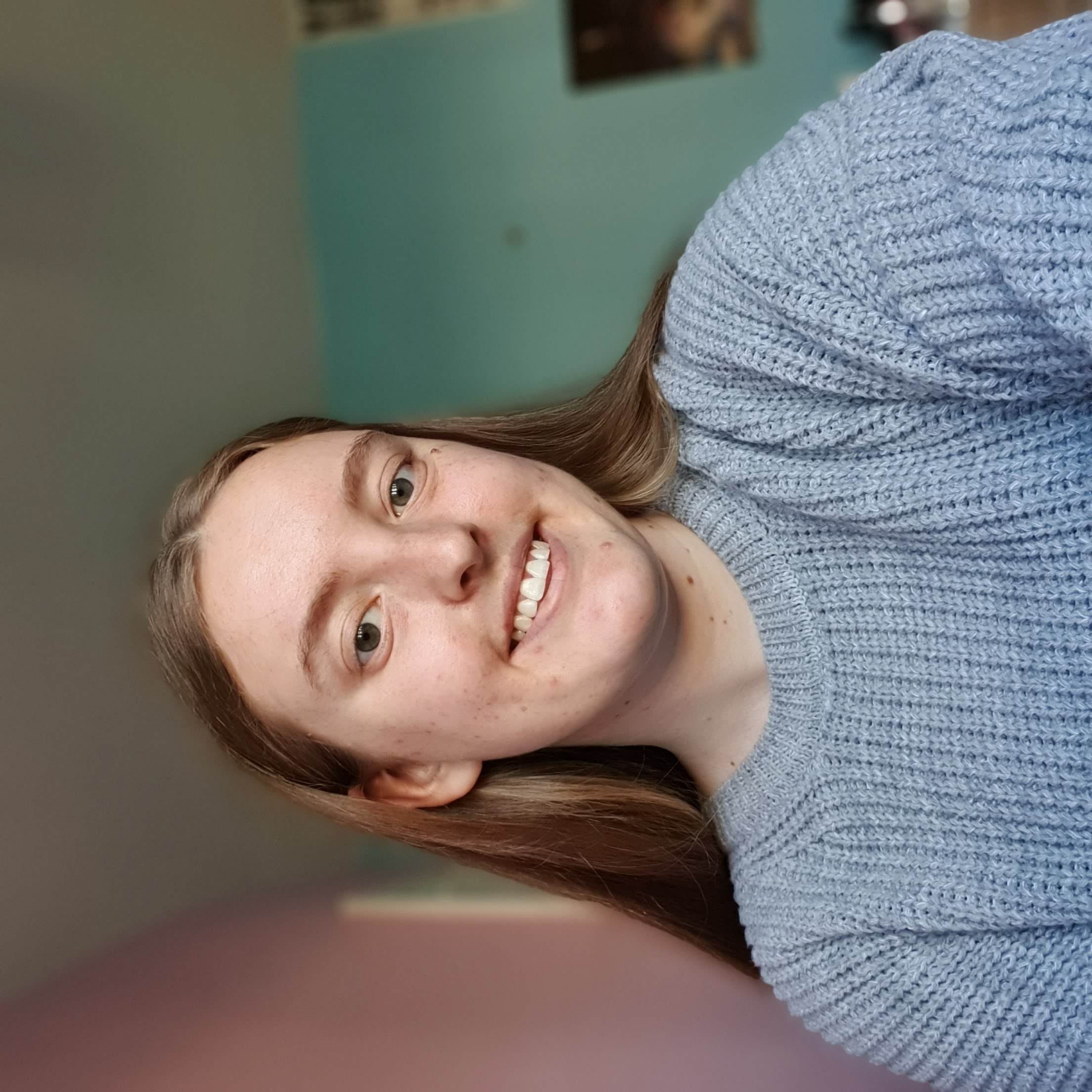 I'm a graduate student who has finished a 3-year BSc (hons) physics degree.
Why did you choose this field?
I knew I wanted to do physics when I discovered how much women were underrepresented in physics. I wanted to stand out, have something about me that set me apart from other people, and physics was something I enjoyed. It was a big jump going from GCSE to A level, and then again from A level to university. I never was never top of my class, and felt like my understanding of things was always behind, but I put the work in and learned it was okay that I found it challenging when others did not, it doesn't make me any less of a success.
What do you look at and think, "I wish younger me would have known this was possible"?
There isn't a specific achievement, but I would tell younger me that I'd be using doing semiconductor experiments liquid nitrogen, learning about complex topics and using so much rather complicated maths. I would never have thought I'd be learning so much and that I would be able to understand it.
Why do you love working in STEM?
I love that you never stop learning. There is so much to learn already and things are always changing and being discovered. I love hearing stories of successful women in STEM, and although I aspire to be like them, there are so many things I have done and can do to be successful in my own way.
Best advice for next generation?
I would say that it doesn't matter if you're not getting the highest grades, or understanding a subject as well as other people. The main focus should be on how much you enjoy the subject, and the personal victories you achieve. Not everyone will make huge discoveries or be well known, but just taking an interest and working in STEM as a female is setting an amazing example to lots of girls who many not have thought they had it in them to study a STEM subject.
Inspo quote / fun fact / role model
"I don't love studying. I hate studying. I like learning. Learning is beautiful." – Natalie Portman