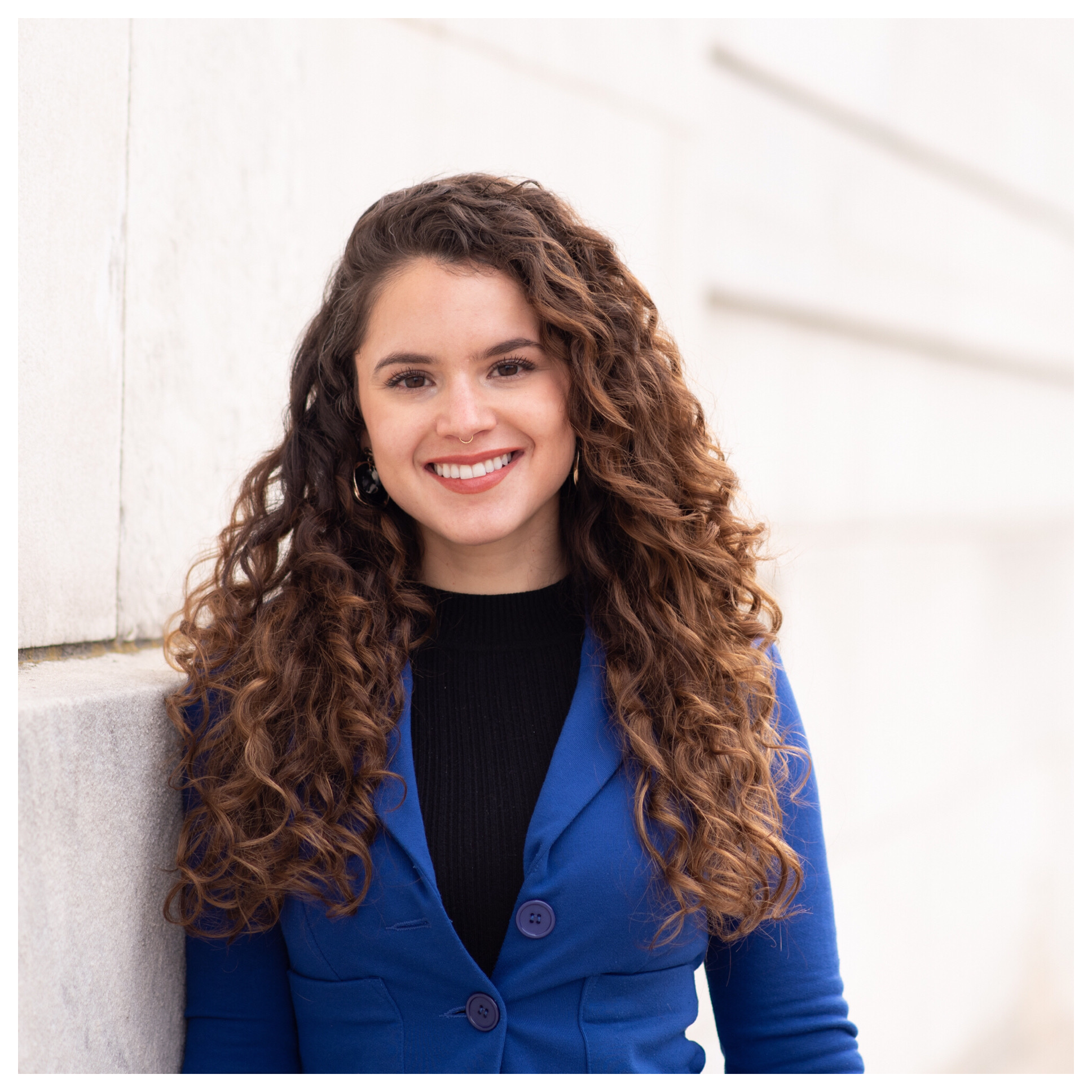 Neuroscience PhD Candidate, Harvard University
You can absolutely do it.
I am a neuroscientist. Specifically, I study the sense of hearing. More specifically I study how the neurons that connect our ear to our brain work to let us hear.
WHY DID YOU CHOOSE THIS FIELD?
I was born in Guadalajara, Mexico and came to the United States with my parents when I was four. My mother, who is also from Mexico, is a middle school Spanish teacher and a Zumba instructor (bailar es su pasión). My father grew up in Hyannis, MA and is a jack-of-all-trades. He has held a host of eclectic jobs ranging from landscaper to taxicab driver and now is a freelance photographer for local news stories on Cape Cod; he even runs his own online news source.
My parents divorced shortly after we arrived in the US. While growing up, I lived between two homes, switching houses every couple of days. Both of my parents were commendably single parents and had to work endless hours to support me. As an only child navigating this experience, I was often left alone to find creative ways to entertain myself outside or reading if it was a rainy day. I was intensely curious about the world around me. I would often conduct (what I now know were) behavioral experiments with bugs and squirrels in my yard (eg. do squirrels prefer a pile of 20 acorns close to their nest or a pile of 40 acorns farther from their nest?). Although, I had no narrative or example for a career as a scientist, I was naturally inclined to use these "experiments" to describe and explain natural phenomena occurring around me. For a long time, I believed you had to look like Albert Einstein and have weird hair to be a scientist. So, as a child I aspired to be a veterinarian because I wanted to keep my childhood best friend, a lovingly overprotective pitbull named Chacha, alive forever. That didn't happen, RIP Chacha.
It wasn't until almost 15 years later when I was a sophomore in college that I discovered science existed as a profession. I still remember landing my first job as a technician in a biomedical engineering lab led by Dr. Chris Schaffer developing methods to optically access the intact nervous system. After he offered me the position, I left his office and cried tears of joy in the elevator. I was beside myself with disbelief that someone was willing to take a chance on me and hire me to do science. Soon after I also received an offer to work in Dr. Barbara Finlay's lab in evolutionary development on a project comparing the evolution of the avian and mammalian visual system. I couldn't fathom the idea of turning down these wonderful opportunities, so I accepted both offers and worked in both labs simultaneously throughout the rest of my undergrad career. Although the work in each lab was completely different, these initial experiences were incredibly formative in shaping my scientific thinking. These labs gave me the opportunity to fall in love with science. I am forever grateful to Dr. Schaffer and Dr. Finlay and to all my mentors thereafter (Dr. Hoy, Dr. Cepko, Dr. Duff, all the members on my dissertation advisory committee and my thesis adviser, Dr. Goodrich) for both believing in me and for launching my scientific career.
WHAT DO YOU LOOK AT & THINK, "I WISH YOUNGER ME WOULD HAVE KNOWN THIS WAS POSSIBLE?"
The largest challenge I've had to overcome is allowing myself to dream big. Early in life, I was limited by my environment. My mother is an immigrant and knew very little about the process of attending college in the United States. My father, who left the US while I was in high school, could only support me from afar. We were extremely worried about affording college. My dream was to get a college degree and I was determined to apply. Yet, when I did, I often filtered colleges based on the tuition, the application cost and whether they were in state. I never even let myself even dream of attending an Ivy League institution. I visited Cornell because of its excellent veterinary program. But I considered that visit as my last because of the competitively low acceptance rate and absurdly high cost of tuition, room and board. I am so thankful to my mother for valiantly navigating the application for financial aid. I was also fortunate to have phone calls with my dad and wonderful mentors who said: "What's the worst that can happen? Go for it. You might get rejected but then again, you might not". I pooled birthday money and my retail job paychecks and went for it.
I will never forget the day I received the acceptance letter and financial aid to attend Cornell. I equate that moment to Charlie receiving the golden ticket. I know that sounds dramatic but the outlook of my life completely changed after that, and it's been a whimsical experience ever since.
I still have a hard time believing I belong in academia. I always feel one step behind or like I missed a critical primer on how to navigate this career. I don't see any faculty with a background similar to mine. It can be isolating at times and often difficult to envision myself as a PI when I have no role models in that position. Luckily, I have mentors and friends in my community who believe in me every step of the way and are slowly chipping away at my imposter syndrome. Every chance I get I want to pay it forward and be a catalyst for other latinx, female, curiosity-driven, disadvantaged, quietly dreaming students to believe in themselves. I want to show them that they too can be a scientist (Sí se puede!).
I'm still surprised sometimes when I scooter into work and see Harvard Medical School embossed on those shiny marble walls. I am grateful every day. Little me couldn't have possibly imagined this is where I would be today, but I'm sure she would have come up with some killer hypotheses about the bunnies on the HMS quad.
WHY DO YOU LOVE WORKING IN STEM?
I love working on the frontier of knowledge. There's this quote from the movie "UP" where the young boyscout character, Russel exclaims "Adventure is out there!". I like to say that to myself every morning. Even though I don't put on special hiking or mountaineering gear, I still feel like I am venturing into the unknown. Every day is different and I enjoy learning and pushing my curiosity. Plus, if you have an "epic lab playlist" you can make any experiment seem as epic and suspenseful as you wish.
BEST ADVICE FOR NEXT GENERATION?
1) You can absolutely do it. 2) Stay curious. Do NOT ever let someone make you feel bad for having questions and being curious. Your curiosity is your power. If you are too nervous to ask questions that's ok (and normal!). Write your questions down and research them on your own or work up the nerve to ask them to peers, mentors and professors. But never stop questioning. Questioning and learning is the Knorr Suiza of life.
Soy del tipo de mujer que si quiero la luna, me la bajo yo solita. (I'm the type of woman that if I want the moon, I'll take it down myself.) -Frida Kahlo