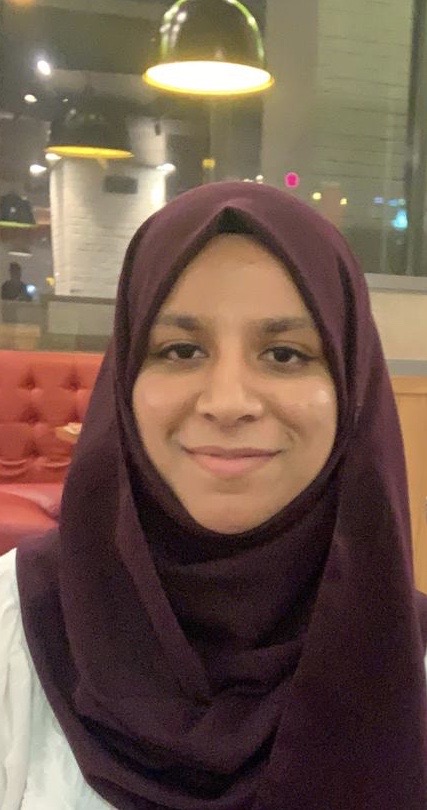 I help to motivate women by sharing my learning journey
Why did you choose this field?
The motivation to be a woman in tech was instilled in me since I was a child by my father. But the real motivation to bring about a change came when I was rejected for a position in a well-known company just because I am a girl.
What do you look at and think, "I wish younger me would have known this was possible"?
The moment I won the Startup competition. It was the best!
Why do you love working in STEM?
The thought of endless possibilities and happiness to solve so many problems and make others and my life easier is what is so enchanting about tech. I wake up every day looking forward to solving another new challenge.
Best advice for next generation?
If you have an idea and want to convert it into a reality, STEM is the field to pursue.
Inspo quote / fun fact / role model
"Just when the caterpillar thought the world was ending, she turned into a butterfly."