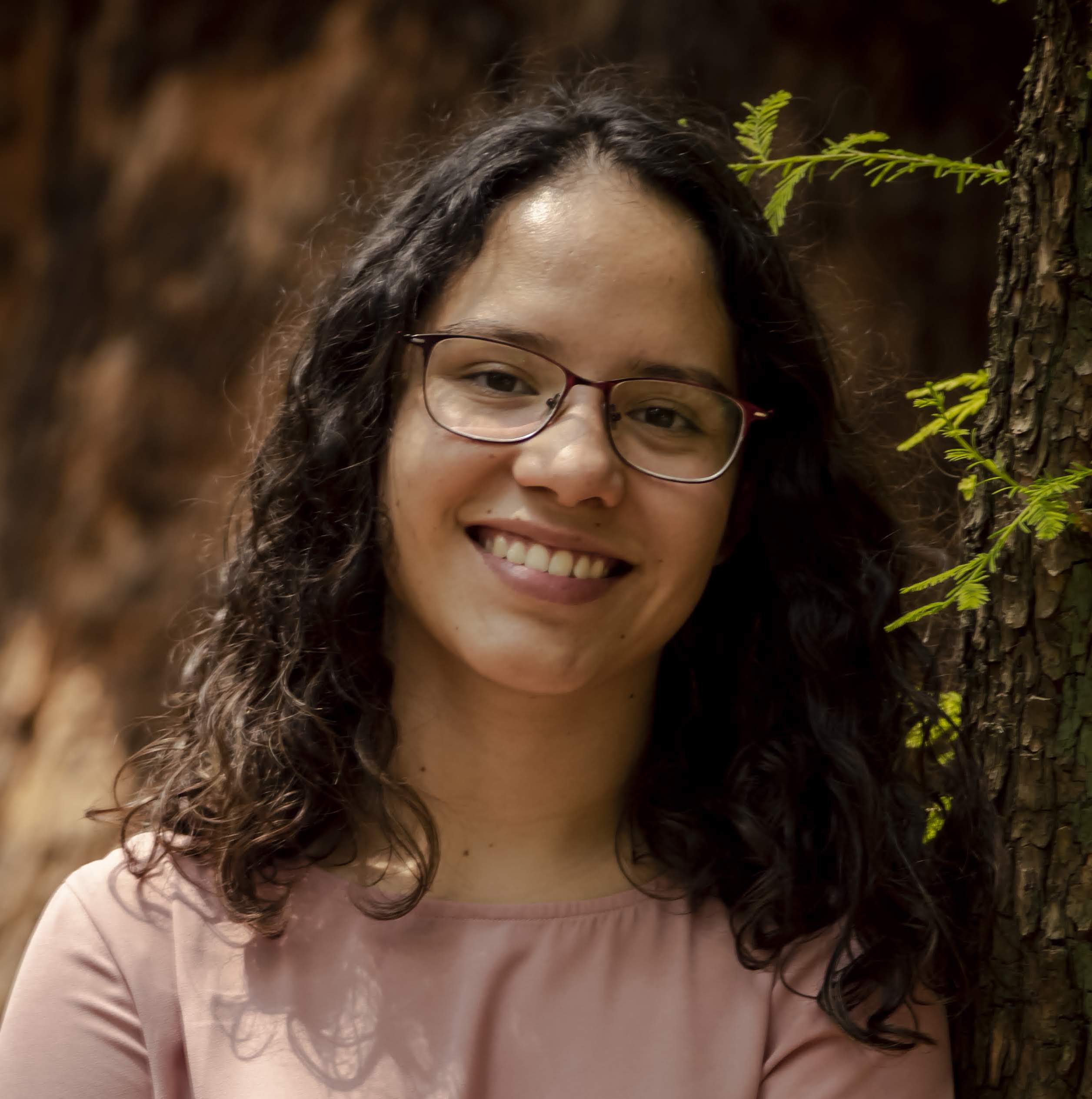 Itzel Viridiana González Badillo
Student of Biomedical Systems Engineering at UNAM's School of Engineering.
Associated student at UNAM's Nuclear Sciences Institute
Always be curious and ask questions.
I study how to mix knowledge of physics, maths and medicine to solve health issues by designing processes, equipment and devices.
WHY DID YOU CHOOSE THIS FIELD?
When I was fourteen, my grandmother fell from stairs. She was in a little city in Guerrero, Mexico, and had very poor healthcare. I managed to see her in the ICU even though I was underage and had to see plenty of patients suffering, many doctors and nurses exhausted and such waste of energy and talent due to poor management.
Some weeks after her surgery I took care of her a while, so I got to know about her prosthesis, medicines and devices. Eversince I observe as much as I can in hospitals: their processes, their issues and what technology they apply.
To help people to recover or prevent a health problem through engineering resulted to be what sparked my passion.
WHAT DO YOU LOOK AT & THINK, "I WISH YOUNGER ME WOULD HAVE KNOWN THIS WAS POSSIBLE?"
That pages such as Sci-Hub or Academia.edu existed and could have offered me lots of books and articles for free.
WHY DO YOU LOVE WORKING IN STEM?
To understand a wide variety of phenomena and focus my creativity to apply that knowledge to solve a problem. This could change a life forever.
BEST ADVICE FOR NEXT GENERATION?
To always be curious and ask questions. Do never forget that the only requirement to learn about something is to want to.