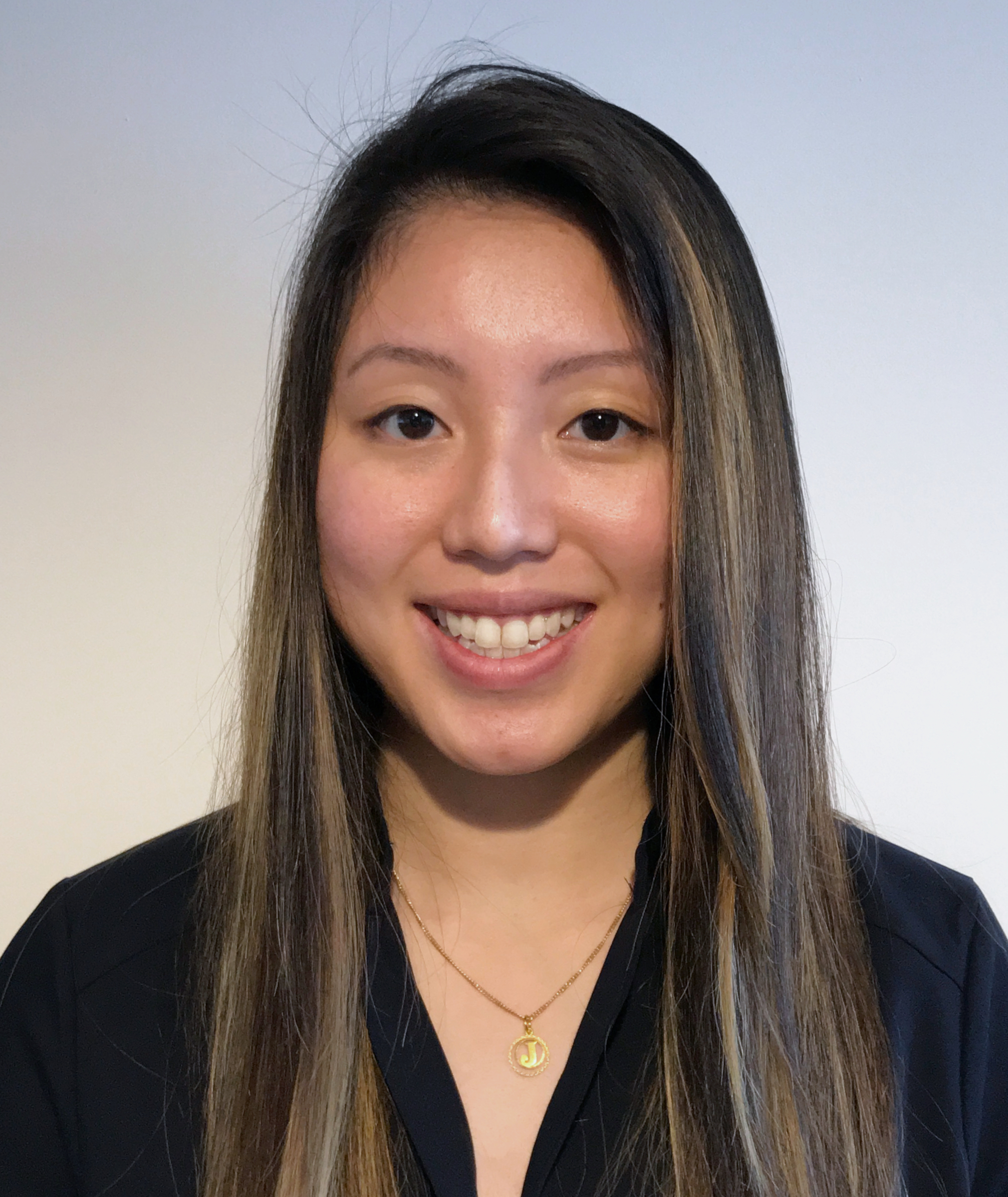 PhD student, University of Liverpool
Don't be afraid to be do something different or new.
I study machines - detectors and accelerators, to better understand them & to improve how particle beams are delivered for cancer treatment using radiation.
WHY DID YOU CHOOSE THIS FIELD?
As a curious, driven, enthusiastic individual with an affinity for learning about how and why things work as they do, I was fascinated to learn about fundamental concepts, theories and discoveries which explained how the universe and most things in it worked. I chose this field to study how to apply this knowledge to improve the quality of human life, particularly for improvements with radiotherapy.
WHAT DO YOU LOOK AT & THINK, "I WISH YOUNGER ME WOULD HAVE KNOWN THIS WAS POSSIBLE?"
That I'd get the chance to live/work/study in so many different places & learn about things that are really interesting.
WHY DO YOU LOVE WORKING IN STEM?
The tinkering, figuring out, connecting the dots type of approach to solving problems, constantly learning new things & the collaborative atmosphere.
BEST ADVICE FOR NEXT GENERATION?
Don't be afraid to be do something different or new - the world needs more curious and innovative minds!
"You cannot swim for new horizons until you have courage to lose sight of the shore." ― William Faulkner