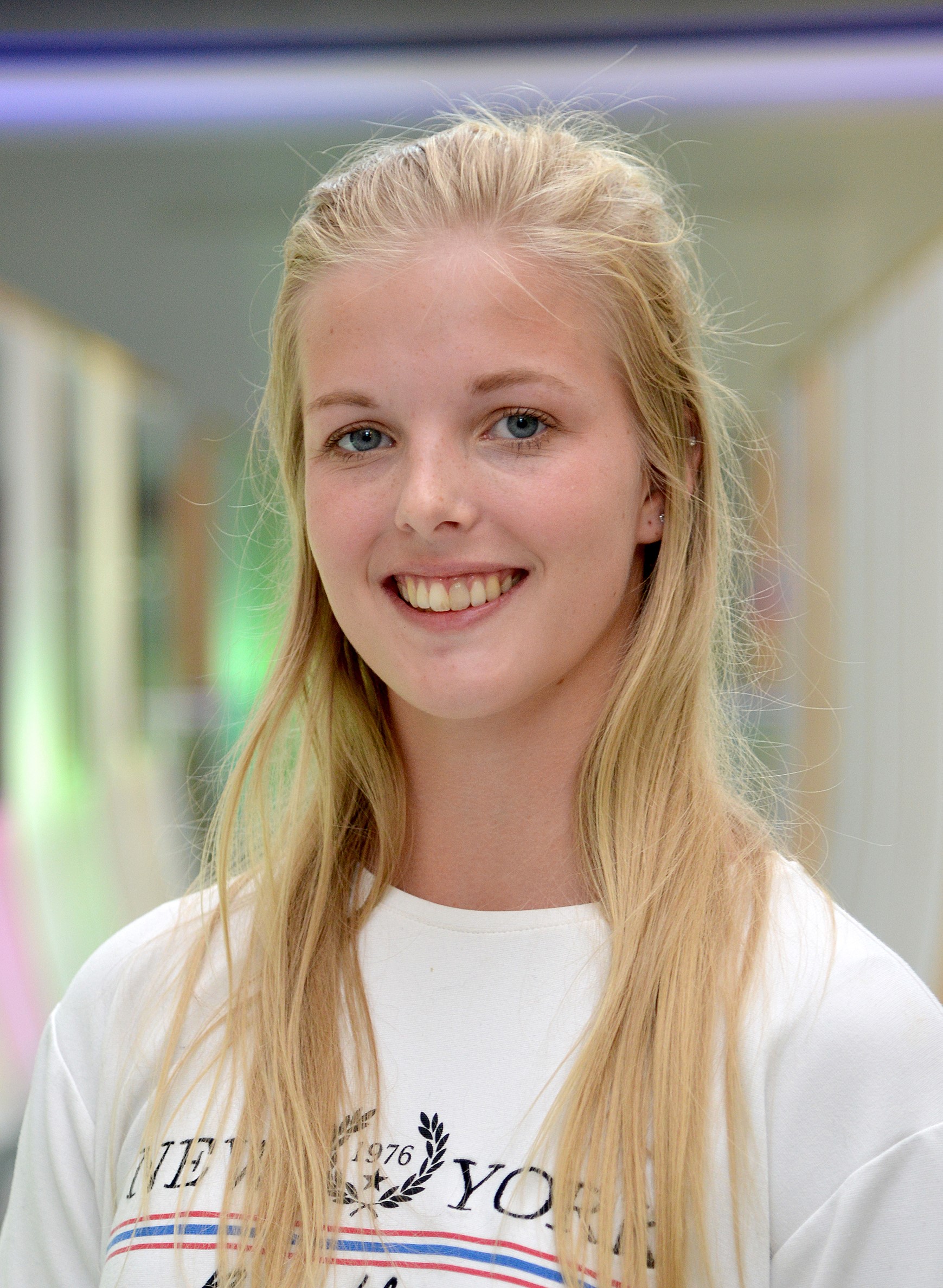 PhD Student, The University of Manchester
The decisions that have pushed me furthest out of my comfort zone are the ones that I have enjoyed the most.
I am a PhD student who researches the effects of high blood pressure on the blood vessels in the brain and how they are altered in disease; most specifically vascular dementia.
WHY DID YOU CHOOSE THIS FIELD?
I have always had a love of biology. When I was younger I was obsessed with animals and was absolutely convinced I was going to work with them for the rest of my life. I started researching zoology courses at universities but over the next couple of years of school and college I decided I would prefer to do human biology. Once I had been on university websites and searched prospectuses I found Biomedical Sciences. I was the first one from my immediate family to go to university so I was unsure how I would find it but I absolutely thrived. During my degree I was able to change to a physiology degree which was something I loved. It was being on this course, the modules I studied and the people I met that led me to an industrial placement year in Vermont, USA. When I was there I met my current PhD supervisor. I didn't realise at the time but that was definitely where my passion for vascular biology began.
WHAT DO YOU LOOK AT & THINK, "I WISH YOUNGER ME WOULD HAVE KNOWN THIS WAS POSSIBLE?"
Being accepted on to a PhD programme! I was always so determined to go to university but I never thought I would do a masters let alone a PhD. I just didn't think I was clever enough. I am from a relatively small town where people do not regularly do this sort of thing and I was amazed that anyone saw enough potential in me to chose me over the hundreds of applicants.
WHY DO YOU LOVE WORKING IN STEM?
I love the idea that the work I do may change somebody's life in a positive way. Working in biological sciences the discoveries we make may help to understand diseases and make it much easier for effective therapies to be made. Although I know it is not too likely to happen, its a nice idea that I may be making a positive impact on the world in some small way.
BEST ADVICE FOR NEXT GENERATION?
Do not be afraid to make the leap. Be bold in a male dominated world and never let anyone put you down. It is 100% worth it and if this is a field you need to enjoy and you get the chance to work in it then grab it with both hands and make the most of all opportunities given. The decisions that have pushed me furthest out of my comfort zone are the ones that I have enjoyed the most and have been the most beneficial.
"Leap and the net will appear."