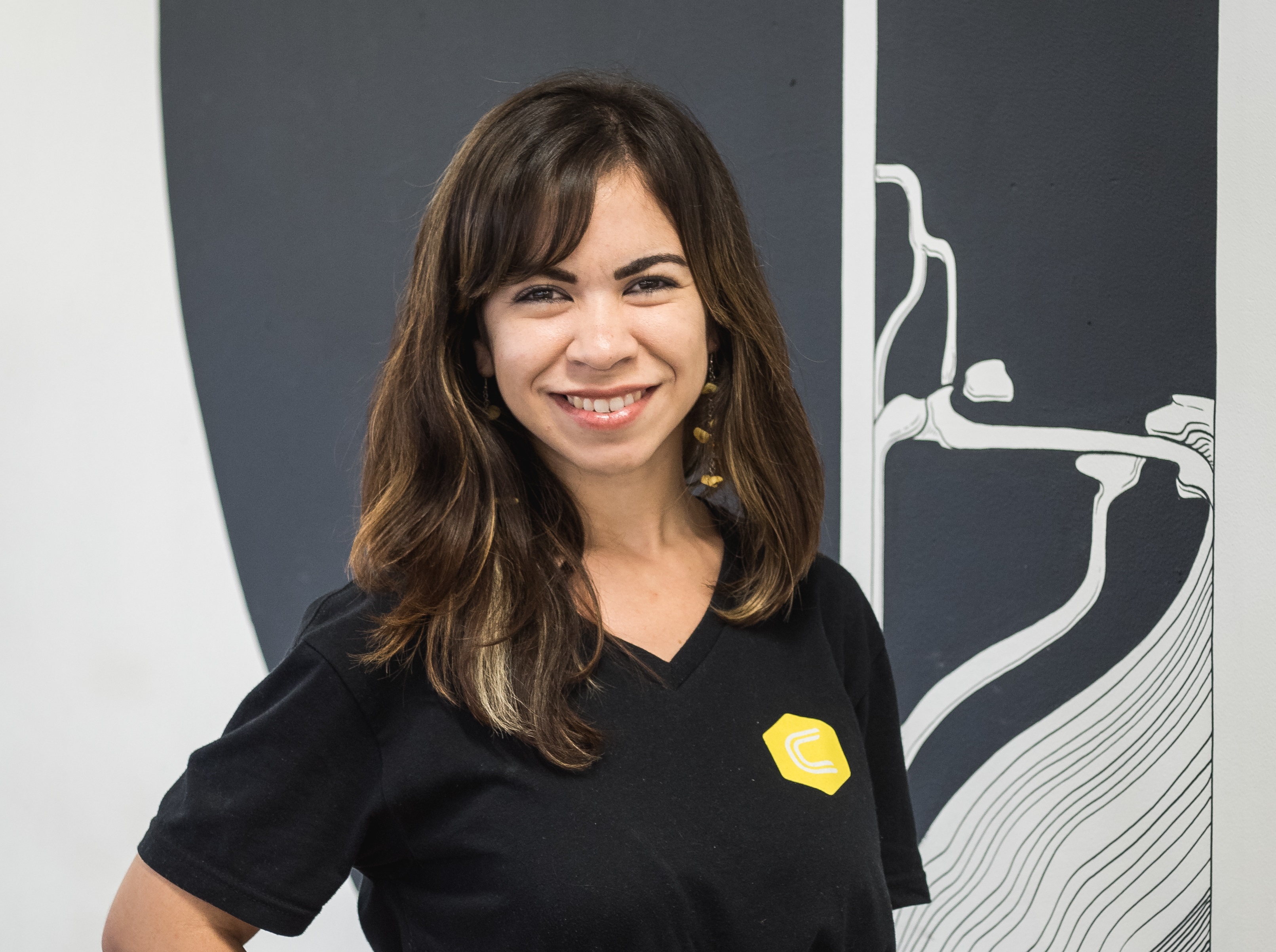 I apply my computer engineering skills to develop and execute strategies that support the commercialization of technology, identify the needs of the entrepreneurial ecosystem, and promote business resilience during emergencies.
Why did you choose this field?
I was a first-generation college student. So how I chose the career is not very clear. The important thing is that I stayed in it because I felt that it was a career in which I could have a large-scale social impact across multiple fields. I also consider myself a multidisciplinary person, and the computer engineering industry gave me flexibility. Before my current job, I worked for several industries such as plastic manufacturing, insurance claims, power management, and investment banking. But I fell in love with computer engineering when I was able to use it for educational purposes as well as for business development.
What do you look at and think, "I wish younger me would have known this was possible"?
I am the co-founder of the first makerspace at my university, an educational technology startup, and a scholarship for students from disadvantaged communities.
Why do you love working in STEM?
Despite the challenges of being a minority in the industry, working in STEM makes me feel creative, challenged, and like a problem solver in a constantly changing world. Technology has been my starting point to explore many fields and become a more complete human being. I am pleased that I can create technology with purpose and see the results.
Best advice for next generation?
Get out of your comfort zone! Dare to try new things, without fear of failure and with the willingness to learn. The real magic happens when you decide to stop living in a routine. Start with small things, read a book, take an elective course in STEM, make a nice project following a tutorial. The possibilities are endless. If you feel re-energized, motivated, accomplished, and empowered... consider choosing a STEM career.
Inspo quote / fun fact / role model
"Let no one tell you that you are too small to change the world."