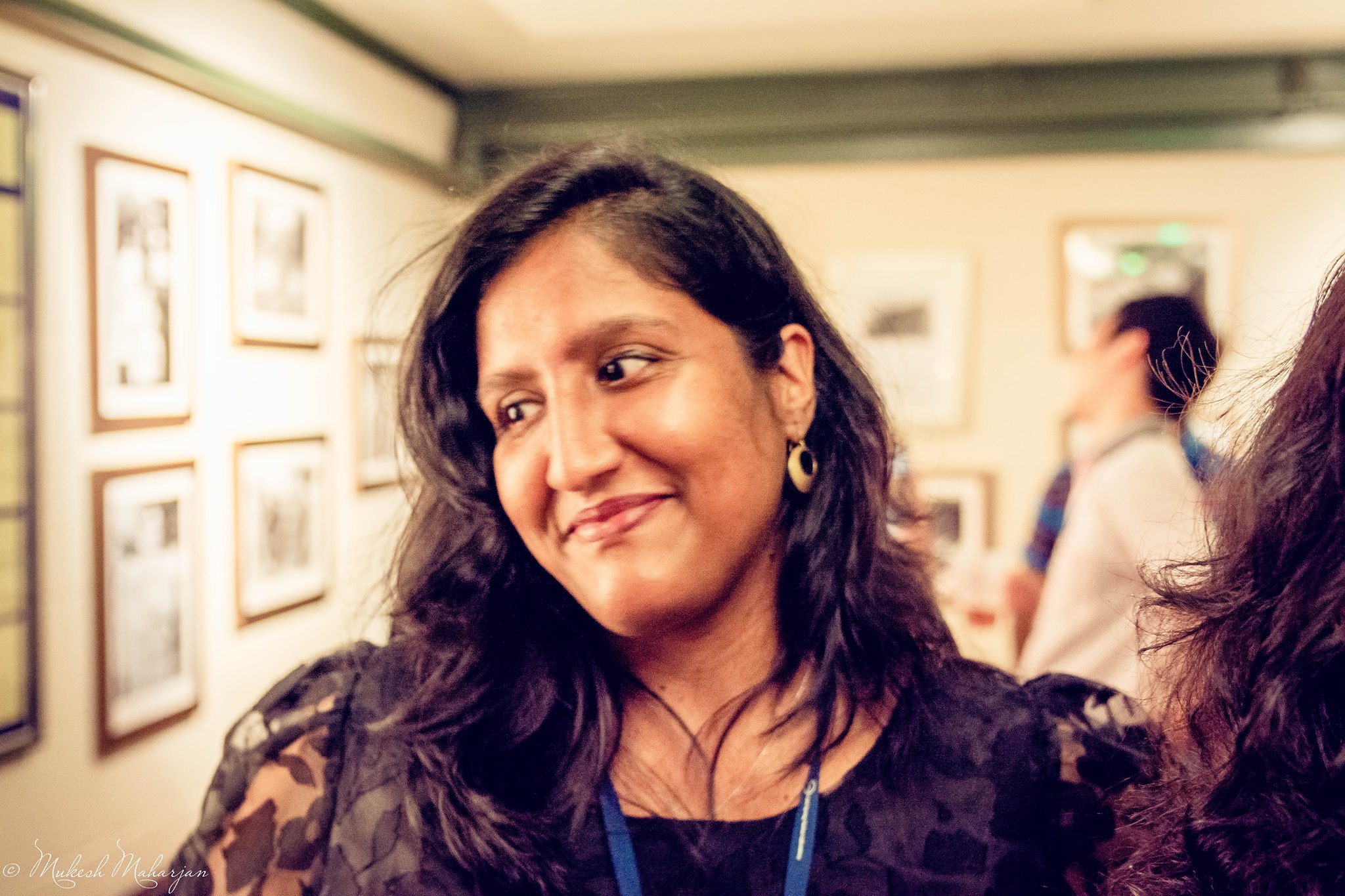 Postdoctoral Research Fellow, MDAnderson Cancer Center
The sky is the limit- you are born to fly.
I am a cell biologist, discovering signaling pathway on how a drug functions and signals.
WHY DID YOU CHOOSE THIS FIELD?
Every cell in our body, despite having the same genome, is able to individually regulate gene networks that make up the different kinds of cells, each so different from one another. The cells also communicate with each other, adding a further layer of regulation. This fact has always fascinated me, and drove me to pursue a a Ph.D. in molecular medicine with a specialization in cell signaling. Now, I am in MDAnderson trying to discover new drug targets in cancer cells.
WHAT DO YOU LOOK AT & THINK, "I WISH YOUNGER ME WOULD HAVE KNOWN THIS WAS POSSIBLE?"
There is a structured machinery inside our body with defined paths and how cool it is alter it via genome editing.
WHY DO YOU LOVE WORKING IN STEM?
Endless challenges, unravelling new things every day, discovering some totally new which no one knows, curiosity on how human body functions.
BEST ADVICE FOR NEXT GENERATION?
The sky is the limit- you are born to fly, there will be obstacles on the way but with sheer determination, girls will overcome it.
"You were born with wings. Why prefer to crawl through life." - Rumi