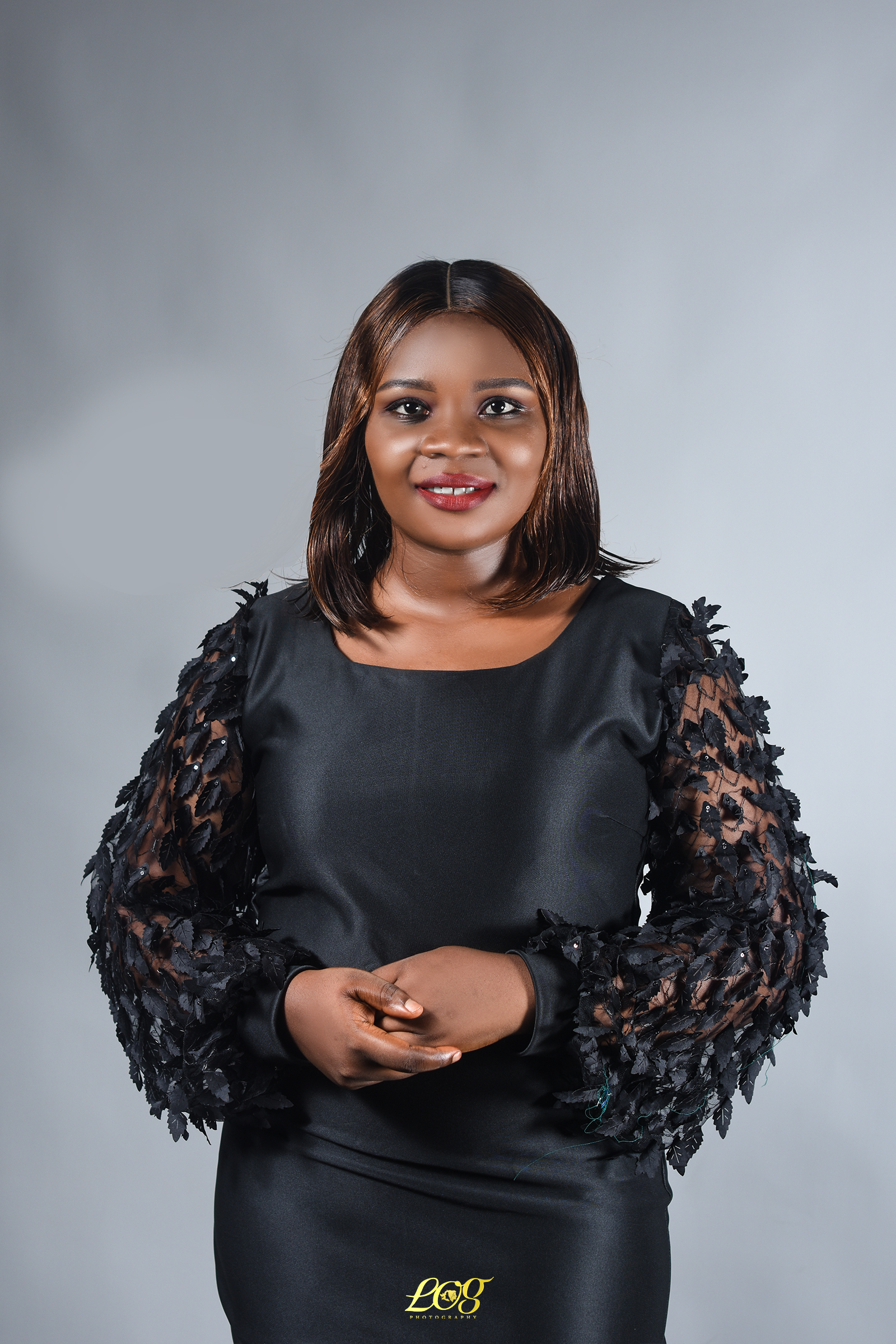 Senior Instructor,
The Visiola Foundation
Do not be afraid to dream big and be open to learning new skills.
My job at the Visiola Foundation entails mentoring and coaching girls from low-income backgrounds to become confident to face challenges irrespective of their environment. It involves teaching them Robotics, Electronics, Mechanics, Science, Computer Programming, fundamentals of web design and computer programming to stimulate their interest in STEM fields, Leadership and Entrepreneurship to be value based, ethical and transformed people who will become bold leaders and create jobs by solving problems.
WHY DID YOU CHOOSE THIS FIELD?
I choose this field because I want to see a Nigeria and an Africa where education is value based and produce ethical leaders. Personally, observing how mentoring, and coaching build the confidence of girls, it is always a delight to watch these girls from low-income backgrounds become confident to challenge a difficult situation, have better employment opportunities, become empowered high-potential girls in order to bridge the gender gap and lead economically significant innovation. Discovering that their environment hinders their ability to learn, I realized that with some motivation and by teaching them where they are comfortable, they are given the freedom to come out of their shells and to maximize their potentials. This is so important to me because we need to make sure that we are involved in the 4th industrial revolution, with the best minds solving problems, including women.
WHAT DO YOU LOOK AT & THINK, "I WISH YOUNGER ME WOULD HAVE KNOWN THIS WAS POSSIBLE?"
My most recent achievement has been the pursuit of a career in Data Science/Machine Learning This has broadened my mind to the limitless opportunities Mathematics has to offer and has enriched my professional and personal goals. I wish I had known there is so much more I could do with Mathematics.
WHY DO YOU LOVE WORKING IN STEM?
Math was my favorite subject in school and later as a professional. Studying Mathematics as a career course opened up a new world of possibilities I never knew existed and I know that technological careers for women like me have no limit with more opportunities than ever before. I love the fact that I am being challenged on a daily basis to think critically, be creative, engage in hands-on tasks and open to change. I see everyday as an opportunity to come up with ideas that are unique and different especially when it concerns my job and this is something I am excited about and look forward to.
BEST ADVICE FOR NEXT GENERATION?
Do not be afraid to dream big and be open to learning new skills.
"If you can imagine it, you can achieve it. If you can dream it, you can become it."
– William Arthur Ward