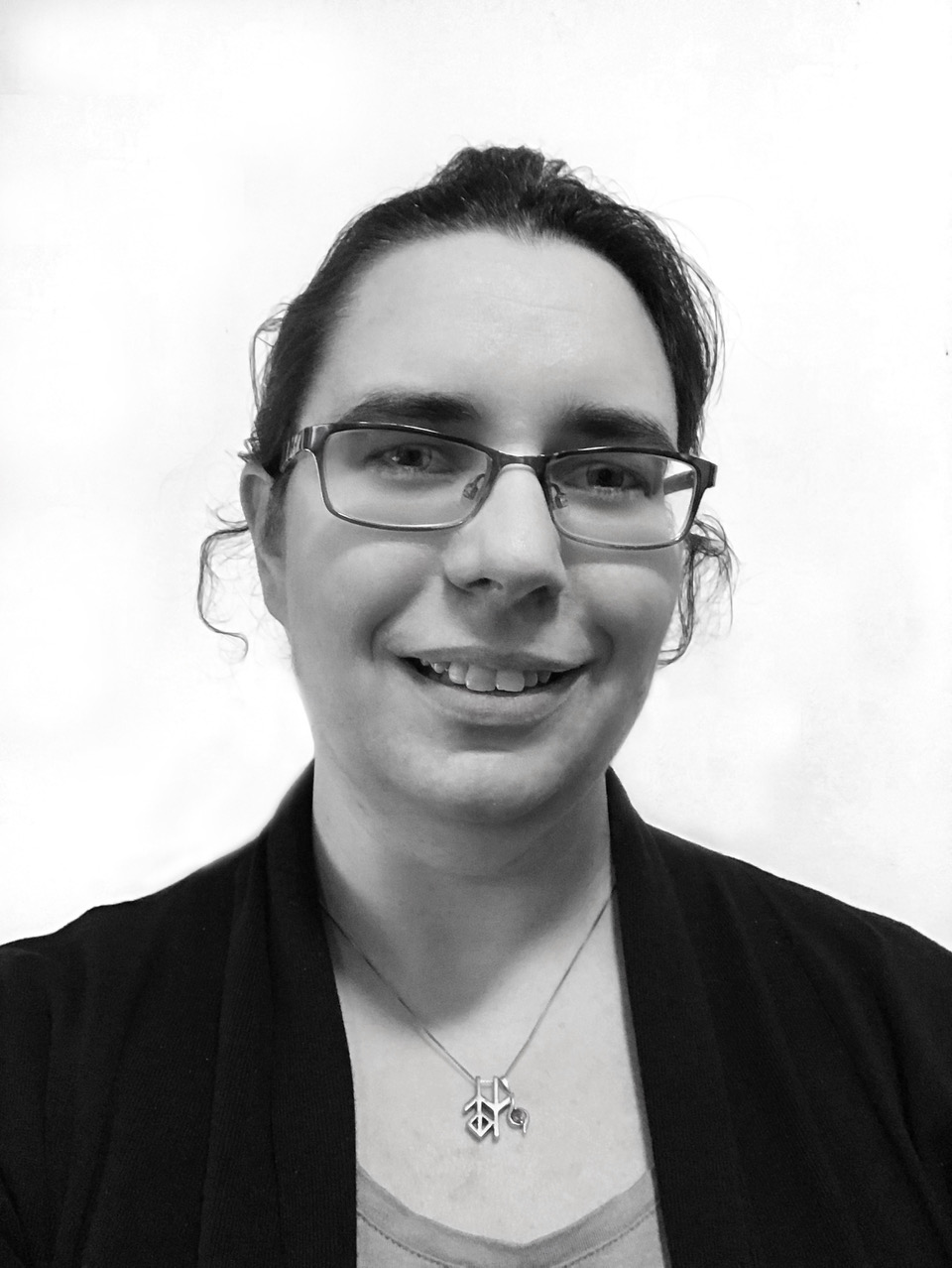 Chief Science Officer,
StoryStream
Always be hungry to find out more, to find out why.
I define the Artificial Intelligence strategy for the company and directly manage a team of Deep Learning researchers. Sometimes this involves reading academic papers, developing code and running experiments myself. Other days I'm out talking about AI or solving problems with my team.
WHY DID YOU CHOOSE THIS FIELD?
I was always interested in how things work and started coding when I was 8 with the arrival of our first computer at home. My parents were very supporting and were happy enough to buy me science kits alongside dolls.
GirlGuiding gave me an opportunity to pursue these hobbies in a more structured way gaining my computing and science badges in the late 1980s. I was always going to do science at A levels but struggled on a subject for a degree. In the end, I chose biochemistry and spent years wishing I'd studied maths instead. After my degree I did a PhD in the relatively new field of computational neuroscience. I'd found my niche, but there wasn't the data or the computing power to make the progress.
Several years working my way up to senior levels as a developer gave me an insight into business that was completely lacking from my academic life. When AI was possible as a business tool due to the rise of GPUs I moved back and have been loving the challenges it provides.
WHAT DO YOU LOOK AT & THINK, "I WISH YOUNGER ME WOULD HAVE KNOWN THIS WAS POSSIBLE?"
In the past year I've spoken at multiple events to packed rooms where, after my presentation, I've been almost overwhelmed by the number of people who want to talk to me about my work. The shy teenager trying to blend into the background in an East Midlands comprehensive school would never have imagined that.
WHY DO YOU LOVE WORKING IN STEM?
For me, STEM is about pushing boundaries. I love the days where there's a difficult problems and limited resources and you have to think your way around a problem using everything you've learned with a team of people who all complement each other's skills. There's a great rush of endorphins when you get a solution and you want to tell the world about it!
BEST ADVICE FOR NEXT GENERATION?
Stay curious. Always be hungry to find out more, to find out why. All STEM subjects are amazingly fulfilling as there is always something new to know, to discover, to be a part of.
I remember my great-grandmother telling me when I was about 10 to "never give up on something for someone else". It's something that's stuck with me - I won't change what I want to do based on someone else's expectations, only my own.