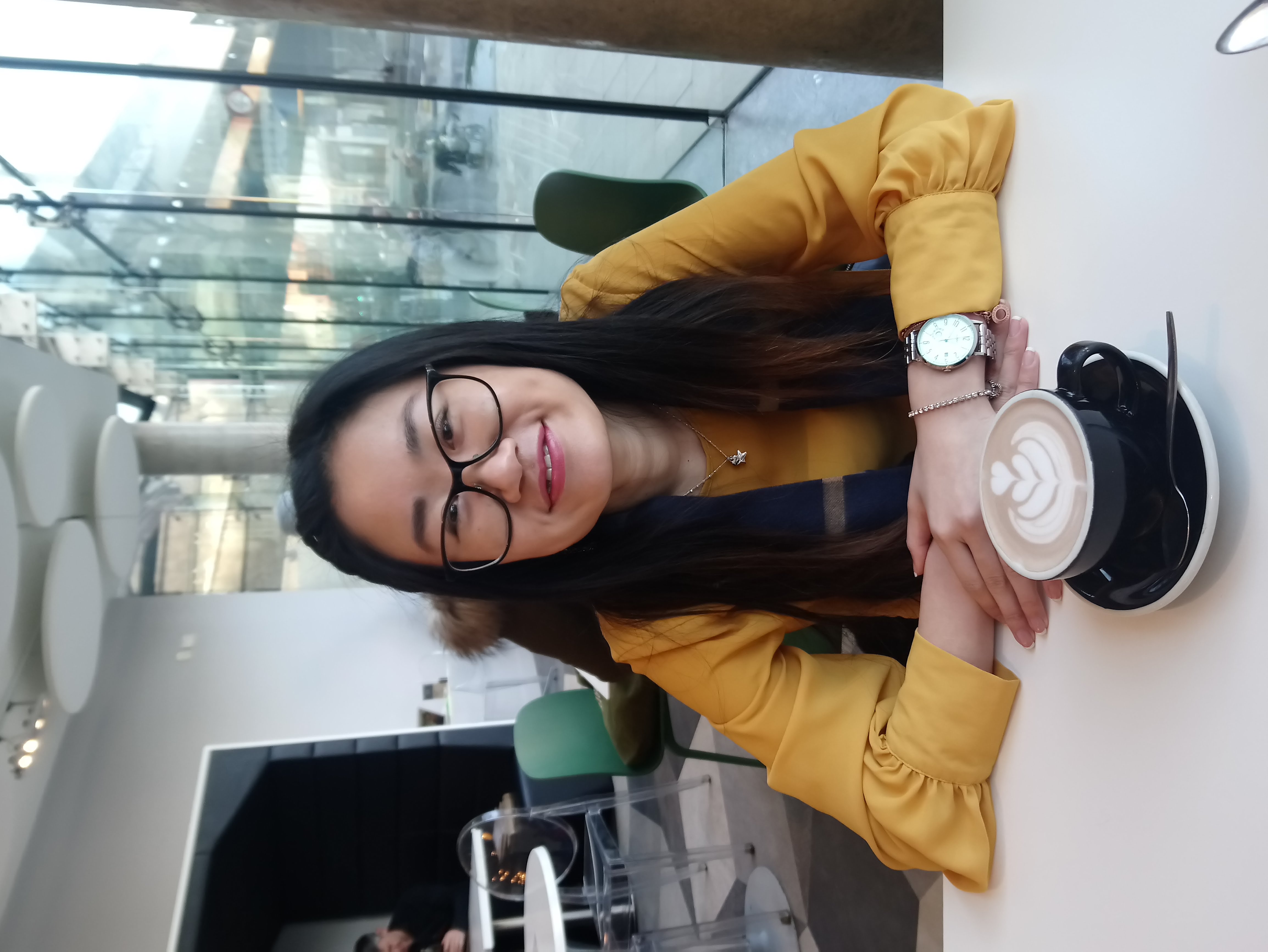 Data Analyst, Tourism Ireland
If STEM is what you want to pursue, then don't let anything hold you back.
Transforming data from disparate numbers into something meaningful, and with social impact. Using data as a key enabler to drive actionable insights and impactful recommendations. Visualising data and making it more "digestible" for everyone.
WHY DID YOU CHOOSE THIS FIELD?
I chose to pursue Social Data Analytics, as I was always interested in contributing to society. I pursued a BA in Psychology as I was fascinated with human behaviour, decision-making and understanding the complexity of humans. In completing a thesis, I realised I was more interested in research and data analytics than Clinical Psychology. However, I was still infatuated with Social Psychology. Social Data Analytics was the right combination, enabling me to combine my interests. I realised I wanted to pursue Data Analytics because I realised how enjoyable I found it, and how excited I was to elicit important insight from disparate data sources. Moreover, I ultimately chose Data Analytics as I wanted to enable better informed decision-making, using data and evidence.
WHAT DO YOU LOOK AT & THINK, "I WISH YOUNGER ME WOULD HAVE KNOWN THIS WAS POSSIBLE?"
Attaining a First Class Honours in both my degrees was definitely a moment of pride and achievement for myself. I worked hard, and juggled a part-time job while striving to attain good grades. I never would have thought I would be able to achieve more than I had anticipated. I worked hard, not necessarily expecting a fair return. I wish younger me would have known this was possible so that I worried less (!)
WHY DO YOU LOVE WORKING IN STEM?
I enjoy working in STEM because it's always a new and exciting field. There are always new revelations, new changes and new discoveries. That's the basics of Science. Exploring hypotheses, testing them and there's always a space for further research. I wake up looking forward to new prospects, new discoveries and new challenges. It keeps life fun.
BEST ADVICE FOR NEXT GENERATION?
The best advice I can give is to follow your heart, and to rethink the impossible. If STEM is what you want to pursue, then don't let anything hold you back. There is a tonne of support out there.
I have 2! This above all, to thine own self be true. Also, however bad life may seem there is always something you can do and succeed at.