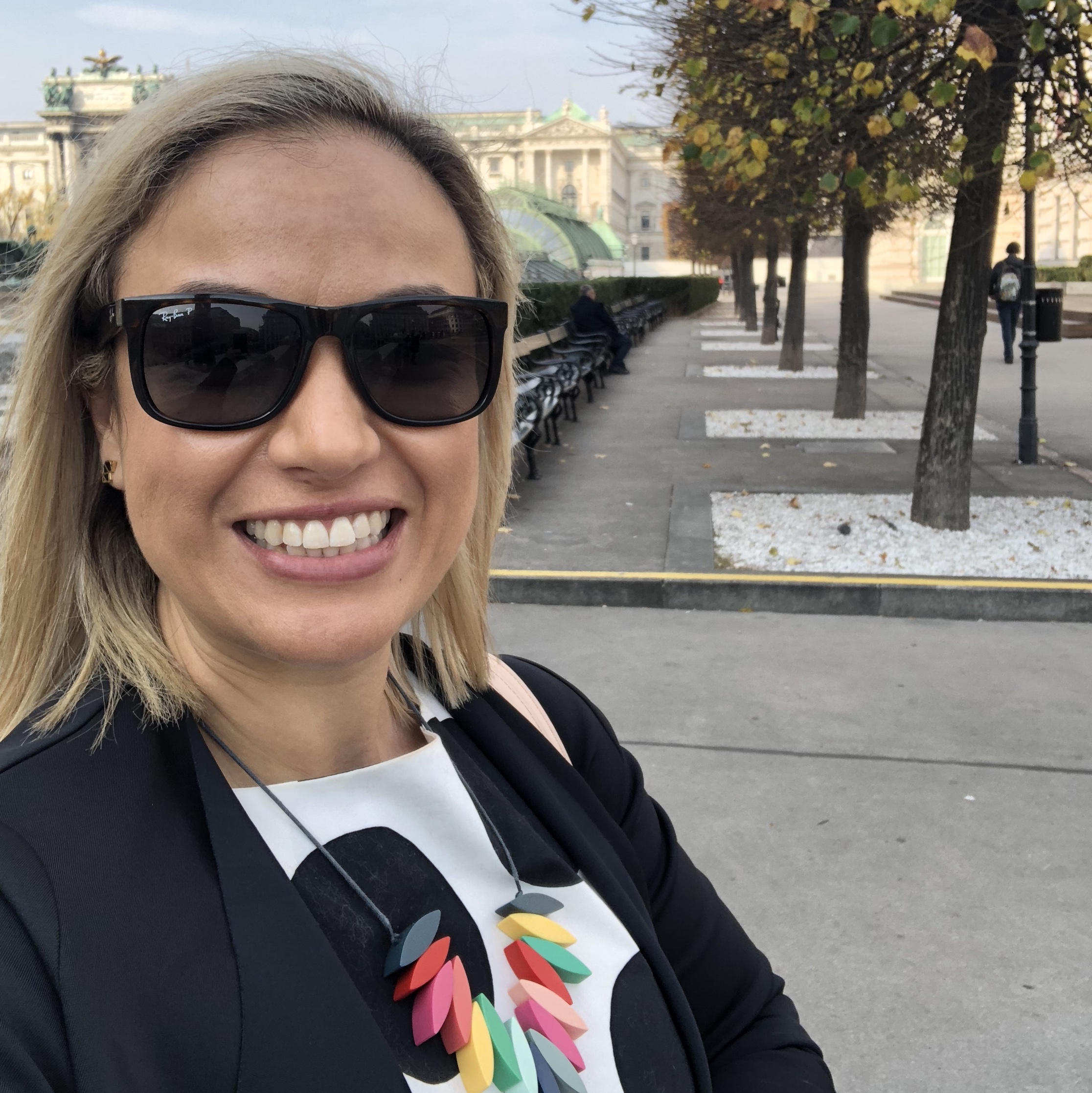 I'm an Army Combat Engineer Officer. Army engineers (Sappers) have a saying - "We make and we break". Sappers are on the battlefield, or in peacetime, the area of operations, conducting a wide variety of tasks ranging from rapid construction of roads, bridges and buildings through to searching for obstacles, purifying water, hazard reduction and demolitions.
Why did you choose this field?
I have always loved maths and science and have a family history of military service. So the thought of combining my sense of service will my love for STEM was an easy sell. I loved that Combat Engineers are always doing something different and exciting.
What do you look at and think, "I wish younger me would have known this was possible"?
Competing for, and being successful in, getting positions on courses and jobs that were by the book "male only". Gender has nothing to do with how I do my job.
Why do you love working in STEM?
Everyday is different and I love the challenges and thought experiments that come with the job. I am constantly learning about how the world works and it is fun!
Best advice for next generation?
Do what you love! Yes you may fall over and yes it will get hard at times but it is so worth it.
Inspo quote / fun fact / role model
Be who you are and say what you feel, because those who mind don't matter and those who matter don't mind. Dr Seuss