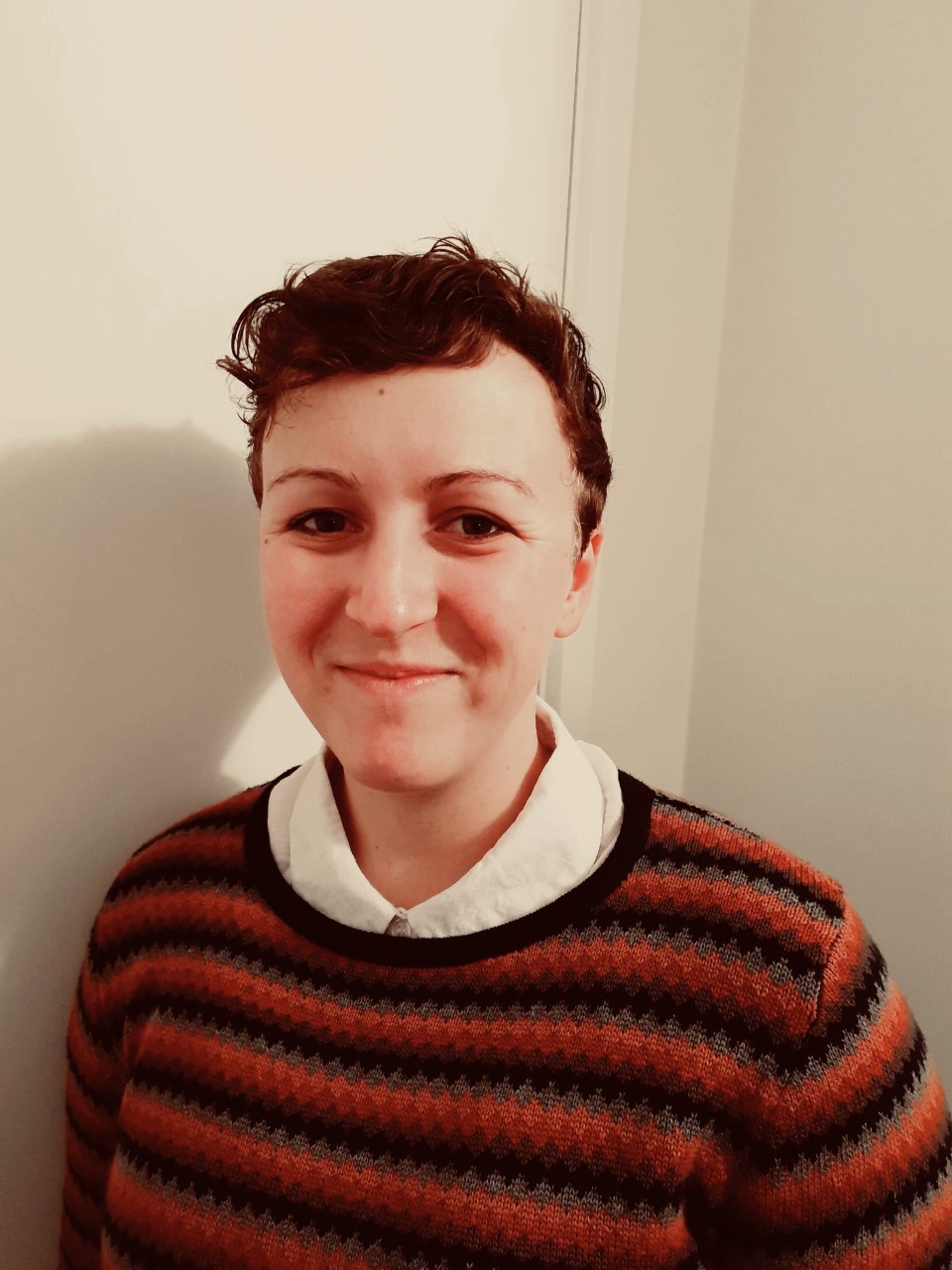 My PhD involves designing, developing and testing a new vaccine against a type of bacteria called Helicobacter pylori. On a regular day I am in the lab making nanoparticles, extracting DNA or measuring antibodies, its lots of fun and I get to invent my own experiments. I also drink a lot of coffee!

Why did you choose this field?
I discovered my love for science in high school, as it was always my favourite subject (as well as visual art!) and I applied for an undergraduate degree in science straight out of school. To my disappointment I didn't get an offer for the science degree I wanted so instead I detoured through an education degree and after a while I ended up transitioning back to science! I have since realised that the path to your dream career isn't necessarily straightforward, but if you have goals and motivation you will make it happen.
What do you look at and think, "I wish younger me would have known this was possible"?
Getting into a PhD to study the things that interest me most is still the thing I am most proud of in my life, I think younger me would be very excited by that.

Why do you love working in STEM?
I love working in STEM because everyday I am challenged and I learn something new, even if it is by failing at something spectacularly (which I do often). I wake up looking forward to adding another piece to the very big puzzle, and of course getting to hang out with my lab friends.
Best advice for next generation?
Dream big, because you can achieve anything. If you have an interest in STEM then we need you, because there are huge challenges facing us in the future and we need the best and brightest minds to find solutions!
Inspo quote / fun fact / role model
"As a woman I have no country. As a woman I want no country. As a woman, my country is the whole world." - Virginia Woolf