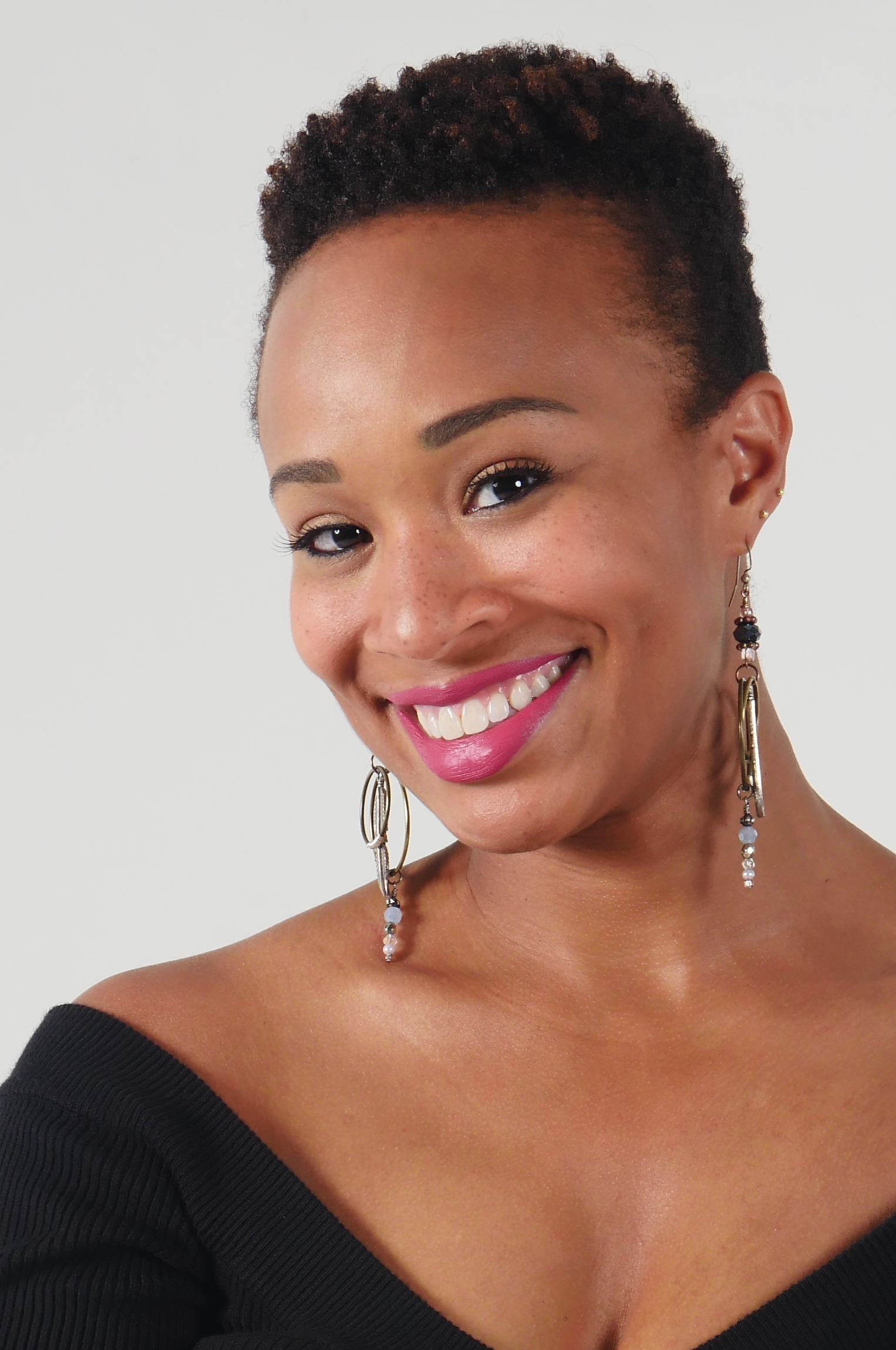 CEO+Visionary, The STEAM Collaborative
You don't have to be anything other than yourself to succeed.
#DancingRocketScientist I am classically trained ballet dancer and Aerospace Engineer. My knowledge helped me turn air into Energy in my career as a Quality Engineering Manager, Software Design Engineer, and Test Engineer. I combine my love of dance and art with my love for STEM as the CEO of The STEAM Collaborative, which helps children explore STEM from an artistic perspective. I take ballet dancing to children, and explain how physics and math can solve problems.
WHY DID YOU CHOOSE THIS FIELD?
Growing up, I was in all types of activities including dance, basketball, softball, golf, and figure skating. During that time, my computer specialist parents signed me up for engineering programs, math competitions, and academic summer camps. Since I was strong in math and science, my brother encouraged me to follow in his footsteps as an engineer. After the Space Shuttle Columbia disaster, I decided to pursue Aerospace Engineering so astronauts could continue doing such a cool job!
WHAT DO YOU LOOK AT & THINK, "I WISH YOUNGER ME WOULD HAVE KNOWN THIS WAS POSSIBLE?"
I wish younger me would have known that it was possible to be educated outside of the school system, and to have a successful career outside of the workforce. Knowing this, I would have started saving money for entrepreneurship instead of mainly focusing on saving for retirement. I also would have changed job roles sooner when I experienced discrimination.
WHY DO YOU LOVE WORKING IN STEM?
I love working in STEM because I get to change the narrative of what an engineer looks like. When girls and African American students see me succeed, they know they can do it too. Females tend to place a lot of value on aesthetics which means the stuff we create ends up being really beautiful and functional. This is important because people who are naturally creative often possess the most innovative solutions to complex STEM problems.
BEST ADVICE FOR NEXT GENERATION?
You don't have to be anything other than yourself to succeed. Everything you learn and experience is all to help someone else. Working in STEM is all about solving problems, and you are the best one to solve the problems in your life, your family, and your community.
"When they go low, we go high." Michelle Obama, former First Lady