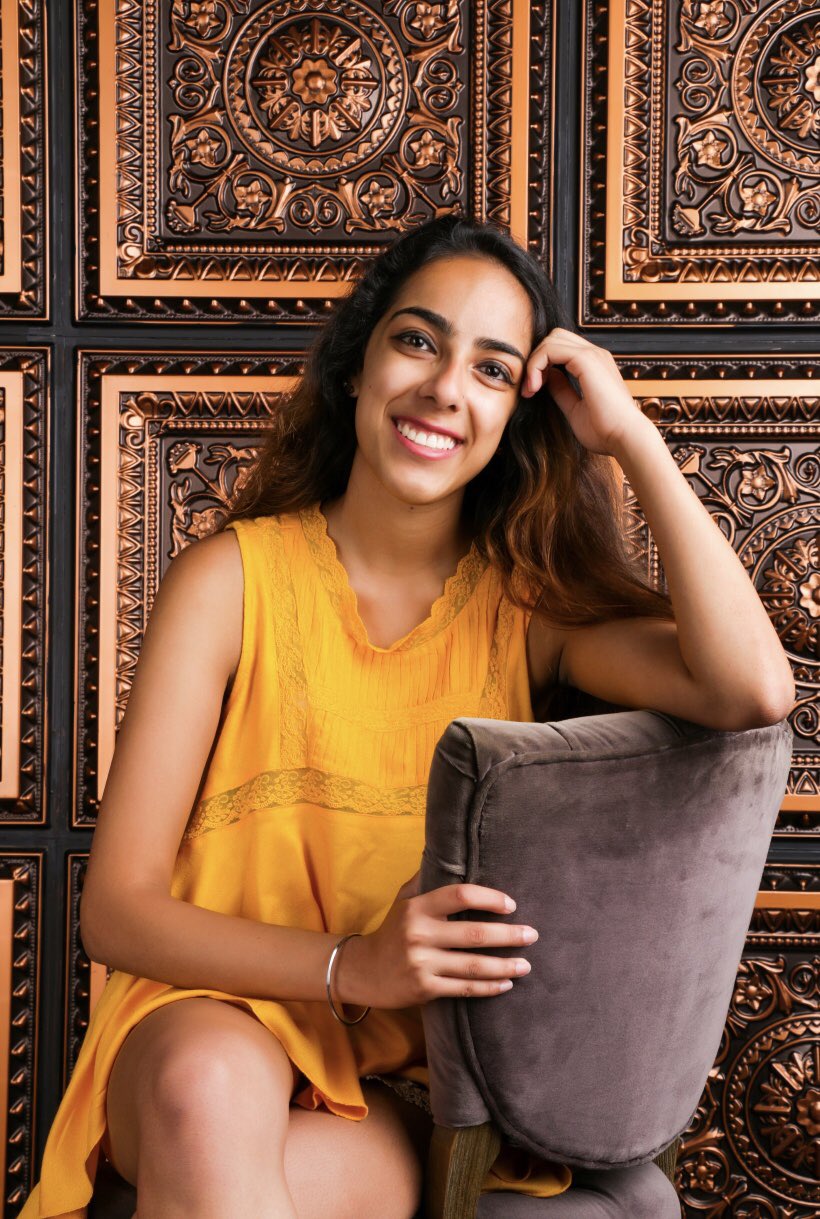 Undergraduate student at Purdue University
Girls can do it, no matter their background.
I study Planetary Science and Atmospheric Science. I don't have a job yet, but I am interested in studying planetary atmospheres in and out of our Solar System. I want to be a part of the search for life beyond Earth.
WHY DID YOU CHOOSE THIS FIELD?
I have always been interested in space and space travel for as long as I can remember. I have looked at the stars at night and asked many questions about what is out there. Now I want to be someone that searches for answers to those questions.
WHAT DO YOU LOOK AT & THINK, "I WISH YOUNGER ME WOULD HAVE KNOWN THIS WAS POSSIBLE?"
I think about graduating high school with a 4.0 GPA in the International Baccalaureate (IB) program. I did not think I was going to achieve something like it, but with my hard work and dedication, I was able to.
WHY DO YOU LOVE WORKING IN STEM?
I wake up looking forward to the connections I am able to make and the younger generation that I hope to inspire one day. I think more people should be interested in joining a STEM field, since it is the future. I really also like what I study, it's what drives me to continue working, no matter how difficult it may be.
BEST ADVICE FOR NEXT GENERATION?
I would say to not listen to what anyone else has to say. There is still a culture around telling girls that they "can't do it," but that's absolutely not true. Pursue what you want to, and work to make a difference in the world. I want to be the proof that girls can do it, no matter their background.
"Every one of us is, in the cosmic perspective, precious. If a human disagrees with you, let him live. In a hundred billion galaxies, you will not find another." - Carl Sagan