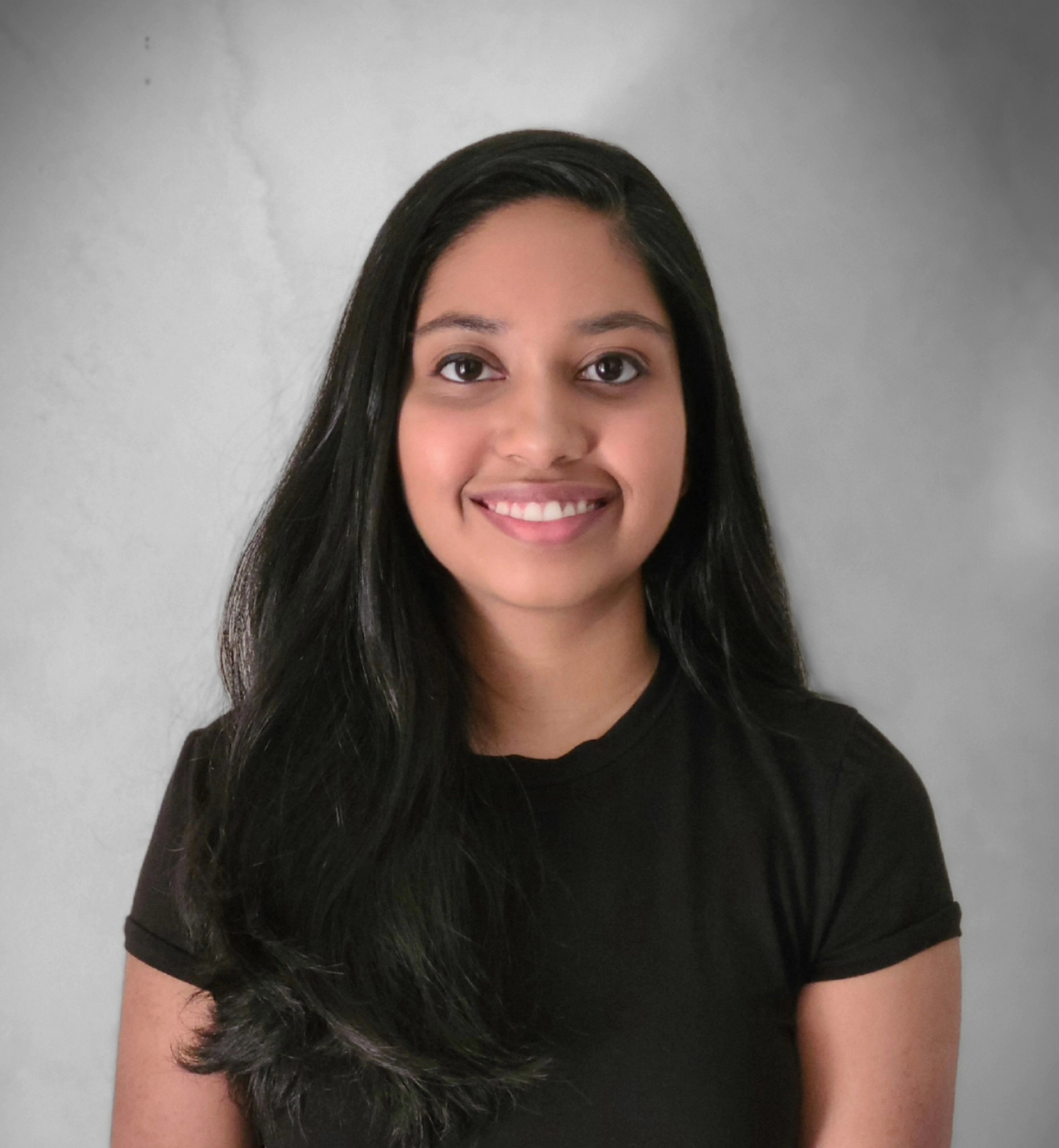 I work with a team of talented engineers in order to bring the design of catheters to life by defining the process of how catheters are made.
Why did you choose this field?
I chose the medical device industry because we have the ability to create the technology to improve the quality of life for millions of people across the world irrespective of their background. My family comes from a very humble background in South India, we lost my grandfather because there wasn't adequate medical technology at the time, and reflecting on my experiences I realized that I wanted to create medical technology and access to it.
What do you look at and think, "I wish younger me would have known this was possible"?
I've recently been accepted to the innovation fellows program at the UMN, it's something that I never would've dreamed about.
Why do you love working in STEM?
I love working in STEM because I get to create a flutter in a larger butterfly effect to positively impact the world.
Best advice for next generation?
STEM is a broad space, just because you don't like math or biology it doesn't mean that it isn't for you, take the time to talk to different people in the STEM fields and you might be surprised with what you find!
Inspo quote / fun fact / role model
Imagine with all your mind, Believe with all your heart, Achieve with all your might