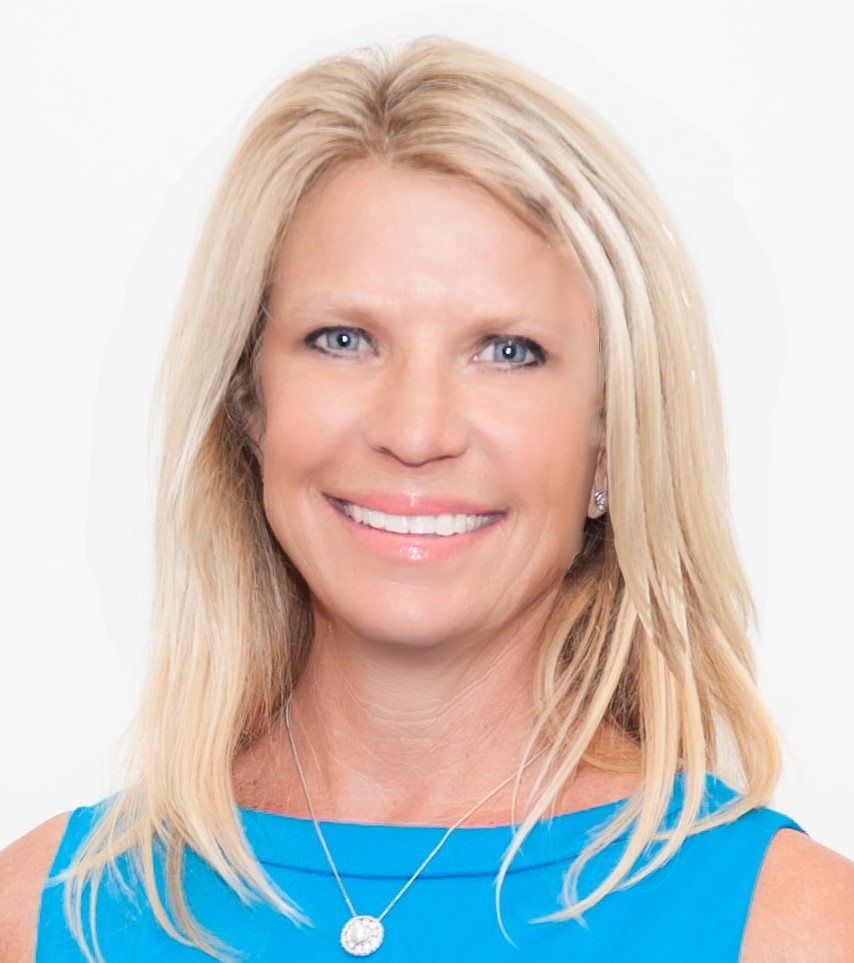 Chairman & CEO, RippleNami Inc.
Hard things are the most rewarding.
She serves as chairman and chief executive officer of RippleNami, Inc., a global traceability and transparency technology company working in developing countries. Connolly-LaBelle is fearless leader and was not afraid to dip her toe in the sand when she set out to do good. She had a vision of connecting 5 billion unconnected people with an easy-to-use blockchain and data visualization solution that leverages the mass adoption of the cell phone. Why not start in Africa?
WHY DID YOU CHOOSE THIS FIELD?
As a single working mom, Connolly-LaBelle was and still is full of "tenacity." Connolly-LaBelle didn't let any difficulties stop her; her resilience, strength and determination drove her to work and study hard. Not only has she thrived in her early career in Oil & Gas, Mergers and Acquisitions which led to 3 x CEO leading to successful technology company exits but her biggest accomplishment is raising an amazing strong intelligent daughter who is a fierce litigator giving women and children a voice in court.
WHAT DO YOU LOOK AT & THINK, "I WISH YOUNGER ME WOULD HAVE KNOWN THIS WAS POSSIBLE?"
There are challenges conducting business in Africa, including political instability, loose regulations, disease, death threats, attempts on life and internal country conflicts. While trying to close a contract with an African leader, Connolly-LaBelle was poisoned by an internal government ministry whom did not want the contract to go through. She rose above the incident and closed the deal despite the attempt on her life.
WHY DO YOU LOVE WORKING IN STEM?
Connolly-LaBelle realizes empowering women and children will make the world a better place. Connolly-LaBelle saw something in RippleNami she knew would impact the world & wanted to be part of the sea change it had the potential to affect. Connolly-LaBelle travels the globe witnessing circumstances she never dreamed imaginable. She is quickly helping advance adoption of RippleNami's technology to solve problems & change lives in unconnected nations by connecting those in need with essential data.
BEST ADVICE FOR NEXT GENERATION?
Hard things are the most rewarding. Do not listen to the negative comments and go after whatever you want to do in life.
After a great night with Joanne King Herring, she told Connolly-LaBelle, "Life is hard, you fall and you get up, you get knocked down and you get up, you fail and you get up, don't stop getting up." A truly inspirational evening full of "tenacity" and amazing success stories. The international socialite, global political activist and former Texas television anchor - Joanne is known for her improbable fight with the Mujahedeen against the former Soviet Union. These events inspired the book Charlie Wilson's War.