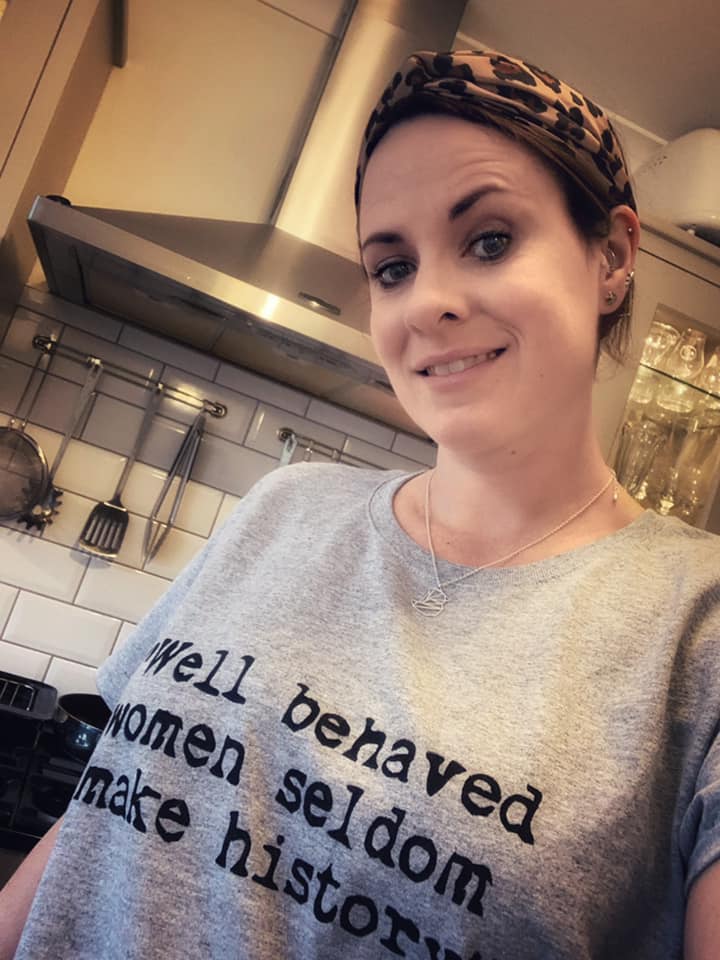 Senior Lecturer, Biology, Edge Hill University
Things don't always go right, but if you love your work, it'll carry you over those hurdles.
I teach university students Human Biology and Biomedical Sciences, and also run a research lab, the focus of which is Reproductive Biology. I study how the blood vessels of the placenta form from stem cells, and also how different conditions (such as Polycystic Ovary Syndrome) may make it more difficult for women to become pregnant. We grow cells in the laboratory and assess how they behave under different circumstances, for example adding different hormones. Or we study pieces of placenta under the microscope to help determine how processes happen. I also collaborate with various colleagues who work on completely different areas of research - for example insecticide resistance in disease-spreading mosquitoes, because the techniques we use to study the biology behind it are the same.
WHY DID YOU CHOOSE THIS FIELD?
I originally wanted to be a doctor because I have always wanted to make a difference to people. When I didn't get the exam grades I needed to do this, I decided to study Biomedical Sciences first, because of the overlap with Medicine. As part of my degree I spent a year working in a lab for a pharmaceutical company in Germany - I didn't expect to like it very much but I loved it! Then I realised that I could have an impact by discovering new things about how the body works, how things go wrong in diseases and how we might treat them. I personally feel very passionate about trying to help people who have been unable to have a baby to have one. I've been blessed with 2 little boys that at one point I didn't think I'd have and I want others to have that joy in their lives too.
WHAT DO YOU LOOK AT & THINK, "I WISH YOUNGER ME WOULD HAVE KNOWN THIS WAS POSSIBLE?"
WHY DO YOU LOVE WORKING IN STEM?
I look forward to working with people- and coming up with ideas together. Seeing students achieve their potential - and helping to be part of that process is wonderful. One of my final year research students was once awarded 100% for her dissertation and I was bursting with pride.
BEST ADVICE FOR NEXT GENERATION?
Choose an area you enjoy, that you feel passionate about. Things don't always go right, especially in the lab, but if you love your work, it'll carry you over those hurdles.
Life's a journey, not a destination so enjoy each and every bit for itself, don't wish it away.