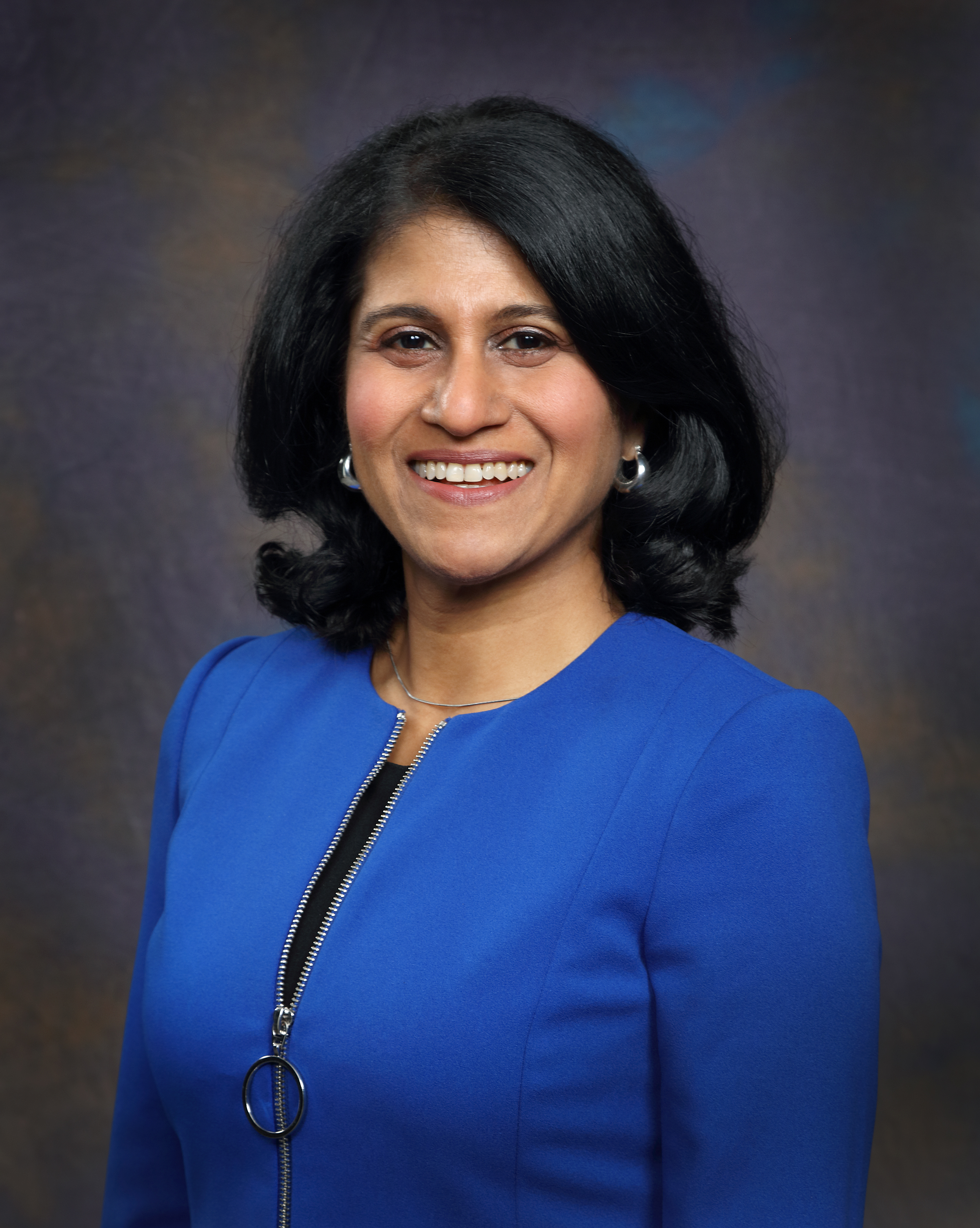 In my role as a scientist at 3M I develop new adhesive and tape solutions. In my role as a science advocate I raise awareness of the benefits of science in our every day lives and advocate for STEM globally.
Why did you choose this field?
I chose to become an Engineer because I grew up in a University town which housed a premier engineering institution - I was surrounded by engineers including my father.
What do you look at and think, "I wish younger me would have known this was possible"?
I have 68 patents - I guess I wouldn't have thought I would be a prolific inventor and be at the highest technical designation possible at one of the most innovative companies in the world!
Why do you love working in STEM?
I am a creative problem-solver and the challenges excite me - I am motivated and driven to creating sustainable solutions.
Best advice for next generation?
Don't discount it because the content or the media images or stereotypes don't inspire you! You will be very successful because of your innate ability to think through the context of STEM not just the content - and that is the need of the hour - the human element in all things STEM! If making the world a better place motivates you - STEM is for you.
Inspo quote / fun fact / role model
"Be good. Work hard. Live well."