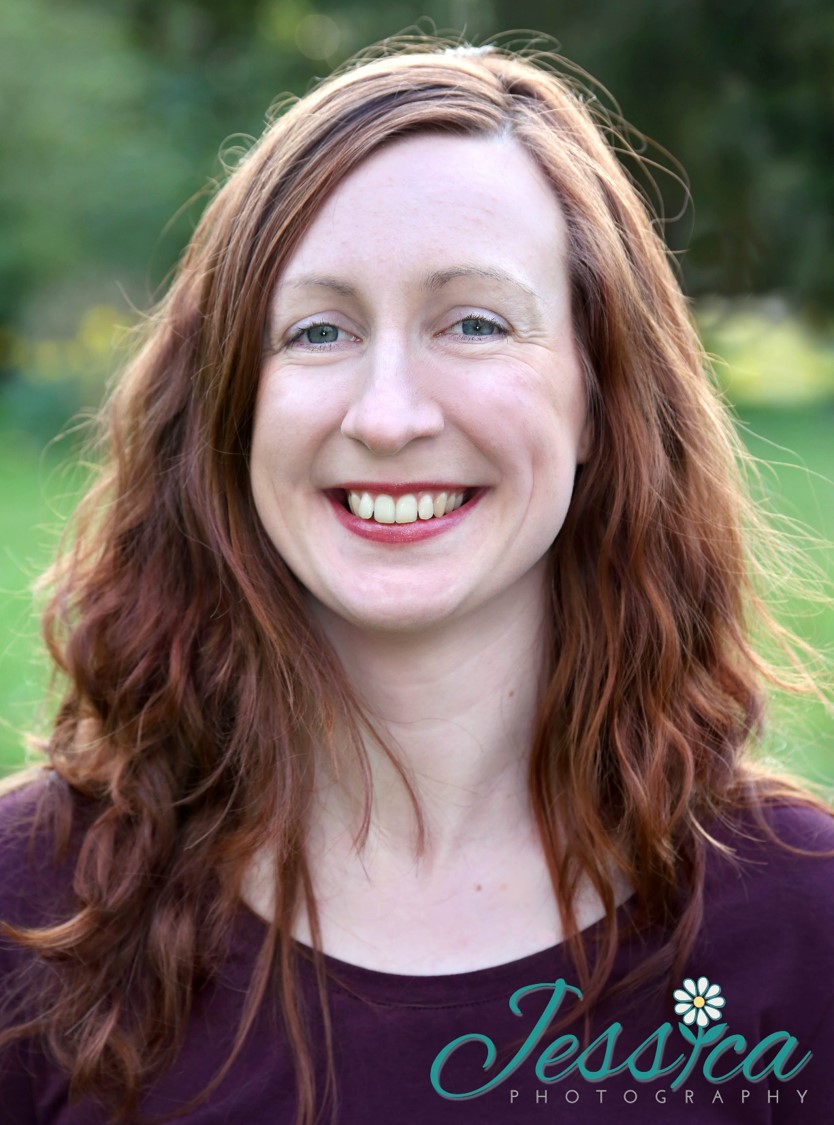 There are three parts to my job: research, teaching and running exams for medical students.

I find my research fascinating and exciting and really hope I can use it to have a positive impact on people's lives. Specifically, I try to find out more about what changes happen to our skeleton as we get older and why some people are more likely to break their bones more than others. To do this I shine lasers at samples of bones to find out how they are different. I hope this leads to a new technology that would allow anyone to measure their bone health.
Why did you choose this field?
My favourite subjects in school were maths, biology and chemistry and these I pursued for A-levels and at University. I have always wanted to make a difference, and while I've always been interested in medicine I couldn't imagine myself as a doctor. My fascination with how things work (I've always loved DIY), led me to undertake a PhD in a biology and physics subject aiming to develop diagnostics for cancer.
What do you look at and think, "I wish younger me would have known this was possible"?
I was thrilled to get the opportunity to do a PhD, but didn't know anything about how to find one and what it entailed.
Why do you love working in STEM?
It's so interesting, I'm always learning new things. I love discussing research findings with fellow researchers and research students and sharing an enthusiasm for science and new discoveries. I love getting into the lab, putting a new sample into the machine and waiting to see the outcome that pops up on the computer screen.
Best advice for next generation?
If you're enthusiastic, and love finding out new things, pulling things apart to see how they work, and want to do something that is also fun, go for it!
Inspo quote / fun fact / role model
"A problem shared is a problem halved."