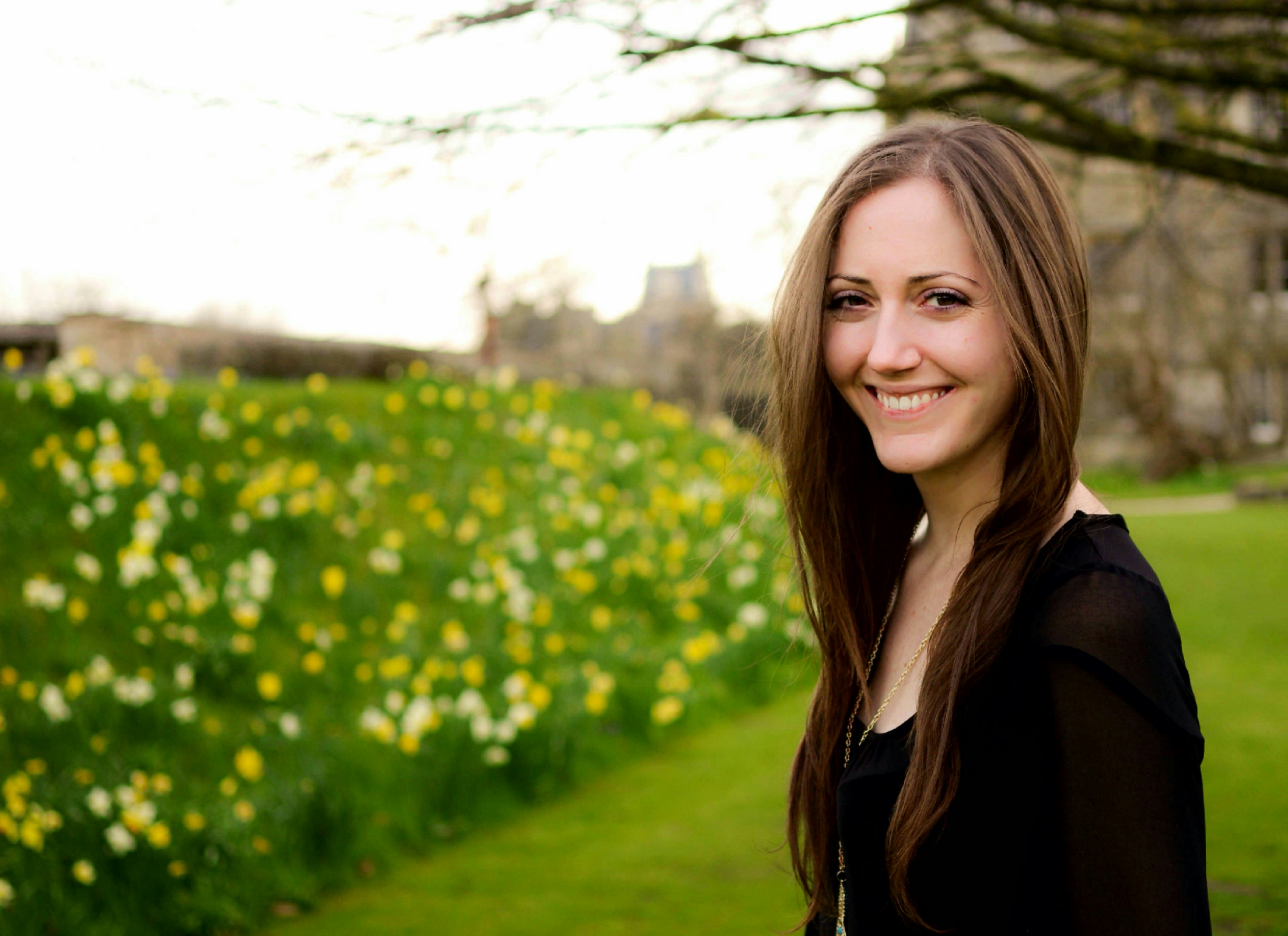 Junior Research Fellow, University of Oxford
A career in physics isn't linear and can lead you in beautiful directions.
I am a plasma physicist studying the origins of magnetic fields by recreating scaled supernova in the laboratory using the most powerful lasers on Earth.
WHY DID YOU CHOOSE THIS FIELD?
I intended to become an artist and took community college courses to get a basic education. One term, I attended a physics course in college that truly changed the way I looked at the world. So I dropped everything and made the commitment to pursue a career in physics.
WHAT DO YOU LOOK AT & THINK, "I WISH YOUNGER ME WOULD HAVE KNOWN THIS WAS POSSIBLE?"
I think some fields of research such as astrophysics and particle physics have a wider appeal in part because they are often featured in popular magazines/television. I didn't know about the research field of plasma physics until I accidentally stumbled upon it. I wish more young women knew about the field so it could, at least, be on their radar.
WHY DO YOU LOVE WORKING IN STEM?
I love my research into laboratory astrophysics because it's challenging, constantly interesting, and can easily be explained to my family! At the moment, I'm really excited about launching a new Youtube channel devoted to helping young students and early career researchers find the tools they need to find happiness in science. Channel name: Simplify the Equation
BEST ADVICE FOR NEXT GENERATION?
Follow your passion!! A career in physics isn't linear and can lead you in beautiful directions.
This is a goofy one, but I really like the line from Elf where he says "I just like smiling". I perfectly summarises my philosophy on life.