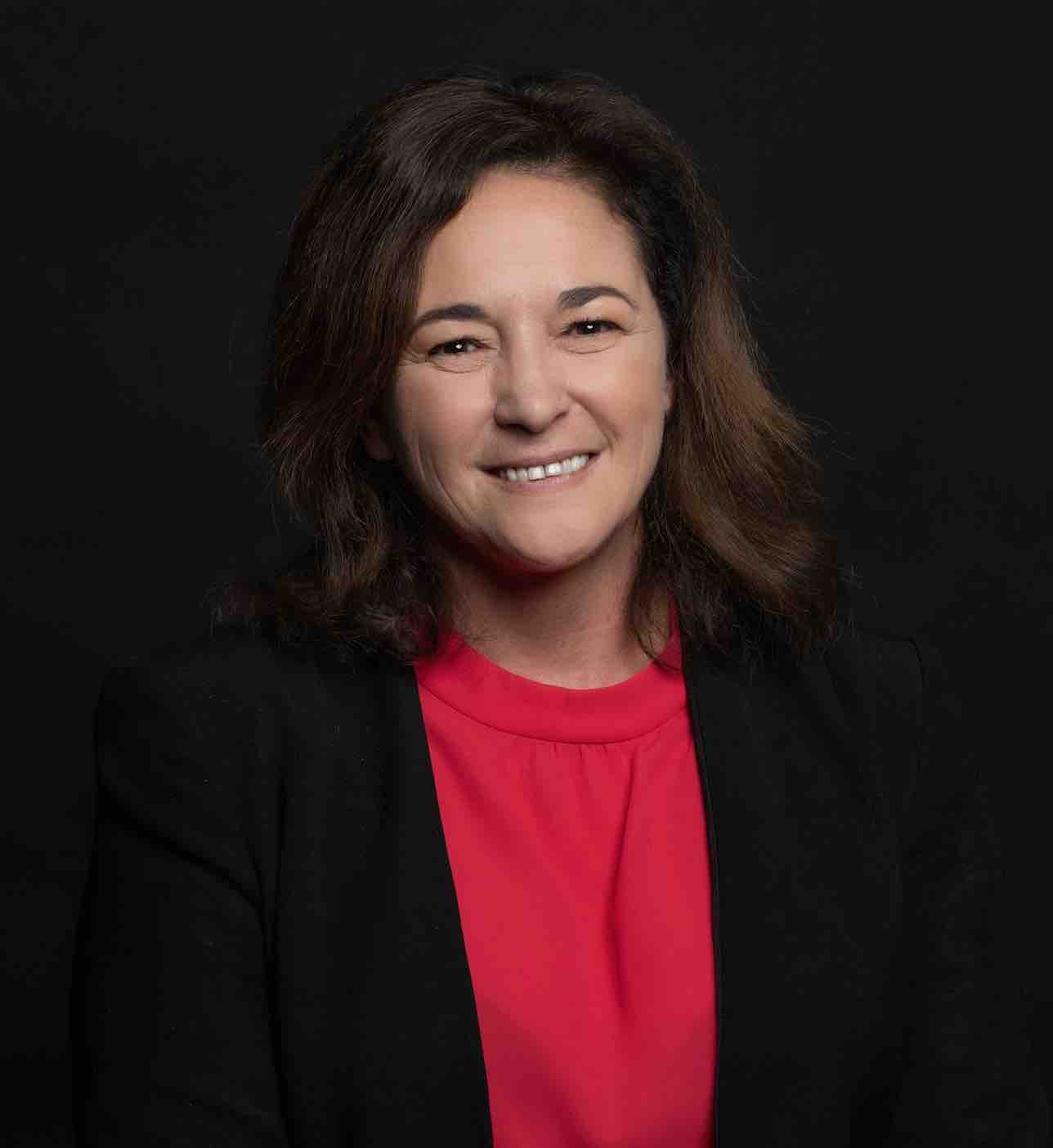 I inspire girls into STEM
Why did you choose this field?
Girls deserve to have choices in life about their careers
What do you look at and think, "I wish younger me would have known this was possible"?
Why do you love working in STEM?
I love when girls realise they can do anything they want
Best advice for next generation?
Expect trial and error, but you can do it!
Inspo quote / fun fact / role model
Get comfortable with being uncomfortable