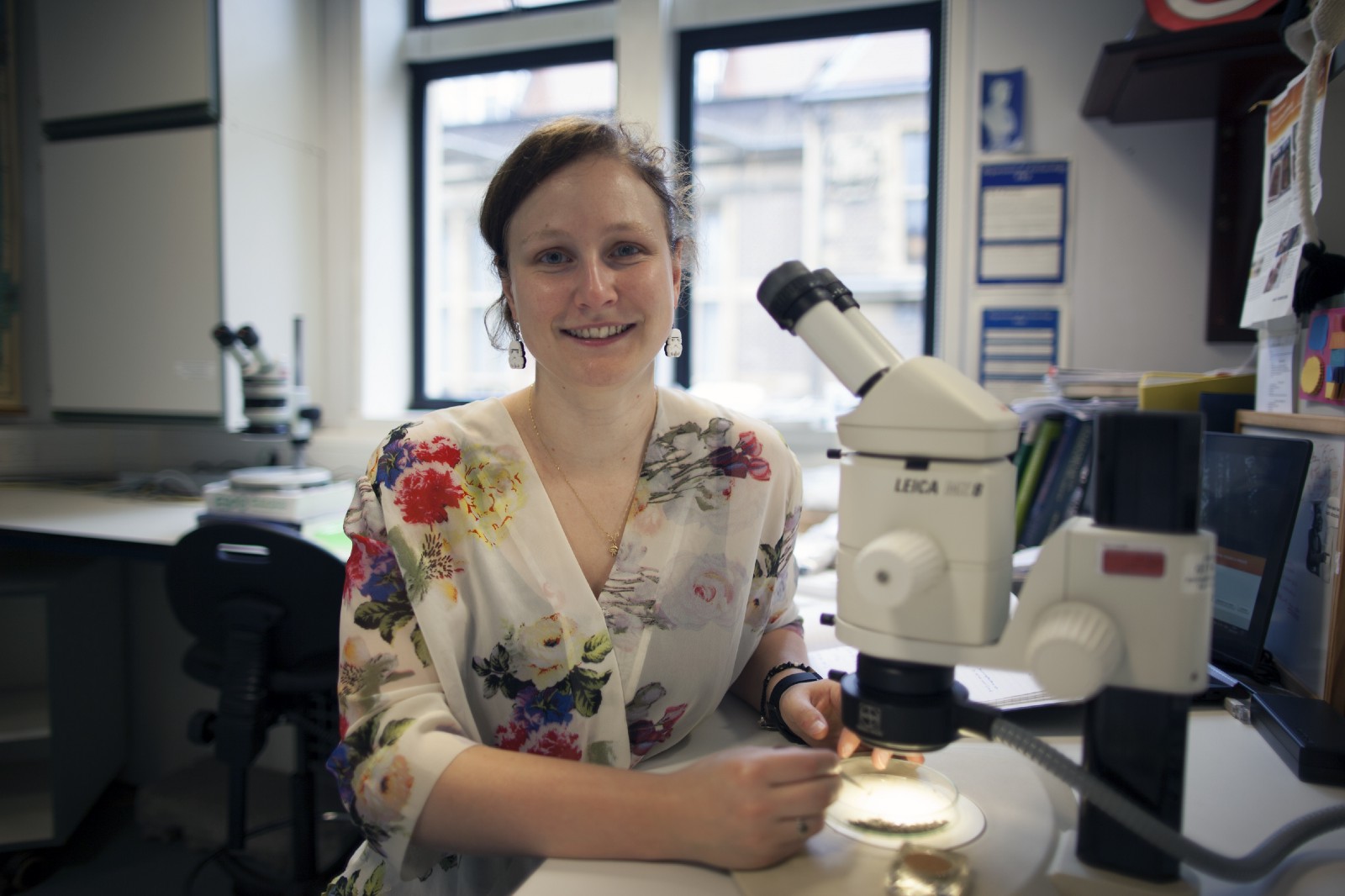 Post Doctoral Researcher, Dept of Anthropology, University of Pennsylvania
You can achieve anything you set your mind to.
I'm an environmental archaeologist and archaeobotanist, which means I study ancient plant remains and what they can tell us about past human-environmental interactions. I specialise in South Asian archaeology about 5000 years ago. I work in both the north on the Indus Civilisation, and in the south on the Southern Indian Neolithic and Iron Age.
WHY DID YOU CHOOSE THIS FIELD?
I was dug a huge hole in my garden! I found a pot, in lots of bits. Growing up in the UK there was an archaeology TV show called 'Time Team' that inspired me to do this, and after working out how to put the pot fragments back together I took them to my local county archaeologist, Dr Ruth Waller. She told me they were Iron Age, a local pottery type called 'Vetis Ware'. Ruth also told me that Time Team was going to be digging near my house that weekend and invited me to come along to the dig. So I did and that had me hooked. I decided then and there that I wanted to be an archaeolgists. I volunteered for the next few years with Ruth at my county archaeology unit and then went to university to study archaeology.
WHAT DO YOU LOOK AT & THINK, "I WISH YOUNGER ME WOULD HAVE KNOWN THIS WAS POSSIBLE?"
Getting a PhD. I never thought I'd be able to achieve that. It is absolutely possible.
WHY DO YOU LOVE WORKING IN STEM?
Work with my colleagues and the fantastic students I get to teach. They are truly inspirational.
BEST ADVICE FOR NEXT GENERATION?
You can achieve anything you set your mind to. There are amazing discoveries out there waiting for you.
"Plants are interesting!" - my mum.