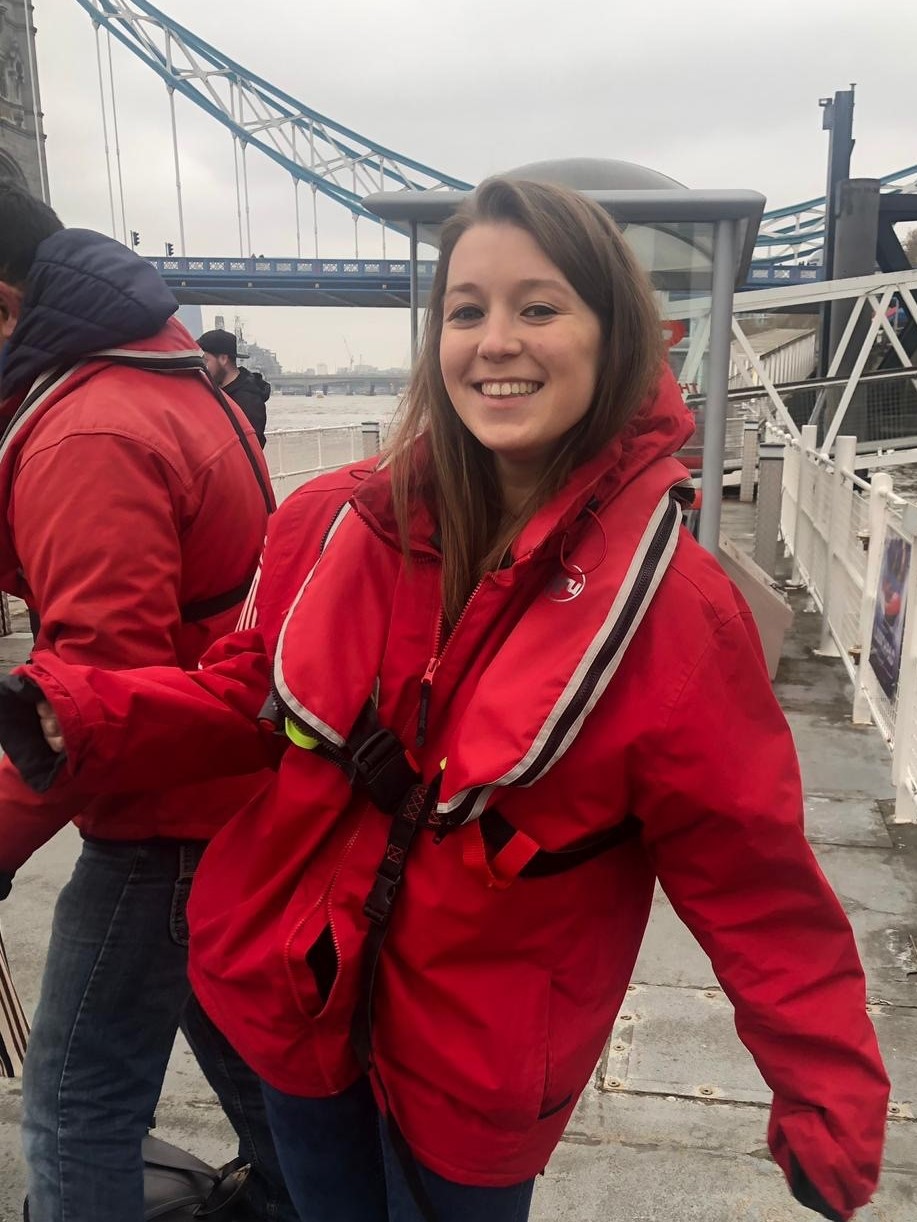 Data Scientist, Reed Business Information
Don't let anyone make you feel like you can't do something.
As a Data Scientist, my job is to discover insights out of information. This involves working with large datasets and a whole range of techniques, from statistical methods to machine learning, to draw conclusions that present a clear story to help solve business problems.
WHY DID YOU CHOOSE THIS FIELD?
Throughout school I never really had an idea of what I wanted to be when I grew up, all I knew was that I was good at maths and I enjoyed it, which led me to study Mathematics at the University of Leeds. Following university I landed my first role as an analyst in the financial sector, but while working in this role I realised that I actually missed the problem solving element of maths which I loved so much. I then changed career paths to Data Science, which now allows me to put those problem solving skills gained from studying maths into action.
WHAT DO YOU LOOK AT & THINK, "I WISH YOUNGER ME WOULD HAVE KNOWN THIS WAS POSSIBLE?"
For me, it was sort of implied that if you studied maths, you ended up being an Accountant. What I didn't realise, is that there is a whole world of possibilities and careers that maths opens doors to that weren't highlighted to me at a younger age; I didn't even really know Data Science existed until after I finished my degree! And now, I'm working on complex problems that help to make a real impact to the business I work for, something I'd never even considered as a young girl.
WHY DO YOU LOVE WORKING IN STEM?
It's the problem solving side that I really love. When you go from a bunch of numbers that don't really mean much as they are, and then use these to create powerful insights that actually work and make a difference, I get quite a buzz out of that!
BEST ADVICE FOR NEXT GENERATION?
Don't let anyone make you feel like you can't do something. I'm still guilty of this to this day, but the trick is to brush it off, put your mind to it and prove them wrong!
"Science is not a boy's game, it's not a girl's game. It's everyone's game." - Nichelle Nichols