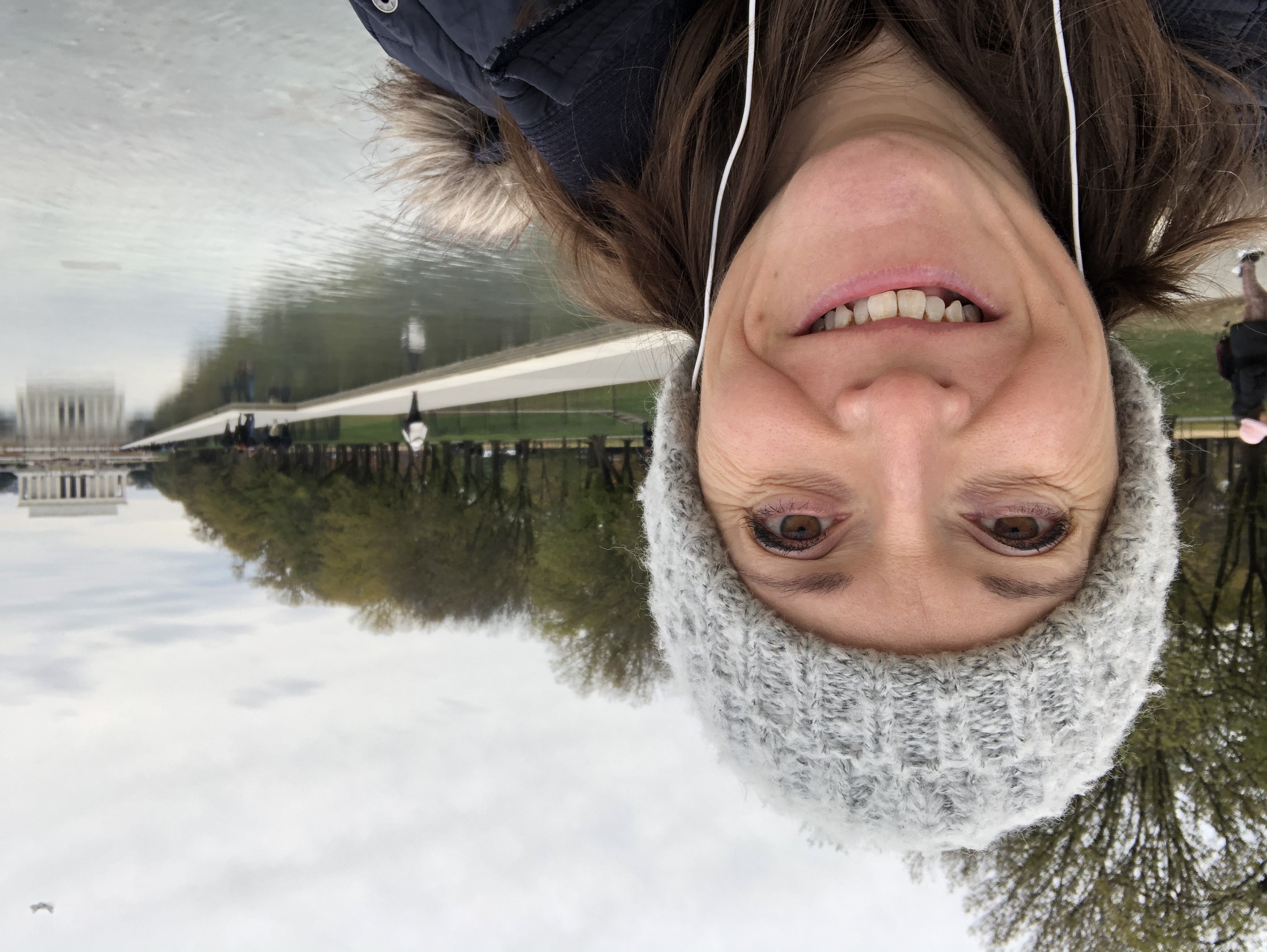 I lead our Science, Industry and Technology business within the Americas region for Arup. I am a mechanical engineer by training, and now focus on developing our business and growing our skills in the SIT sector.
Why did you choose this field?
I really enjoyed science and art at school. I didn't want to pursue a career in research and felt that engineering gave me the opportunity to combine science and design in a practical way.
What do you look at and think, "I wish younger me would have known this was possible"?
I think I was lucky in that my parents always supported me and I never felt that I couldn't do something - the more people told me that something wasn't for me the more I wanted to prove them wrong!
Why do you love working in STEM?
I love the fact that I can see buildings that I have helped design. There aren't many jobs where you help create something that shapes the environment around you.
Best advice for next generation?
Don't believe the stereotypes. STEM is for everyone and the greater the diversity of voices within STEM the greater the outcomes for everyone.
Inspo quote / fun fact / role model
I've never been a fan of quotes!