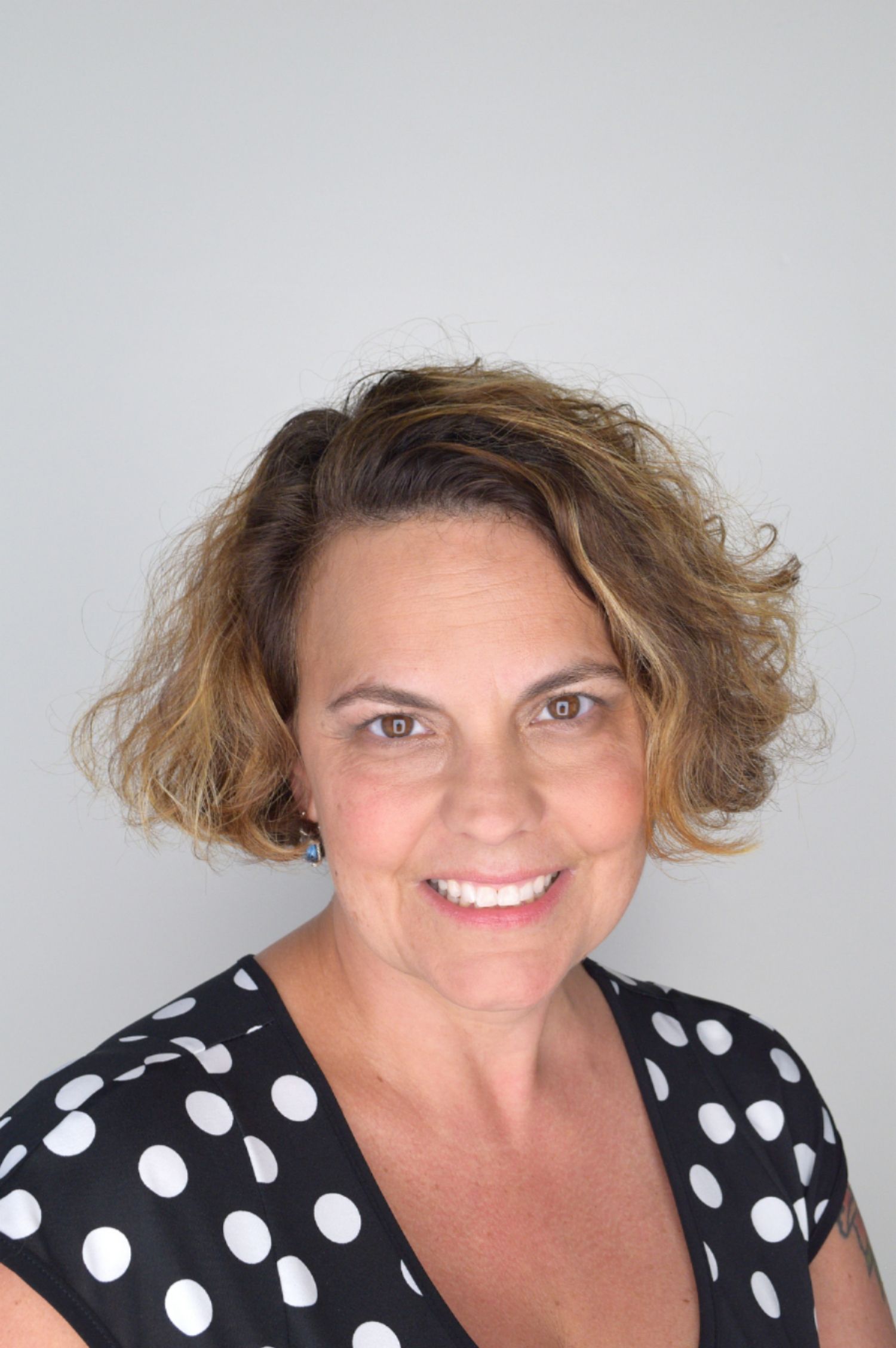 Channel Sales Director, SpyCloud, Inc.
Believe you're strong, smart and competent and when someone tells you otherwise, know they're the ones who can't see your greatness.
I am currently building an indirect reseller channel for a cybersecuirty startup focused on Account Takeover Prevention.
WHY DID YOU CHOOSE THIS FIELD?
My dad was a software programmer back in the days of punch cards and 12" platter disc drives. He always wanted me to follow in his footsteps. I spent the summer I was 13 working for his company doing code for one of his automotive clients. I was good enough at it that my code would go to production with minimal debugging, but my heart wasn't in it. I entered college as an accounting major, but my sophomore year, had a roommate who was studying organizational communication with the goal of going to work in advertising. Until I met her, I didn't know there was a job in advertising that didn't require being a great writer or artist. It was easy to switch to a double major in marketing research and advertising, so I did that. I graduated two years later with a double bachelor's degree and almost a minor in journalism. I learned I could write, too, but more factual rather than creatively.

I spent the first 11 years of my career working in various advertising agencies; first for consumer packaged goods clients, then retail, and in my last role, some large brands. During that 11 years, advertising shifted from print, radio and television to interactive with the emergence of the internet. The first websites produced for clients were simple "electronic brochures" describing their product offerings. Truly interactive sites were the second generation of online marketing, but as we moved towards that, it was somewhat natural for me to focus on the more technology forward things my clients could be doing. I also quickly learned, that there was little worse than your client investing a lot of money into a website that didn't have the right infrastructure behind it and experienced a lot of downtime. In an effort to find the best hosting partner for my clients, the one who could minimize those middle of the night phone calls and/or emails that the website was down, I ended up finding a new career in technology.

In 2005, I moved from advertising to a channel marketing role at Rackspace. They had just crossed $100M in revenue and knew they needed a channel strategy. I joined, helped to build their first channel, and working with a great channel sales team, saw indirect sales grow to 38% of revenue in 3 years. Because of my background in advertising, I built an offering that targeted agencies giving them a solid hosting partner for client projects. Within 18 months, we had 10% of the US agencies as partners. In late 2008, I decided to make the move from a marketing role to taking on an Alliance Manager role selling into the 90% of ad agencies we weren't yet working with. I was having great success in my new role, when I found out my husband's job was relocating us to Dallas. At the time, Rackspace didn't have any remote employees and even though I wrote what I thought was a solid business case on how I could manage myself remotely, it wasn't to be.

I spent my first 2 years in Dallas doing tech related sales - things like PPC advertising, SEO strategies, and mobile app development sales. It was OK, but I wasn't having the same levels of success and career happiness I'd had at Rackspace so when the CEO of FireHost, a secure cloud hosting company in Dallas, called to recruit me, I listened. I spent the next 8 years building and rebuilding the channel program at FireHost and Armor - we rebranded the company in 2015 to speak to the evolving cybersecurity market.

In my current role, I'm building the first version of the channel program for a cybersecurity startup.

I've learned that I'm happiest when building a new program in a startup. I've never worked in a company larger than 3,000 employees. I used to think that reflected poorly on me, but in the last 15 years I realized everyone has an environment in which they excel and startups tend to be mine.
WHAT DO YOU LOOK AT & THINK, "I WISH YOUNGER ME WOULD HAVE KNOWN THIS WAS POSSIBLE?"
I was raised in a time when women didn't have long term careers. They had jobs until they married and started a family. I wish I'd known I could succeed at the long game in what really was a man's world when I joined it.
WHY DO YOU LOVE WORKING IN STEM?
I enjoy enabling my partners to help their clients better secure their corporate environments from data breach. I love that I get to learn new things every day and each day is different and dynamic. Some days it's exhausting, but more of the time, it's energizing.
BEST ADVICE FOR NEXT GENERATION?
No one can make you feel anything without your permission. Believe you're strong, smart and competent and when someone tells you otherwise, know they're the ones who can't see your greatness and that's their problem.
"Stop hesitating and just go for it!"