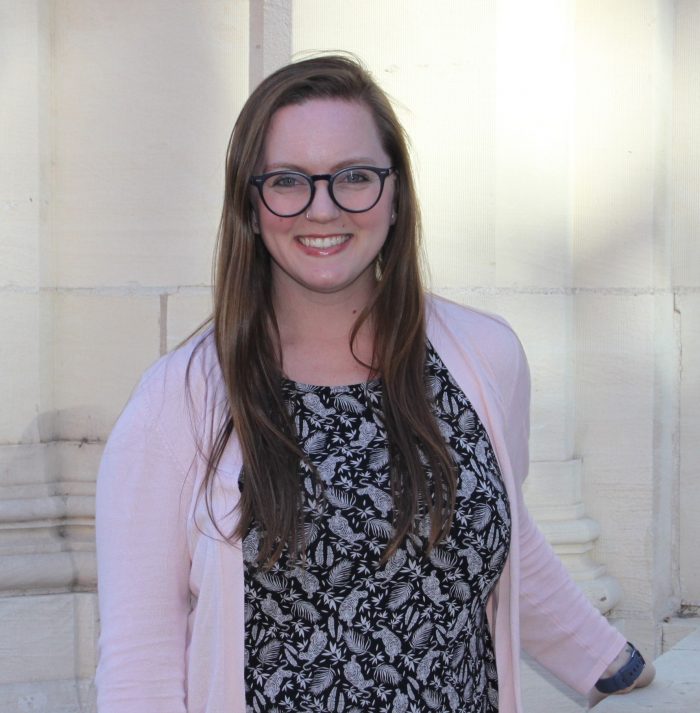 Postdoctoral Research Fellow, University of Michigan
Empower each other! Sometimes we just need someone else to tell us we can do it.
I am a researcher in the field of biophysics with specific research interests in cell membranes. My lab uses super-resolution microscopy to observe how the molecules within the membrane self-organize under different conditions and how this organization promotes specific cellular functions.
WHY DID YOU CHOOSE THIS FIELD?
I chose biophysics because to me, it offers a bridge between the two pillars of science: fundamental research (research we do just to learn something) and application (research we do with a practical goal in mind). The type of research I do has tangible, direct applications to the life sciences including medicine and biomedical engineering, while also being built on very fundamental principles of physics and chemistry. Being able to directly link tiny molecular events to en entire function in the body is very cool!
WHAT DO YOU LOOK AT & THINK, "I WISH YOUNGER ME WOULD HAVE KNOWN THIS WAS POSSIBLE?"
Getting my PhD! As an undergraduate - and often as a graduate student - I thought I was way too inexperienced and under-qualified to ever get here.
WHY DO YOU LOVE WORKING IN STEM?
I love being in the lab! I learn so much every day.
BEST ADVICE FOR NEXT GENERATION?
Aim high! There will always be people who discourage you or set limits on your achievements. Don't let yourself be one of them. On a similar note - empower each other! Sometimes we just need someone else to tell us we can do it.
"A bird doesn't sing because it has an answer; it sings because it has a song" - Maya Angelou