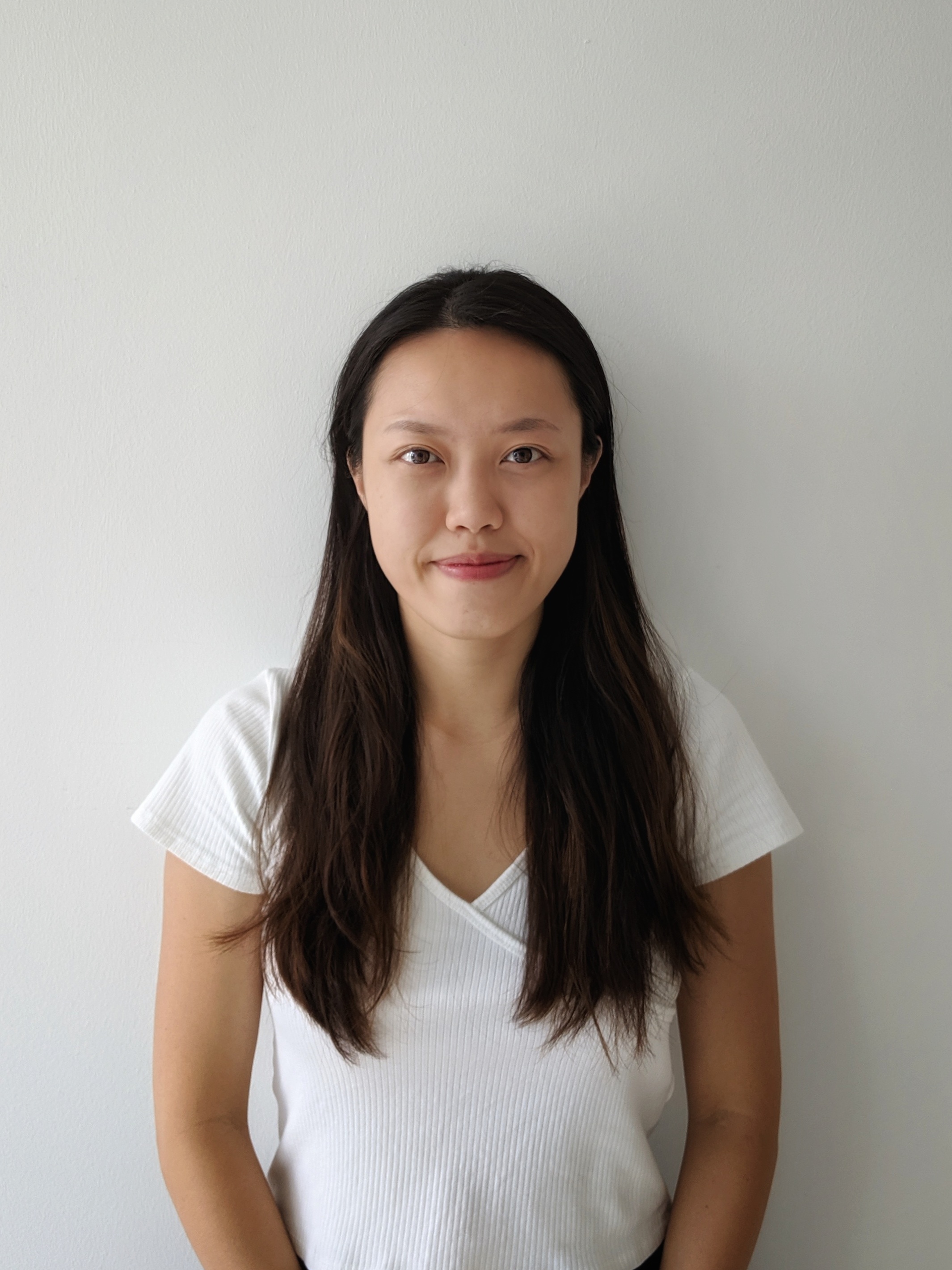 I develop mobile applications and improve customer experience.
Why did you choose this field?
I remember I enjoyed making flash games when I was in high school and got good grades in computing. I used to think I am not good at it because I am a girl and avoid pursuing software development as a career in the beginning. I tried other jobs but could not find anything I like. So I went back to software development. It used to be tough in the beginning because I am not confident. But as time went by, I solved more problems and learnt more. Now I am a lot more confident and ready for challenges.
What do you look at and think, "I wish younger me would have known this was possible"?
I wish the younger me knew my potential is limitless and there are a lot of things I can do.
Why do you love working in STEM?
I love solving problems, learning new things and the satisfaction they bring. I wake up looking forward to make things work and make the world a better place.
Best advice for next generation?
You can do it. I know you can.
Inspo quote / fun fact / role model