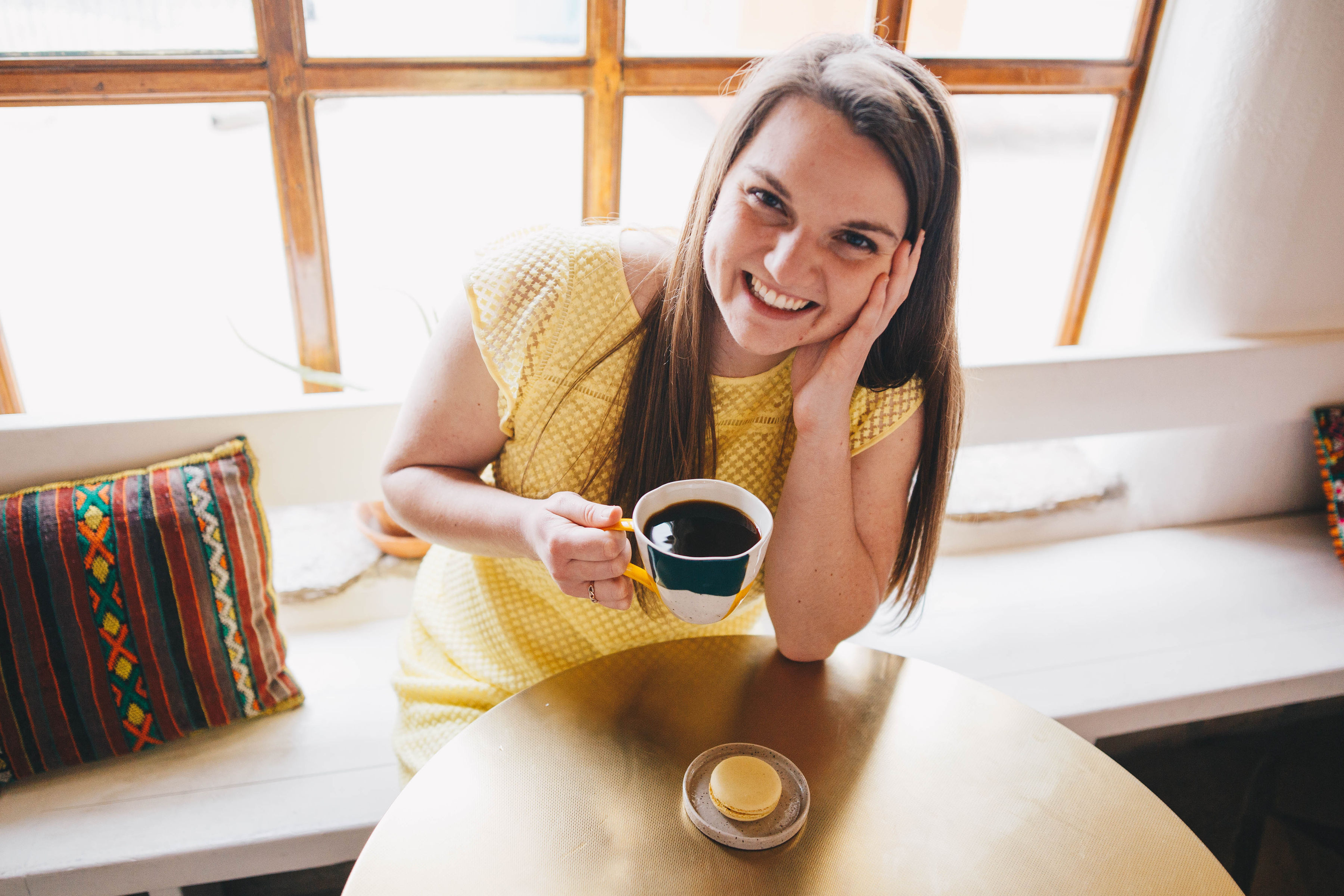 Biomedical Engineering PhD Student, University of Florida
Gainesville
You can be everything that you want to be.
I study drug delivery systems and therapies for Osteoarthritis, one of the leading causes of disability in the world. I spend my days reading what other scientists have found and conducting experiments to find the most effective treatment methods. I also take and teach classes as a part of my graduate training and help manage the Diversity and Inclusion initiative in the BME department.
WHY DID YOU CHOOSE THIS FIELD?
Both of my parents have graduate degrees in science, so I always assumed that was the path that I would go down. After deciding that clinical medicine (being a traditional doctor) wasn't the right path for me I looked for ways to combine my love for serving others with my problem solving mindset. Biomedical Engineering brings together all of these things and has a breadth that you may not find in other STEM fields. I look to three people as my key role models for my career choices: first my mom. She completed her PhD in Animal Science in a time that not many women were doing that, she put up with people who thought that she should have stayed home with her children and instead proved everyone wrong and excelled at both her education and her parenting. Second would be my first college math teacher, she was the first one to really look at me and say that I was selling myself short and could really do something that mattered in the world, if I put my mind to it. And finally, the first professor who looked at me and said that I wasn't the type of student who could finish a graduate degree, that I would run off and get married instead. I knew that I was going to prove him wrong, and I knew that I was going to follow in my moms footsteps, and make my teacher proud.
WHAT DO YOU LOOK AT & THINK, "I WISH YOUNGER ME WOULD HAVE KNOWN THIS WAS POSSIBLE?"
I think I always assumed that I would finish my masters degree, but I couldn't picture what it would look or feel like. I think I would tell younger me that it is possible to anything you put your mind to, regardless of what anyone else says. I would tell her that if you are disciplined in your work and authentic to your soul, you get to live a full life. Just because I am an engineer and spend a lot of time studying, doesn't mean that I missed out on anything in my life.
WHY DO YOU LOVE WORKING IN STEM?
I'm always excited to learn how other people have approached and tried to solve the problems that I am also working on. I love getting to try new things all the time and I love knowing that I get to be the role model that my mom was for me for other girls who may not have that in their lives. Whenever I get discouraged in my work I think about all of the K-12 students I have known over the years and how some of them looked to me to know that they could accomplish these things.
BEST ADVICE FOR NEXT GENERATION?
You can be everything that you want to be. Choosing STEM doesn't mean you can't be a pageant queen, artist, entrepreneur, or athlete. It is something you get to add to who you are, but it doesn't take anything else away. Find the things that set your soul on fire and pursue them. Being in STEM invites you into an all-inclusive club where you can ask questions and find answers while having an army backing you up and supporting you.
"There's a million things I haven't done" - Hamilton, Lin Manuel-Miranda