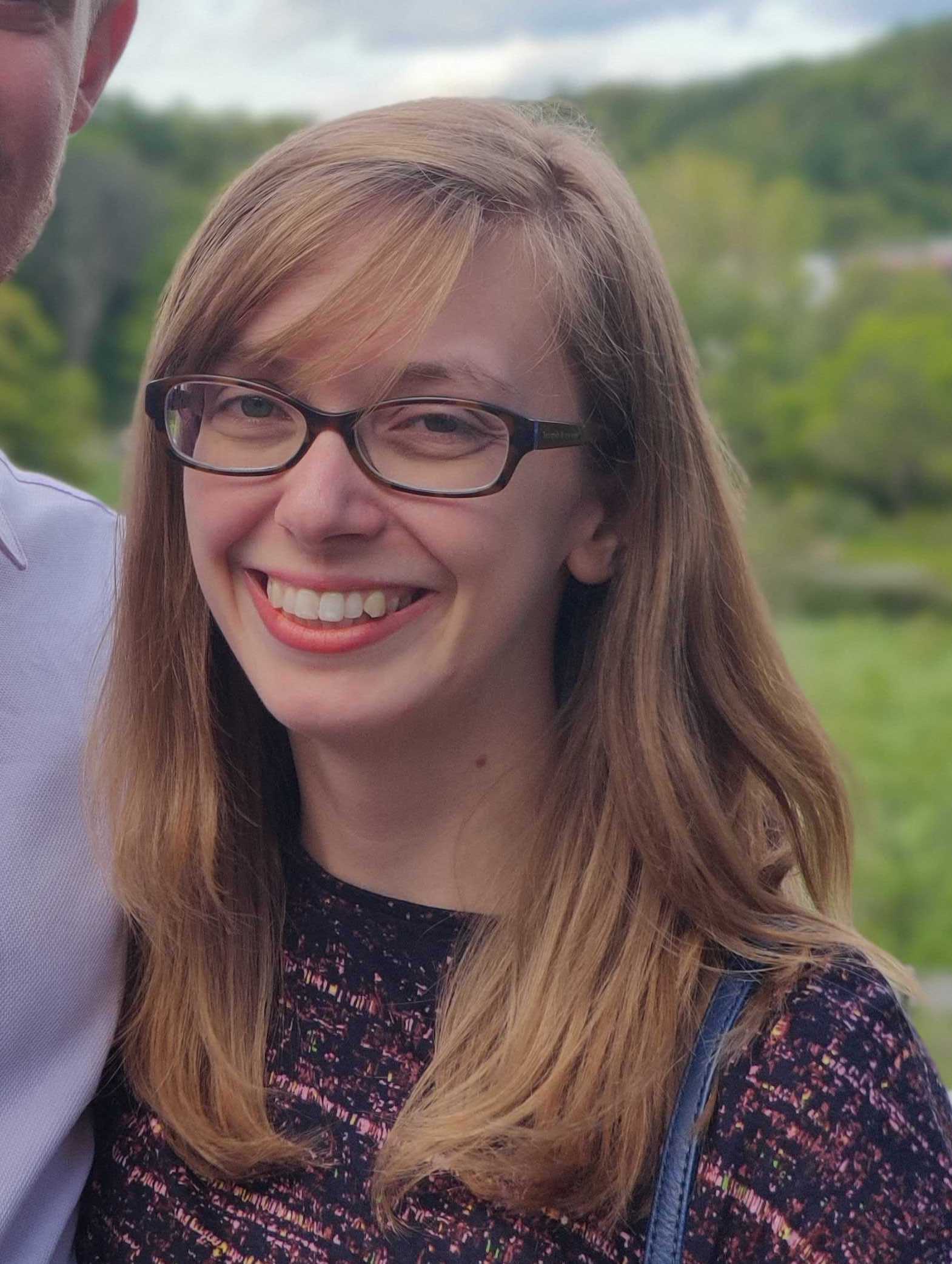 Security Data Engineer, Elastic
Stay true to who you are, and be empathetic.
I work with the security team to help protect the world's data from attack! My team works closely with the data scientists and security analysts to collect & process data that they can use to make top-of-the-line endpoint protection software.
WHY DID YOU CHOOSE THIS FIELD?
My dad was also a programmer, and I remember at a very young age sitting down with him to write a small Tcl/Tk program. From there, I went on to developing my own web sites, slowly but surely getting more into programming. In high school, I was able to start taking my first programming classes, and from there I was hooked. While a lot of my work was focused in application development, it wasn't until about 5 years ago that I started working with big data & deployment of systems that handle large amounts of streaming data. That was the moment that I knew this is what I wanted to be doing for the rest of my career as a data engineer. I love working with incredibly complex problems, as well as searching for issues. Part of my day-to-day job also involves a lot of detective work as to why data isn't where it should be, if it doesn't look like it should be, any many other issues, and that kind of problem solving work is addictive!
WHAT DO YOU LOOK AT & THINK, "I WISH YOUNGER ME WOULD HAVE KNOWN THIS WAS POSSIBLE?"
I was very lucky in that my parents encouraged me to get into math and science since I was young, and that I had teachers in my formative years who supported this as well. However, when I completed my undergraduate degree, I couldn't help but feel like I got by because I was a woman, rather than I was smart and good at what I did. I wish that younger me would have realized that it's possible to get an engineering degree without feeling that my gender had an impact on it. I find myself often wanting to go back to my younger self and wishing I could instil more confidence to avoid some of the imposter syndome-y effects I still have today.
WHY DO YOU LOVE WORKING IN STEM?
I love working in STEM because I honestly do feel like the work I do could change the world and make things better in the future. I love waking up and knowing that today I'm going to solve a problem that will hopefully make someone's life safer, easier, or better in some way, whether it's directly impacting my team or eventually impacts an end-user of our product.
BEST ADVICE FOR NEXT GENERATION?
Stay true to who you are, and be empathetic. One thing I found over the course of my career was needing to cave into the "boys club" of tech & sacrifice who I was to feel like it would help me move forward, but now more than ever do I realize that being myself is ultimately what's led me to the best person who I can be today. Empathy is also incredibly important. Be empathetic to someone around you who is struggling and help them instead of leaving them behind. Be empathetic to those who will be impacted by your work, and figure out ways to make it more inclusive. It will only help make your impact & the future a better place!
I'm not really a quote person, but I have this tweet saved on my phone that I like to read every so often:

"I realized this week that I just cannot do it all. So I will choose to do what I can fabulously." -- Clinton Kelly

It reminds me to sometimes just take a deep breath and do what I do as best as I possibly can. Also, don't we all need a reminder to be a little bit fabulous sometimes?