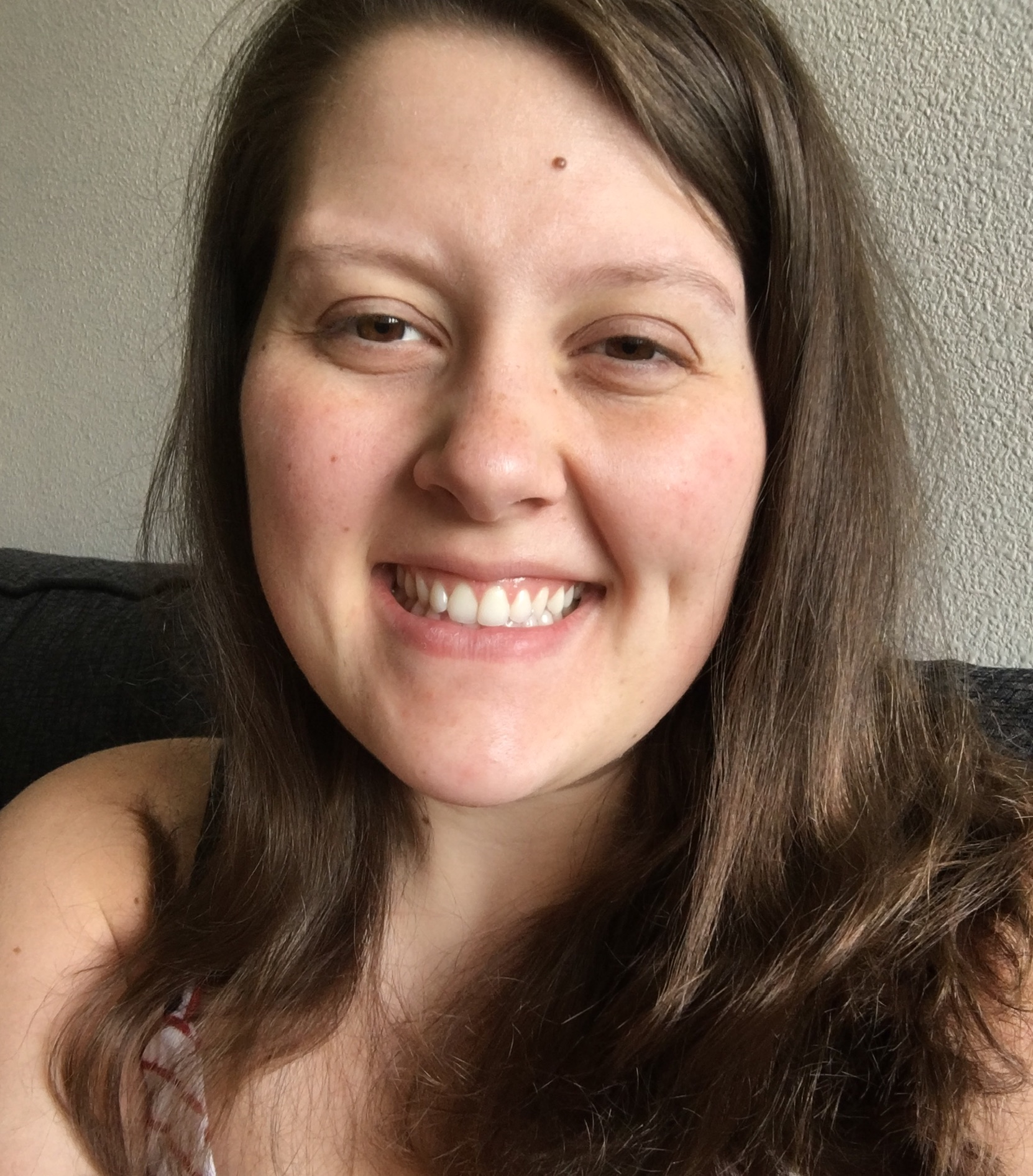 PhD candidate/ researcher, University of Iowa
Speaking up doesn't make you look weak or dumb.
I use different kinds of microscopes and elemental analysis to determine how the grime on windows/ buildings can affect the environment.
WHY DID YOU CHOOSE THIS FIELD?
I always felt like I had questions about why the world works. In my undergraduate studies, I found chemistry was a way to pursue answers to such questions. It was during this time that I had two amazing professors/ research advisors. Being around them made me realize PhDs are just regular people who like chemistry.
WHAT DO YOU LOOK AT & THINK, "I WISH YOUNGER ME WOULD HAVE KNOWN THIS WAS POSSIBLE?"
Giving talks in front of scientists I really respect at national meetings. It is kind of silly but I was always shy as a kid.
WHY DO YOU LOVE WORKING IN STEM?
I really like the problem solving. Whether it is building instruments or troubleshooting an experiment, I like critically thinking about how the parts work together. It is great to have a job that challenges you. It is also fun to work with lasers.
BEST ADVICE FOR NEXT GENERATION?
Speaking up doesn't make you look weak or dumb. A lot of the time, people are thinking the same thing you are.
"Far and away the best prize that life has to offer is the chance to work hard at work worth doing." -Teddy Roosevelt