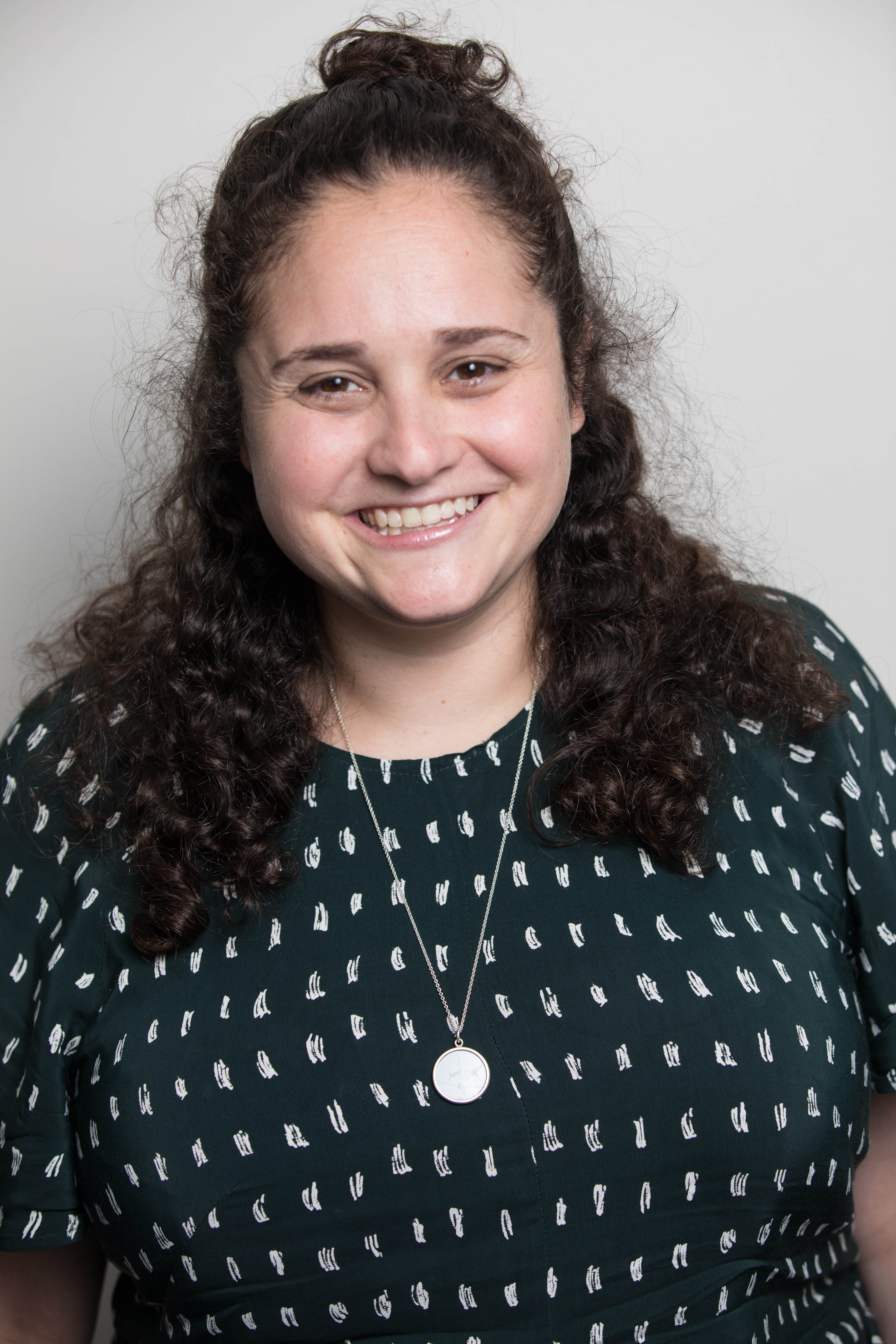 Assistant Professor, Department of Psychiatry, Washington University
You can do anything you want to do. There are no limits.
I am a psychiatrist at an academic medical center which means that I see patients (college and grad students, faculty, and healthcare workers), teach residents and medical students, do research, and administration in the hospital and department on wellness and outreach.
WHY DID YOU CHOOSE THIS FIELD?
When I went into medical school, I knew that I liked the brain, but I knew that my dad was a psychiatrist and I was not quite ready to follow in his footsteps. I did everything neurology when I first started- neuro interest group, neuro research, but I found myself gravitating towards psychiatry. My research was on the depression in a population of people with neurologic manifestations of HIV, not just the neurology part, and the mentors I was drawn to, who were approachable and human, who had careers that weren't just "typical," who took the time to care about who I was as a person, were psychiatrists. When I did my psychiatry rotation, I really was interested in the cases and the people, and the time you got to spend with them. As an anthropologist (I have a masters in anthropology), I have always been fascinated by narrative and the human experience, and psychiatry was the specialty for that. The one where you got to actually sit, and listen, and spend the time playing checkers with the kid who was sad and learn about their upbringing. I also asked myself if I took 100 people with a stroke (the most common thing you could see in neuro) and 100 people with depression, what would I want to see for my lifetime, and I said depression, because even if the "diagnosis" or even the "treatment" was the same, the story was so different for how those symptoms came about and that in itself was so fascinating. Psychiatrists were also the only group that didn't want me to force myself into a bucket and fit a circle into a square- they said "You like writing?" WRITE! "You want to sit and talk about feelings?" "FEEL"….it just didn't feel like I was walking on eggshells or hiding myself in any way.
WHAT DO YOU LOOK AT & THINK, "I WISH YOUNGER ME WOULD HAVE KNOWN THIS WAS POSSIBLE?"
I would say something more on the corny side like being able to measure happiness outside of achievement and feeling good about what I am doing and the reasons behind it.
WHY DO YOU LOVE WORKING IN STEM?
I wake up looking forward to the balance of everything. I love writing, advocacy, and my patients. It is fun to get to do all of it.
BEST ADVICE FOR NEXT GENERATION?
You can do anything you want to do. There are no limits.
"Imperfection is beauty, madness is genius and it's better to be absolutely ridiculous than absolutely boring." Marilyn Monroe