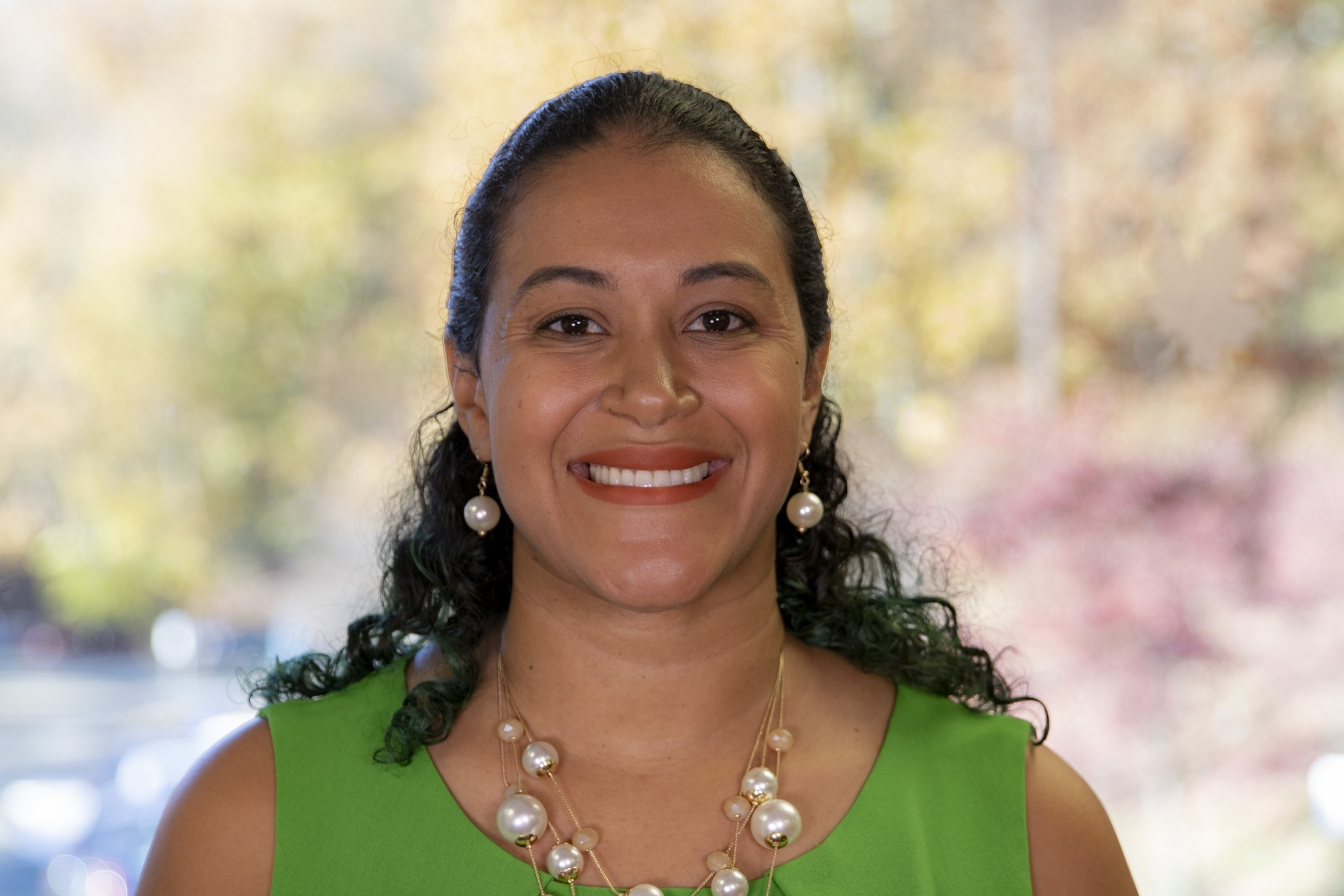 I oversee the programming for the Clark Scholars Program at the University of Virginia in School of Engineering and Applied Science. This program is for students in engineering traditional underrepresented and underserved in STEM.
Why did you choose this field?
I wrote a blog post about why I choose my career path here:

I'm am currently slightly switching career paths in my new role. I am deeply passionate about paying it forward and mentoring the next generation of students underrepresented in STEM. I finally get to focus my passion and professional experienceS working with undergraduate students full time.
What do you look at and think, "I wish younger me would have known this was possible"?
It is very hard to select one achievement as I've been trailblazing a career path that I never knew existed when I was younger. I never knew I would become a physicist and be in education and public outreach for 10 years. The whole journey is a great achievement.
Why do you love working in STEM?
I love working in STEM because I know that I am making a difference and creating a more inclusive environment for POCs in STEM. I wake up looking forward to making a positive impact on the lives of my mentees and colleagues.
Best advice for next generation?
Find your squad of people who will celebrate you, support you, advocate for you, be your champion, and allow you to be your full authentic self. Remember you will rarely find this all in one person. That's okay. Unapologetically take up space!
Inspo quote / fun fact / role model
"My mission in life is not merely to survive,
but to thrive; and to do so with some passion,
some compassion, some humor, and some style." - Maya Angelou