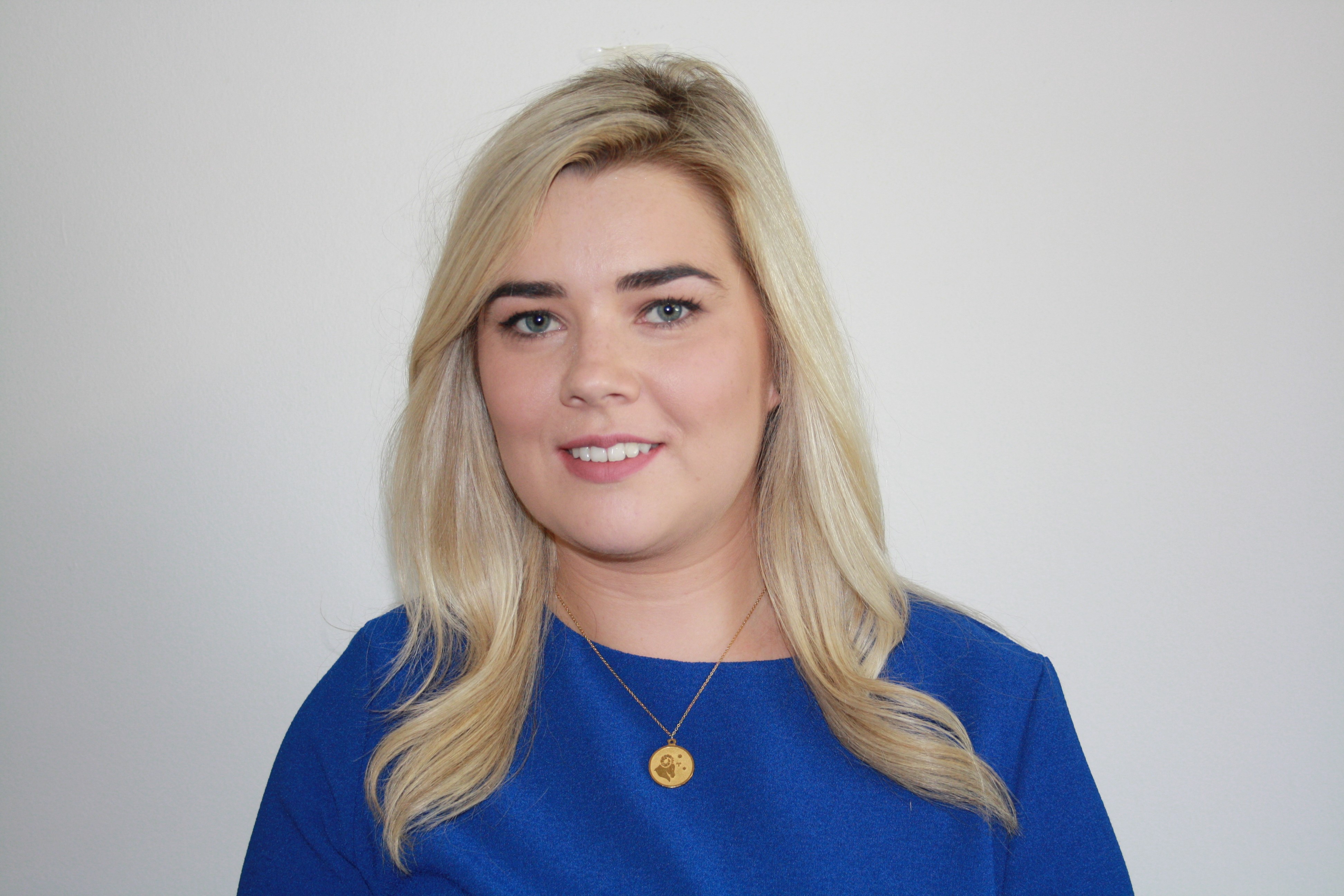 Information Systems Manager
You will do fantastic in a STEM career.
I set-up and manage document creation and storage systems on all of our Civils projects.
WHY DID YOU CHOOSE THIS FIELD?
I've always had an interest in Construction, my family's business is Haulage so I've been visiting construction sites since I was a child, delivering with my Dad. I studied Construction Management and Engineering in University and worked as an engineer on site for some years before I moved into the role I have now.
WHAT DO YOU LOOK AT & THINK, "I WISH YOUNGER ME WOULD HAVE KNOWN THIS WAS POSSIBLE?"
I grew up in Ireland and my family still live there but with my degree I've worked all over the UK and could work anywhere in the World with the qualifications and experience I have.
WHY DO YOU LOVE WORKING IN STEM?
I love interacting with people and every day is different, I am frequently visiting sites all over the country (pre-Covid-19) and training people on technology to give them the skills they may not have had before.
BEST ADVICE FOR NEXT GENERATION?
Don't pay attention to people who may try to convince you to do more traditional "female roles" under the guise of STEM being "too difficult", YOU will do fantastic in a STEM career.
"There is no such thing as a stupid question" - I always speak up when I think something may be incorrect, whether it be in a meeting with a peer or in a Board meeting. I know have a reputation as the person to go to help find any inaccuracies in new projects or reports.